Discussion Starter
·
#1
·
Hi,
I saw an interesting thread (below link) on changing the projection lens for crz..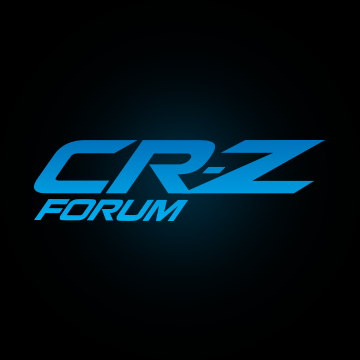 Hey guys! My Z has the base-model halogen projectors. I fitted HIDs in them, and while they work OK, I'm not really satisfied. The output is comparable to cheap $30 projectors from Amazon (which is still better than most OEM headlights, somehow), albeit with a fuzzy, colorless cutoff and no...

www.crzforum.com
I am into it and looking for below new lens to replace but wonder if it would do.
Any ideas on the size that fit my CR-Z 2013, ZF1? 2.5" or 3.0"?
Any other advice?
Thanks in advance!