Discussion Starter
·
#1
·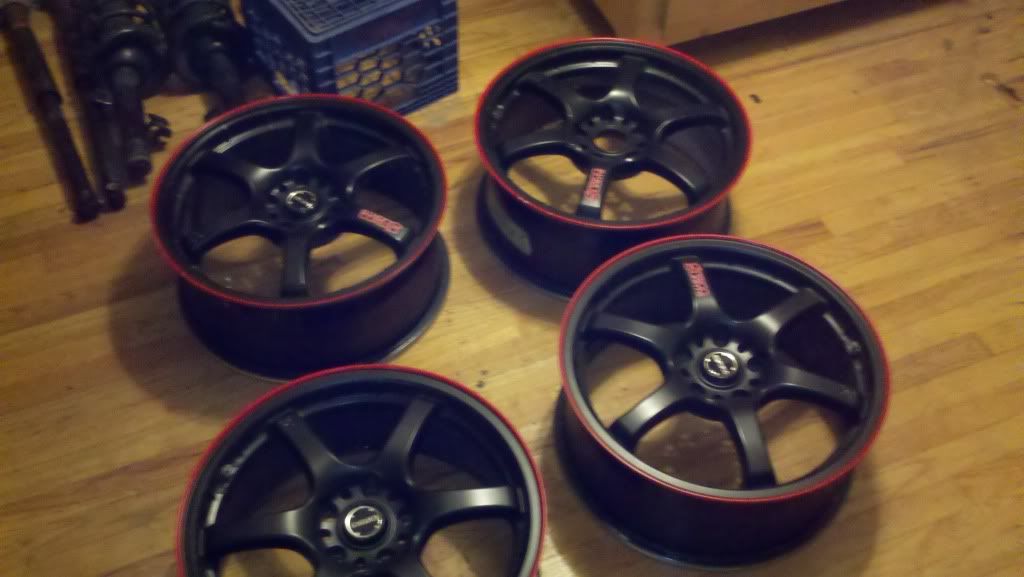 So i decided that since i had my old gram light 57 maximums laying around, that i would put them to use. they are a bit beat up from usage but im going to get them refinished. i was looking into getting them redone in either a gloss black or a matte black. any other opinions? maybe white?
bizzy can you start a poll for me? since idk how to do it lol.


FYI- the wheels are 18x7.5 offset 43.