These are outstanding mats...they are made of a hard plastic-like material that offers "absolute interior protection"...they are easy to clean and really protect your investment. I've had them in every vehicle I have owned and when I saw they didn't offer them for the CRZ, I immediately emailed the company. Here's the DIY/How-to & full review:
Step one:
Receive package from Company ⇊
Step two:
Remove contents from package ⇊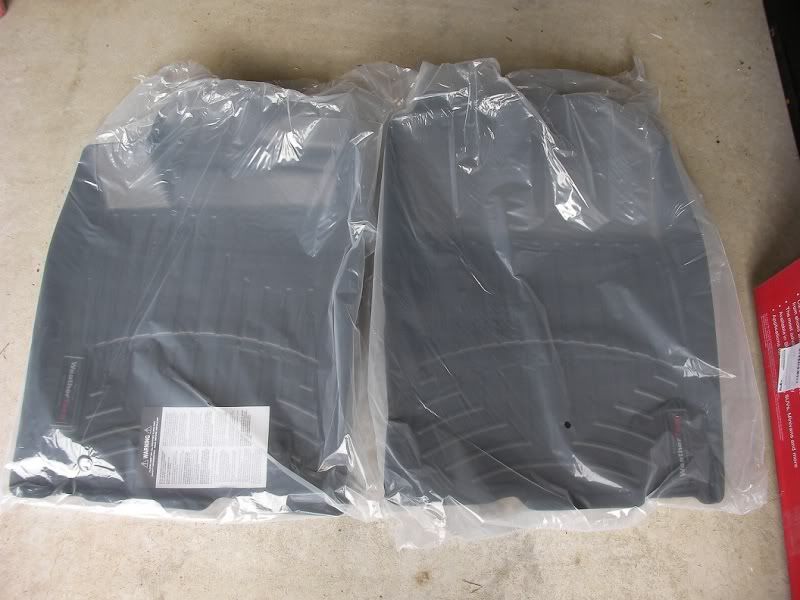 Step three:
Remove plastic from DigitalFit FloorLiners ⇊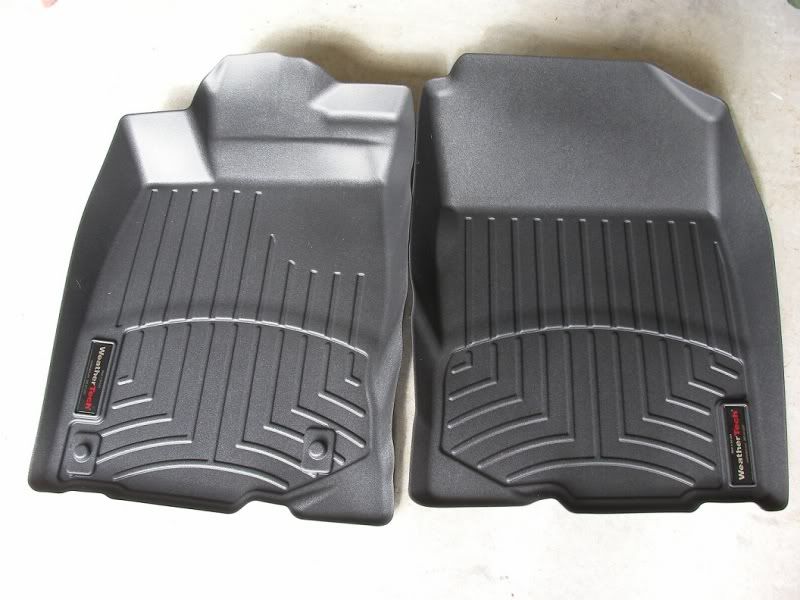 Step four...pretty crucial step:
Remove old floor mats!! ⇊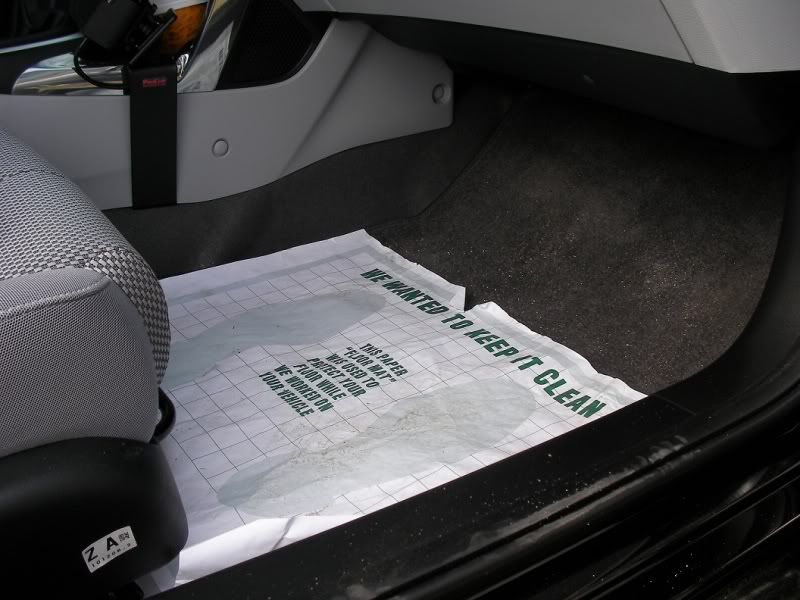 Step five:
Place DigitalFit FloorLiners in to their cozy new home ⇊
Now enjoy the fruits of your labor!!
Bonus Pic! ⇊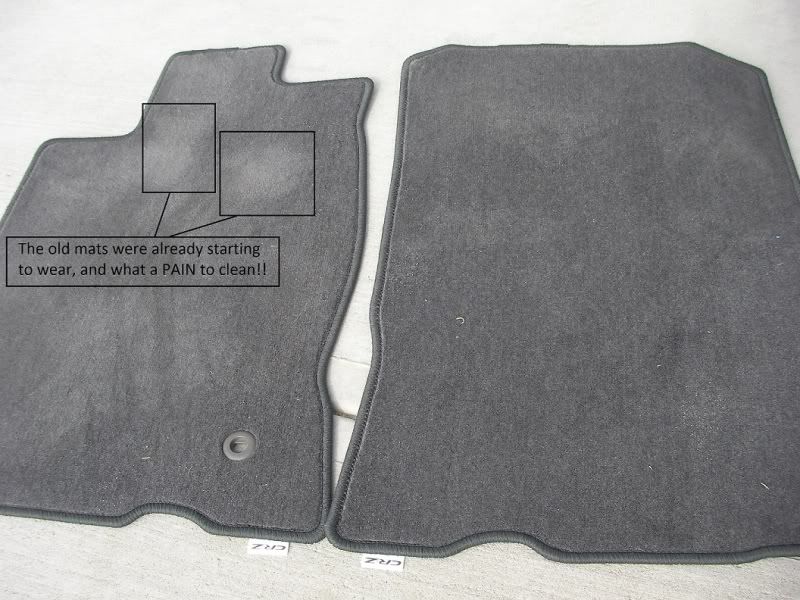 Mats are pretty much a perfect fit. They obviously go in pretty easily and super fast. I'm pretty bummed though that the Liners don't use the factory anchors!(it's molded to just simply cover them up) I'm sure I'll probably come up with something to make that work. I'm going to email the company and gripe about that for sure. They do cover the foot-well very completely from the seat all the way to the edge of the carpet and up the sides to protect most of the carpeting there. The mats are a little on the pricey-side, but in my opinion, they are well worth the cost. When you look at older cars, the people before you always seem to bury their heels into the cursed floorboard and now you have to use their posture to drive! (I hate that)
I hope this was helpful and at least a little fun to read! Regards