Discussion Starter
•
#1
•
It is time to vote for the CR-Z of the Year. Here are the nominees who submitted their rides. The winner will be selected on or around Feb 15, 2016.
Here are the COTM Winners competing for COTY.


February =

CRyoZ


April =

marcl211


May =

Hellionz


June =

D_Rek


August =

Tbot


September =

romiata


October =

J-Boyy


November =

litz


December =

DeathInEminor



And now presenting the 2015 CR-Zs of the Month...
Great stuff. Please take the time to review and vote ...


February COTM Winner - CRyoZ - http://www.crzforum.com/forum/cr-z-build-threads/23161-cryos-build-thread.html





April COTM Winner - marcl211 - http://www.crzforum.com/forum/cr-z-build-threads/15271-marcl211s-build-thread.html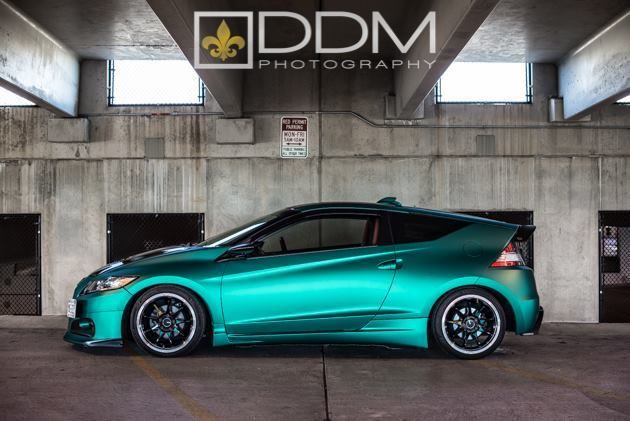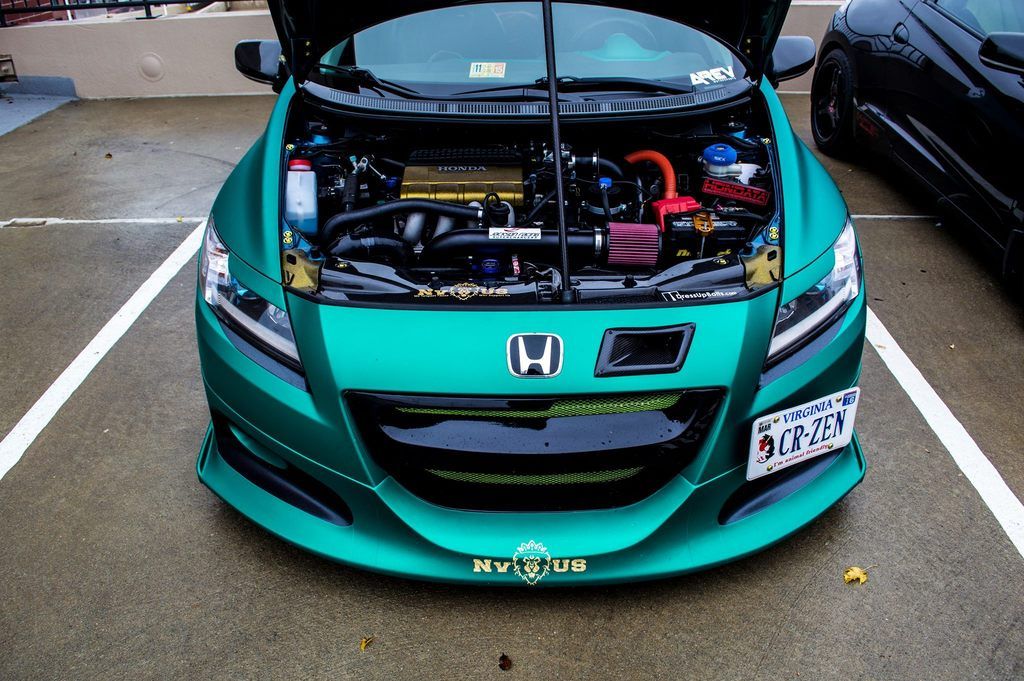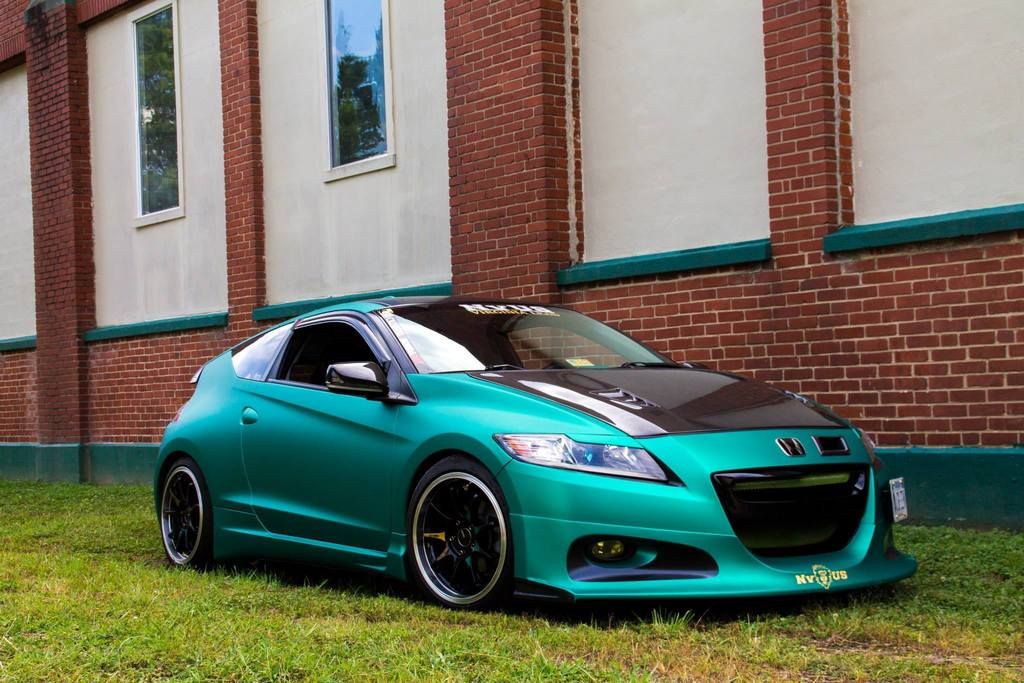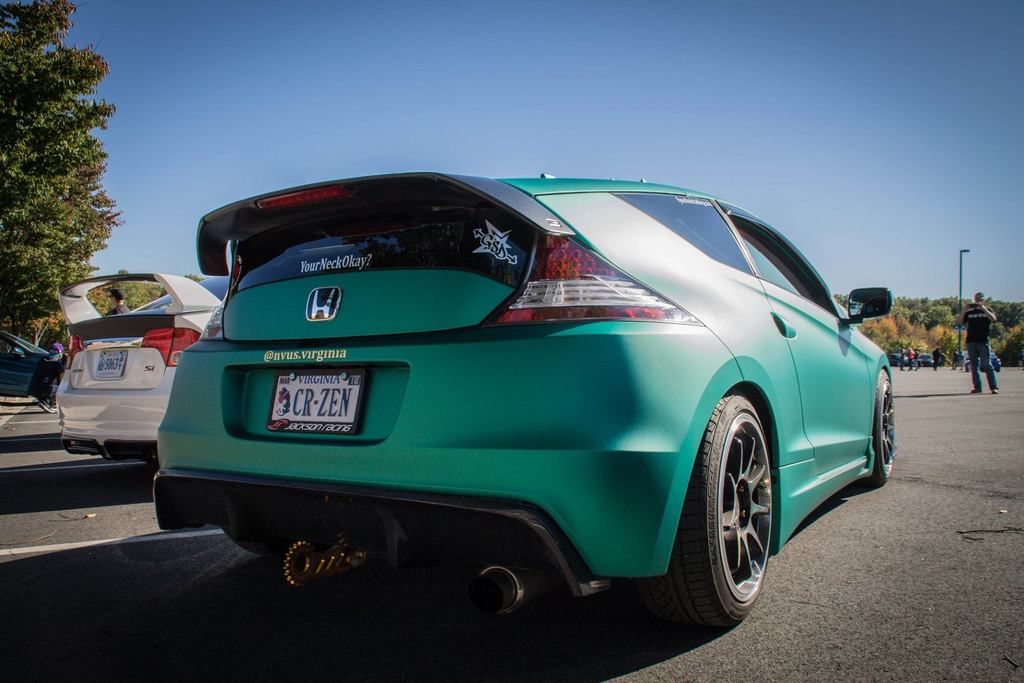 May COTM Winner - Hellionz - http://www.crzforum.com/forum/cr-z-build-threads/43737-hellionz-1-kind.html





June COTM Winner - D_Rek - http://www.crzforum.com/forum/cr-z-build-threads/29850-dreks-da1ly-build.html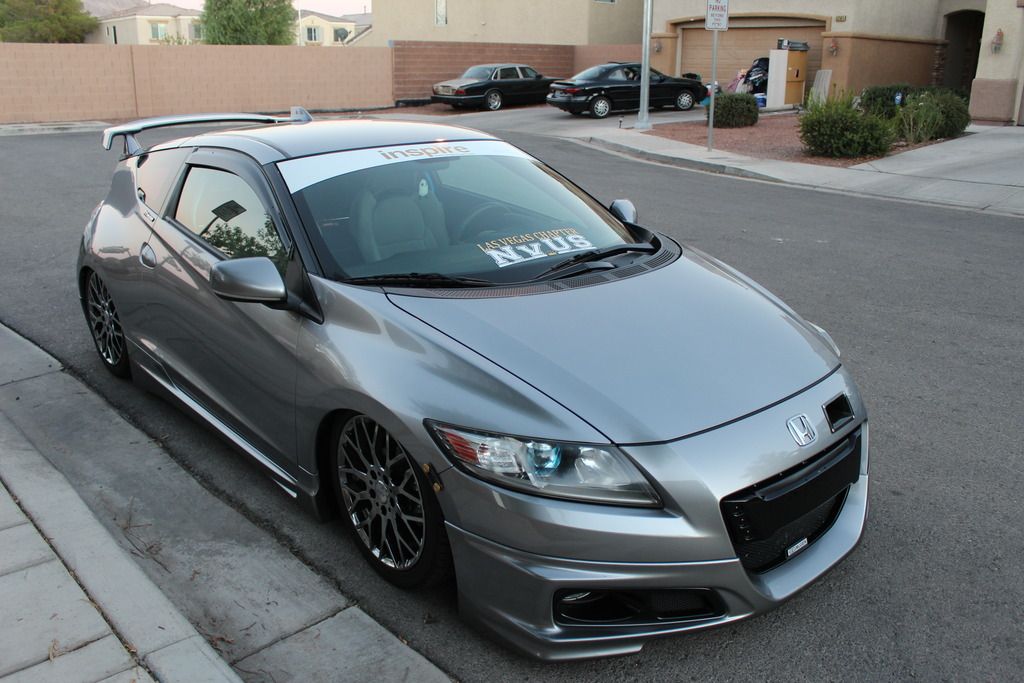 August COTM Winner - Tbot - http://www.crzforum.com/forum/cr-z-build-threads/13521-tbots-kswap-crz-build-blog.html





September COTM Winner - romiata - http://www.crzforum.com/forum/cr-z-build-threads/8242-sprintex-mugen-cr-z-bunch-wheels.html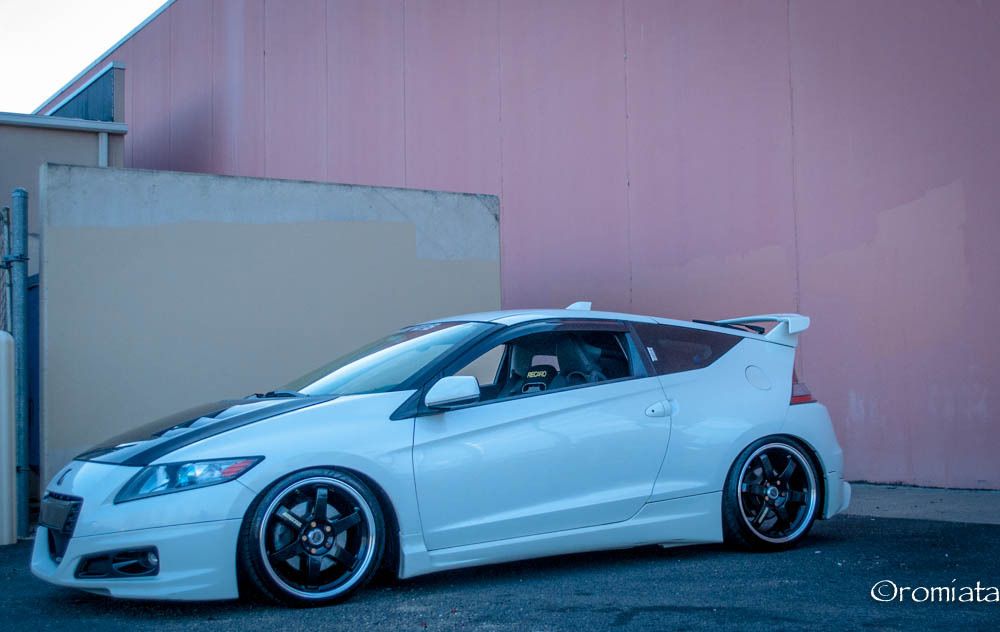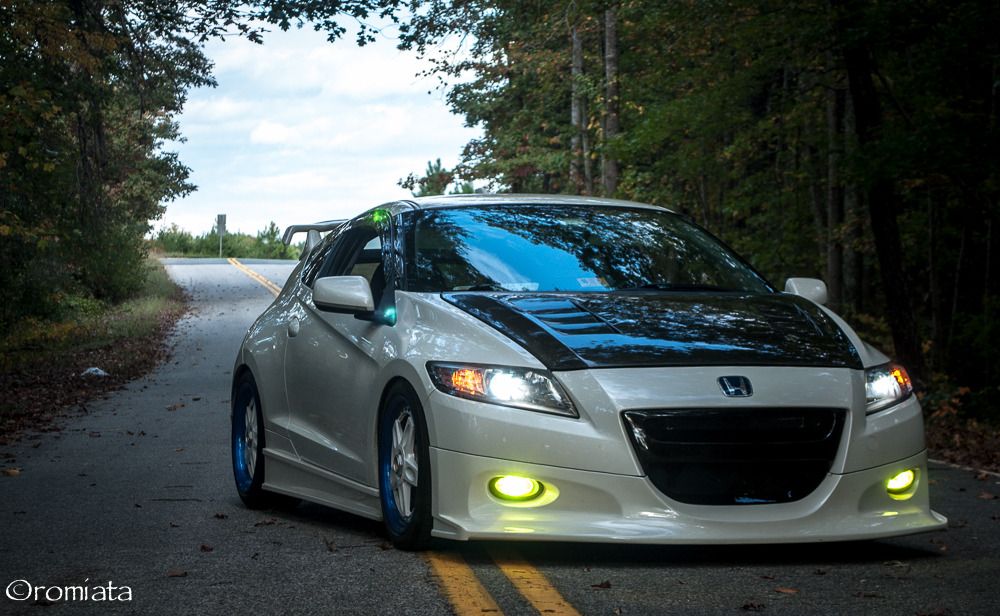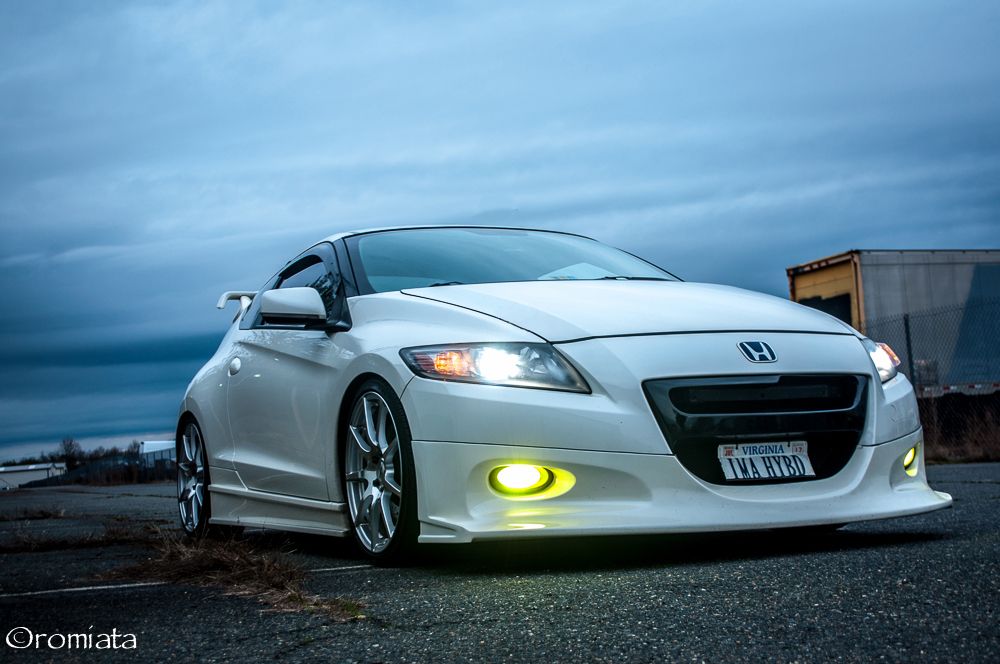 October COTM Winner - J-Boyy - http://www.crzforum.com/forum/cr-z-build-threads/65961-j-boyys-budget-build.html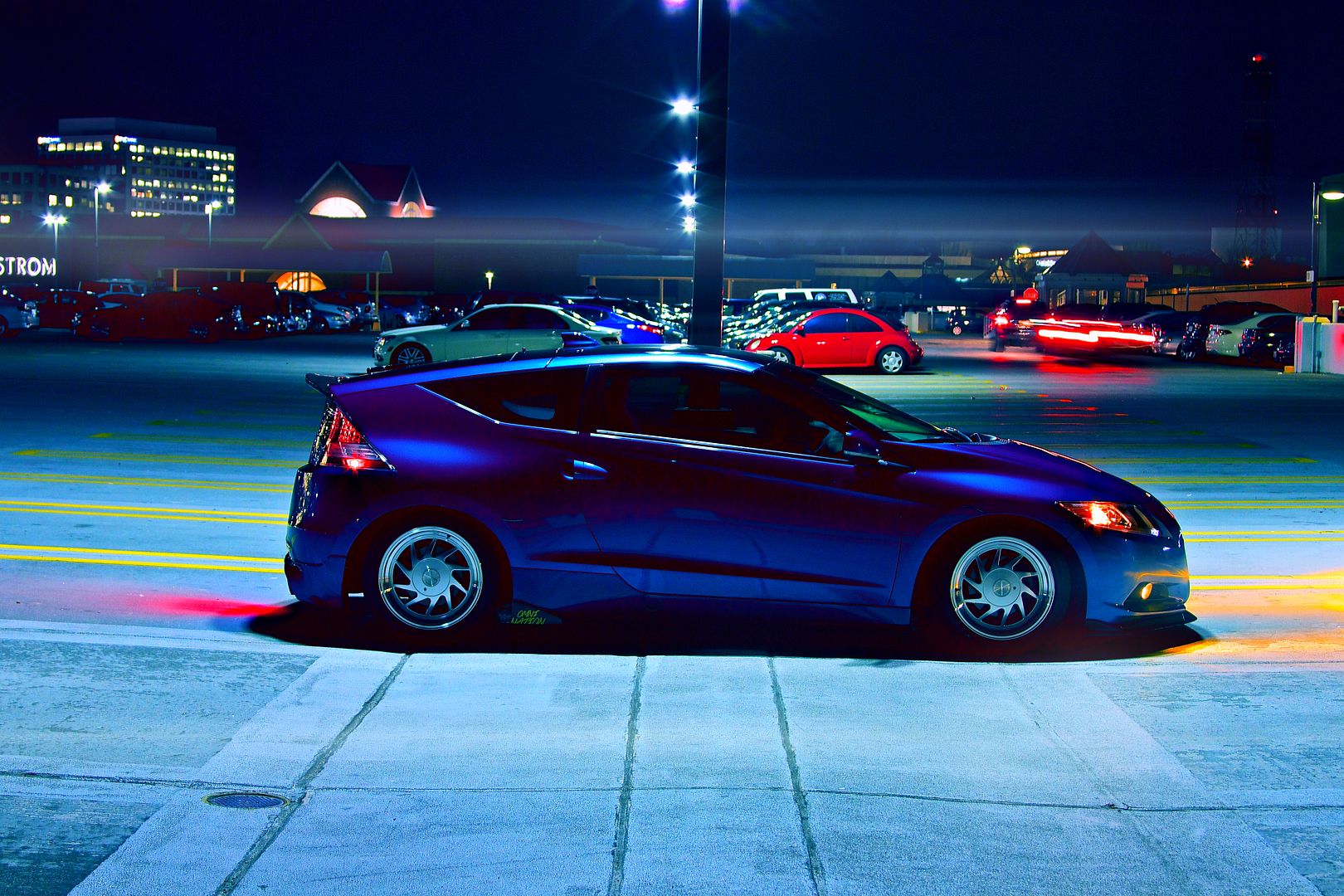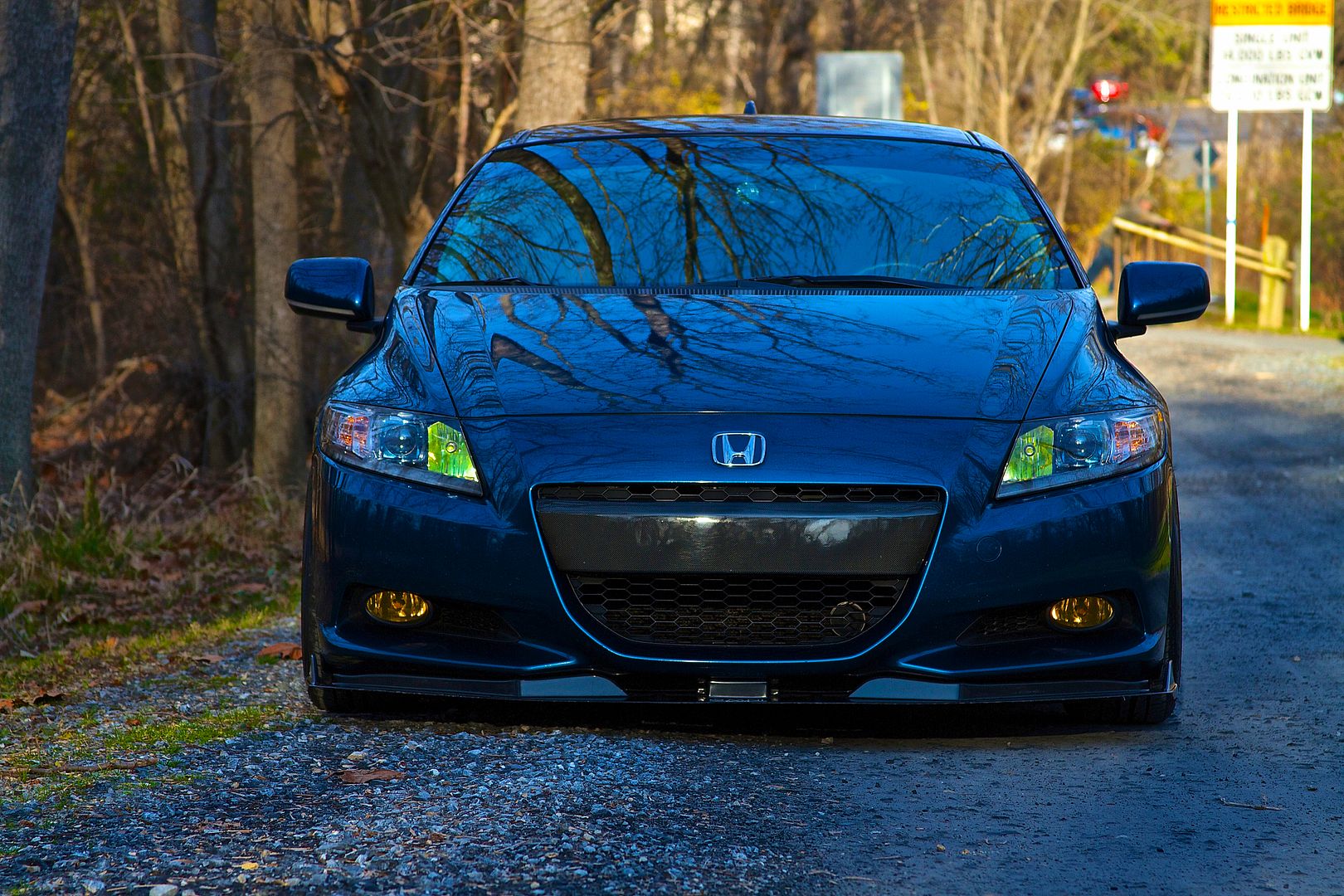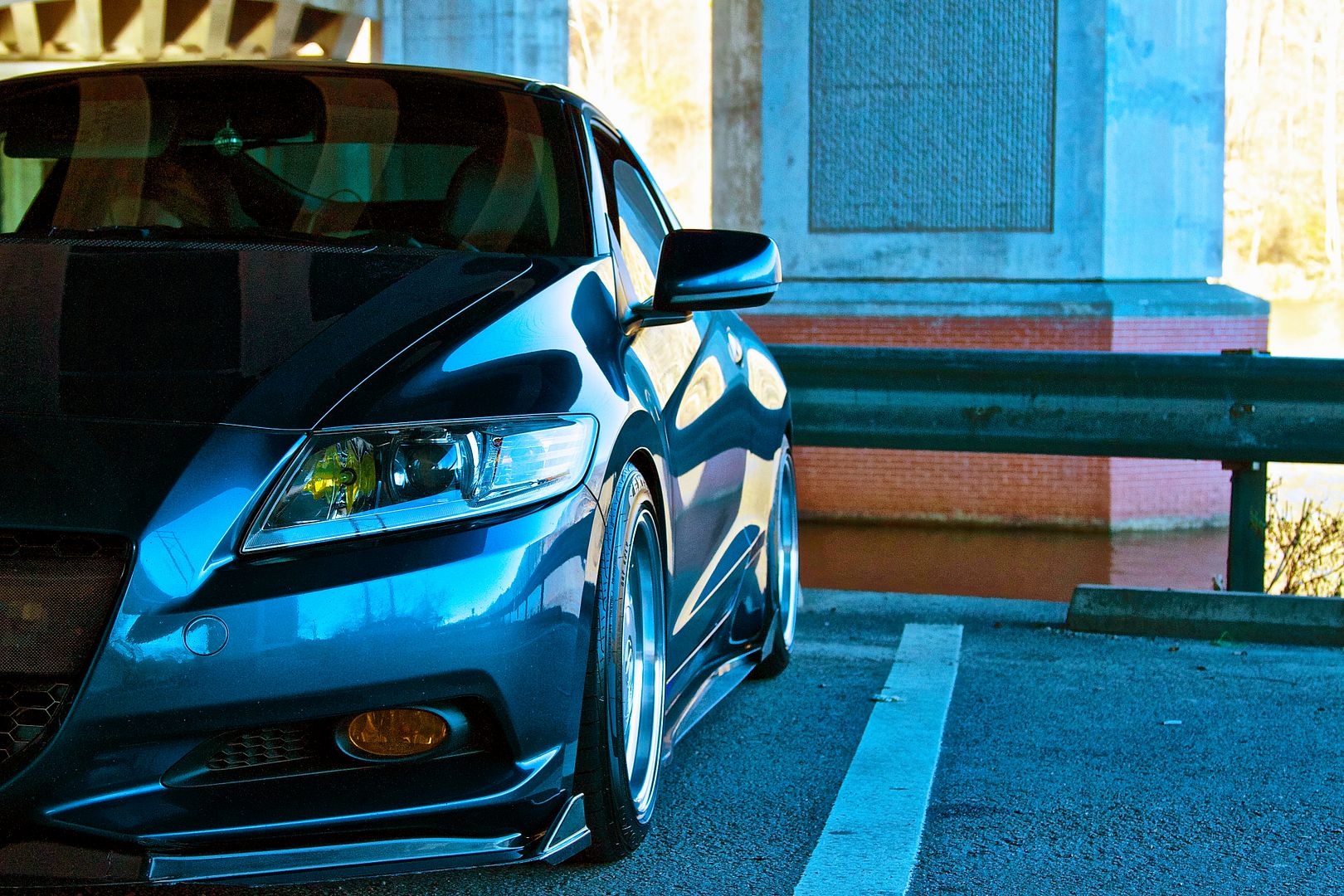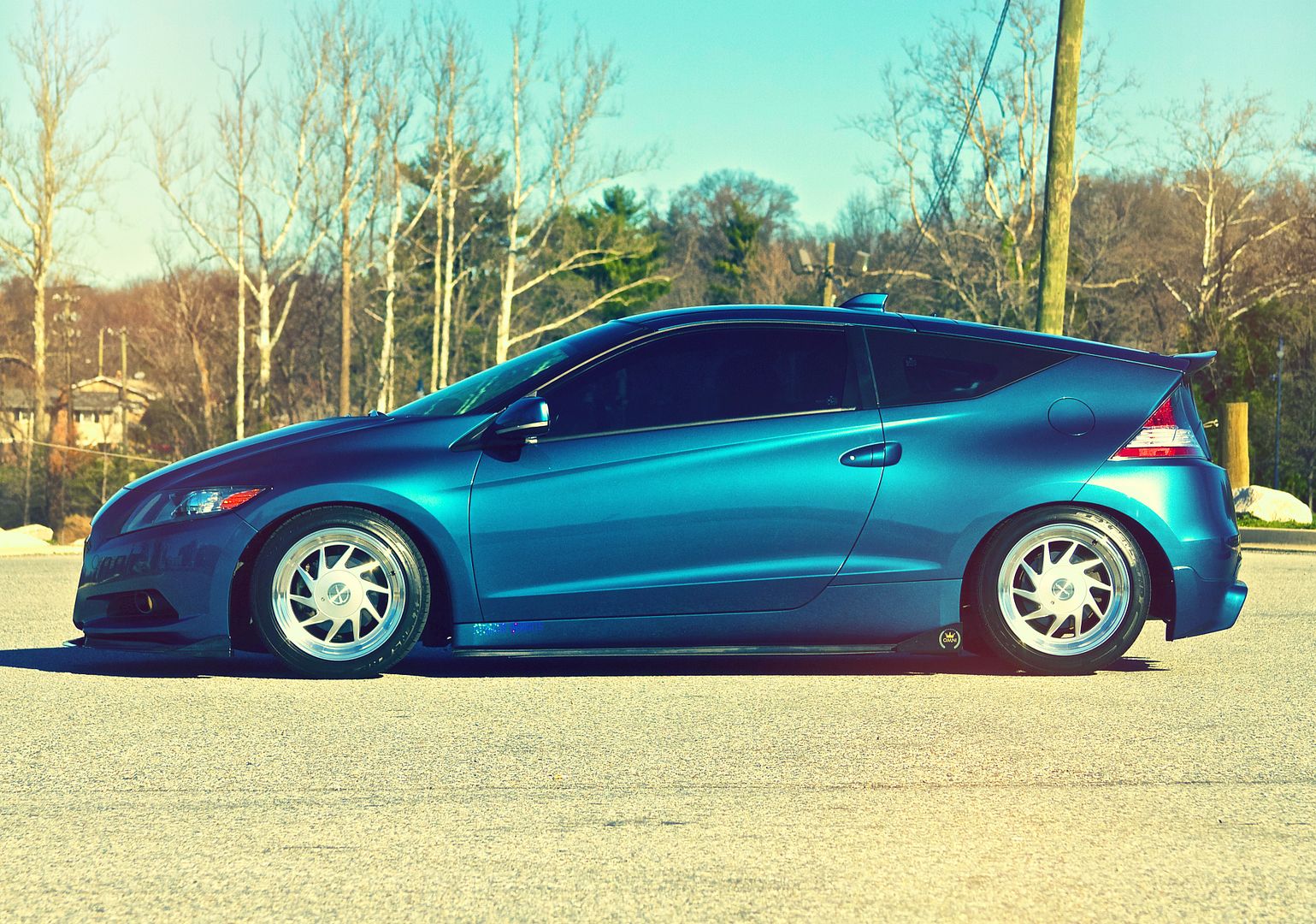 November COTM Winner - litz - http://www.crzforum.com/forum/cr-z-build-threads/61426-litzs-2013-pwp-build-thread.html






December COTM Winner - DeathInEminor - http://www.crzforum.com/forum/cr-z-build-threads/25178-deathineminor-build-thread.html


​