Discussion Starter
·
#1
·
Ive already done my search and it seem by far the community's favourite is Sprintex Supercharger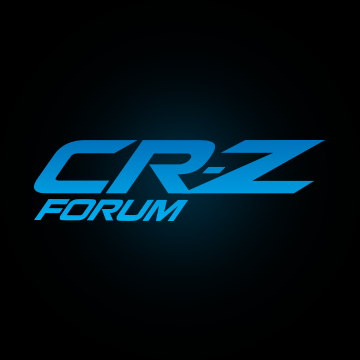 I figure we could use a thread dedicated to the newly released Supercharger. If mods don't feel that way, then feel free to delete it. At a great price. I feel like this will be a popular mod to many people. The unit itself is very nice. Everything seems to be well made and of nice quality...

www.crzforum.com
with 2426 Posts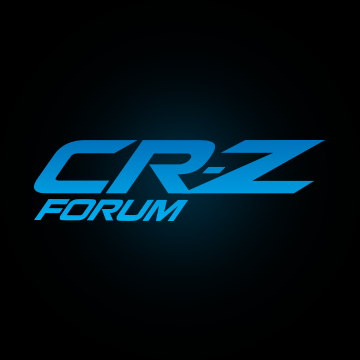 Any guesses to when the first turbo kits become available? What about manufacturer? I'm guessing this time next year and from Greddy. What do you think? :pics:

www.crzforum.com
106 posts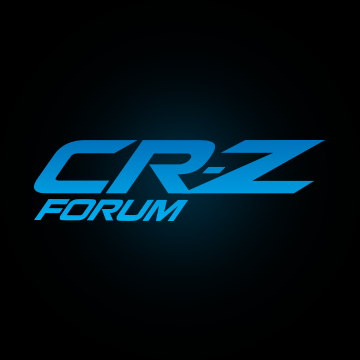 So, im planning on going turbo sometime this year when the market offers the support for such a thing for us consumers. I have debated many times with friends about what turbo, what power to make and so on. Well i finally decided that if im going to go threw the trouble, well might aswell make...

www.crzforum.com
115 posts
just wanted to know is Sprintex popular cause its easier to install as a straight bolt in and less messing about.
But i also noticed some who have had the sprintex supercharger sell up to upgrade to a turbo path could this be because they want more power ?