Discussion Starter
·
#21
·
A hunch...
I'm following a bit of extrapolation and suspicion here but I suspect the HPD IMA tuned 30+kw CR-Z was basically using a hacked HCH2 IMA setup.
I've been studying the workshop manuals of the CR-Z and the HCH2 IMA side and the basic signals all seem to be present in the right places.
The CAN data on IMACAN & FCAN looks very similar so I am suspecting an HCH2 battery/control assembly might actually work in a CR-Z.
The HCH2 was a higher voltage setup and I know from testing the DC-DC can take 220V
(Almost double the Nimh CR-Z 100V and +50% over the Lithium 144V version)
So plenty of potential for pure voltage increase power there.
Also looking at the HCH2 phase and current sensors they might be easily fooled with some resistors to allow higher currents as well. Double whammy.
So I'm going to buy a complete HCH2 IMA assembly and plug it into my Lithium car and see what happens!
If it works I'll then increase the voltage and current.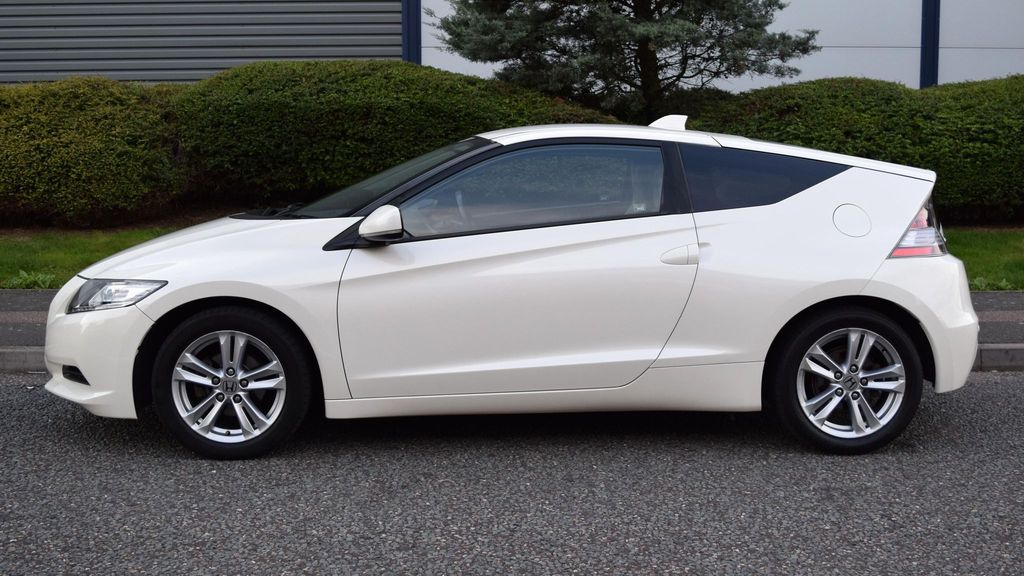 Changed the battery current sensor for the Nimh one and no IMA codes now with standard current levels but still very early days. I'll try a longer test drive this morning.. Then I'll add the +22% current hack and see how it goes. All interesting stuff and seems to be working normally but...

www.crzforum.com