Tuning the Lithium cars for more IMA power.
You will have seen my long thread on tuning the Nimh system for more IMA power.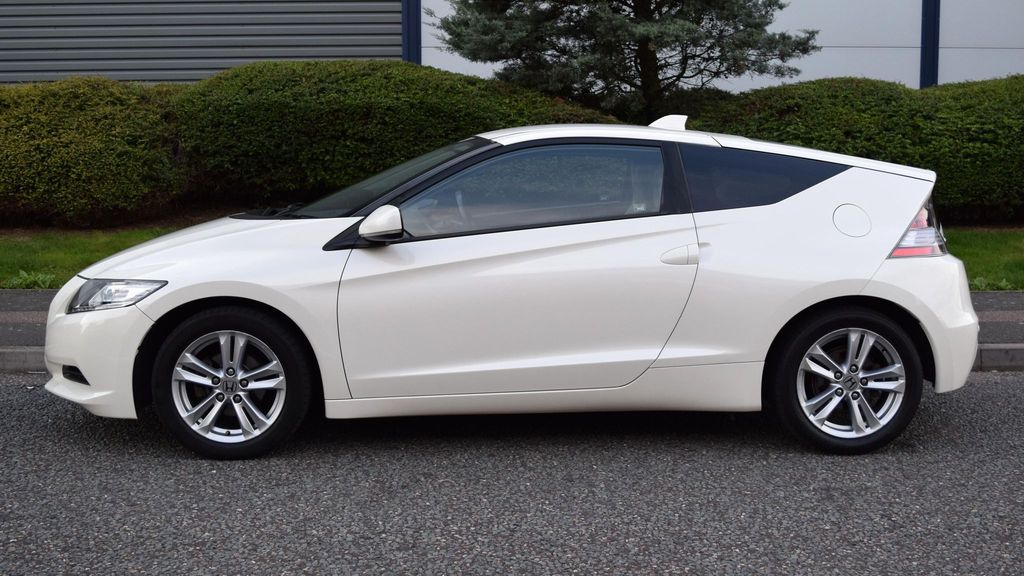 I'm a long time member/admin on the Insight Central forum and have worked on lots of the Honda IMA cars developing gadgets and doing Lithium conversions. I've just bought a nice CRZ for myself and intend converting it to Lithium, upping the IMA power output and developing manual IMA control and...

www.crzforum.com
In that I hacked the current and the voltage to double the motor Kw output. It was very lively.
It involved swapping in a Lithium car inverter and dc-dc converter and using the cars original Nimh BCM/MCM module along with an up-rated 200A fuse.
So what can we do with the Lithium cars?
Well we can hack the current in exactly the same was as we did for the Nimh setup.
This will likely get us another 5-7kw or so. Taking us to ~20kw+...
The voltage is more tricky in the Lithium cars especially if we want to keep the Lithium control modules.
The Lithium MCM/BCM gets it's voltage data from three places.
1) The four BMS CAN boards on the pack.
2) A HV input into the BCM. (We can fake this as per Nimh with a very low current HV supply)
3) Serial data from the IPU IGBT module. (We can fake this as per Nimh)
So to tackle 1)
Can we make an interceptor type device that will send out perfect 75% SOC equivalent cell voltages on the CAN bus?
I'm saying 75% as at that voltage equivalent about 3.8V per cell the car will allow full assist and regen.
Yes I think we probably can fool the voltages, but this only gets us to around 190V which is where the OEM Lithium DC-DC and IGBT module max out.
To go higher we might need to use the HCH2 DC-DC which goes to 220V and possibly the HCH2 IGBT module which probably goes to a similar voltage.
That should get us firmly in the 30kw+ camp with a suitable battery pack.
Now to go even higher we need more voltage..
So what IMA cars have higher voltage packs?
Do these dc-dc converters and inverters use the same data stream for control as the CR-Z etc? I bet they are similar.
So would a CRV 2019 or Jazz dc-dc and inverter work in a CR-Z????? Only one way to find out..
But before I start buying expensive parts.........
I'm going to need access to the Honda workshop manuals for these later models to check specs and wiring for compatibility.
Does anyone have current Honda subscription access to this data? Can you message me please.
If people want to support this research in some other way then feel free to message me.
Have a good Christmas and Thanksgiving etc. Peter UK