Discussion Starter
•
#1
•
The Blitz Touch-B.R.A.I.N
​
MSRP: 695.00$​
Introducing the ultimate Data logging and Meter tool, ever. ​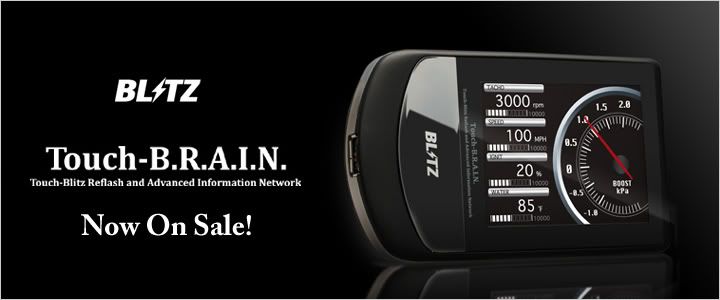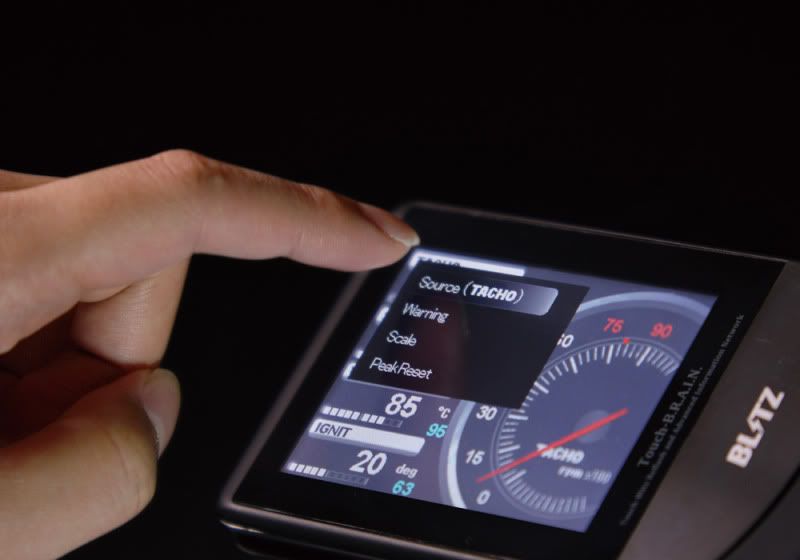 - 3.5 inch TFT/ Touch Panel display: Easy installation, simply plug and play vai the OBDII port with inlcuded coupler​
- 50 different vehicle parameters: Can monitor and log any & all vehicle data. ​
- Graphical Prowess: Able to display more than 80 patterns of graphical designs, which includes racing mode, 3D mode, ECO mode and so on. ​
- Flexibility: Multi angle display, can be displayed horizontally or vertically. ​
- Easy installation: Comes with an original stand for mounting​
- Bring it with you: SD card slot and USB port are equipped for exporting data. ​
- Reflashing: Can rewrite the ECU data to cut the speed limit. (Available only to limited cars) ​
- Monitor it: Logging data during driving can be saved into SD card or USB memory. Equipped with Data logger function to watch saved data on the PC. Also available, real time data logging to connect to the PC with original USB cable. (Separately available - Soon to be released) ​
- Monitor it some more: Can display external input data with sensor junction box (Available Separately - Soon to be released) .​
- Instantaneous fuel consumption: Displays real-time fuel consumption during operation. ​
- Average gas mileage: Shows the average fuel economy until you stop the engine from the moment the engine over.​
- Mileage accrual: Shows the average fuel economy of the moment until the next reset to reset the last time. ​
- Fuel section: At the start of running (if the vehicle is entered) to stop (no vehicle speed input) to display a section for each fuel. ​
- Fuel consumption: Calculates and displays the fuel consumption and mileage from the fuel injection time. ​
- Fuel bill: Displays the amount calculated from the fuel price is set arbitrarily based on fuel consumption. ​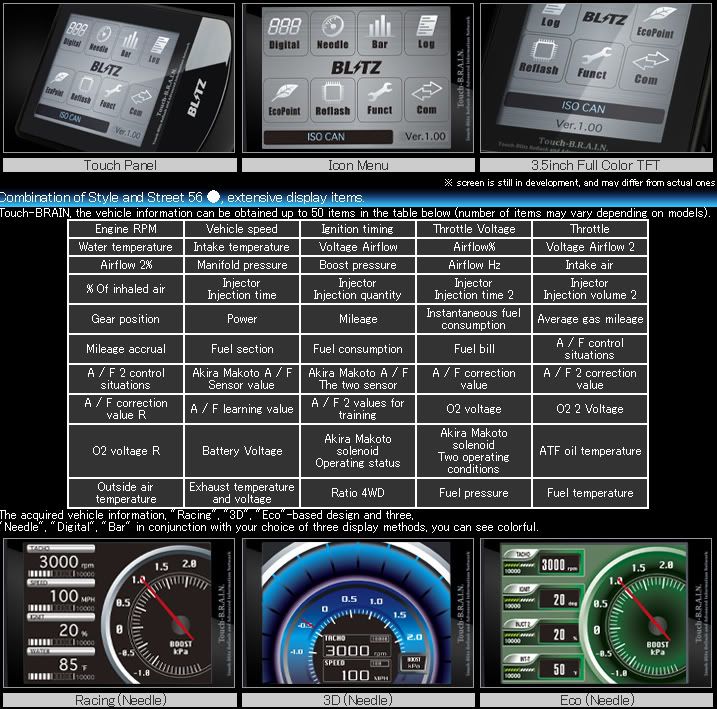 ​
Questions? Comments? Post them on up below!
​