Discussion Starter
·
#1
·
Tein High Tech springs & 20mm H&R spacers installed with OEM wheels. Pics, brief DIY.
Hello everyone, I got around to installing the Tein High Tech springs along with H&R 20mm DRM spacers for the rear. (5/114.3 64.1 Stud 12x1.5 DRM 20mm Part# 4065640)
Would like to share some before and after pics along with a brief DIY for those interested in installing a set.
Tools used:
Air tools help, but aren't needed.
Impact gun
Impact wrench
Torque wrench
Spring compressor
12mm, 14mm, 17mm, 19mm deep sockets
17mm, 19mm open end wrenches
Allen wrench set
Needle nose pliars
2 decent floor jacks, 3 would be better
1 jack stand, 2 or more would be better
Onto the pics...
Before the install
: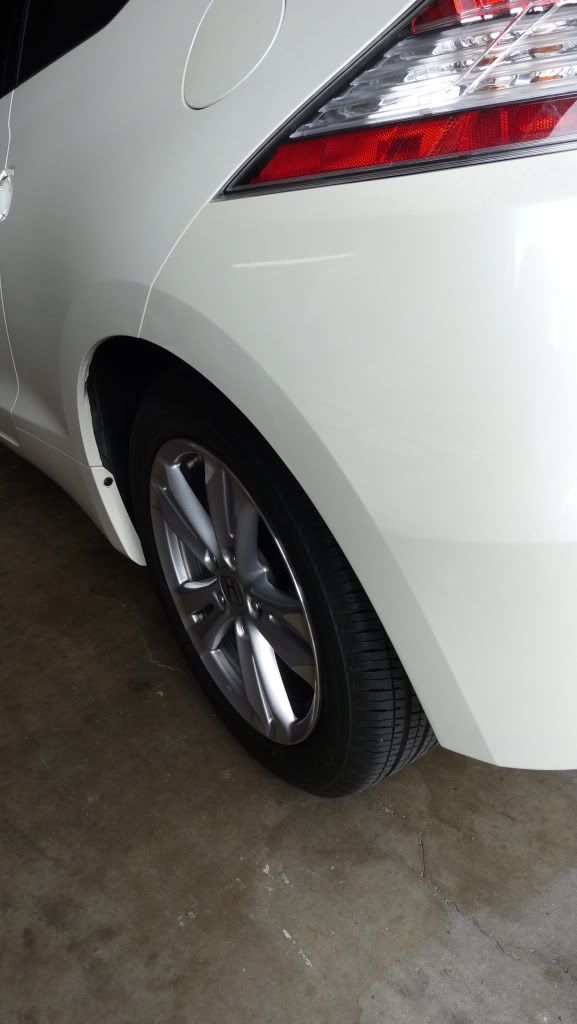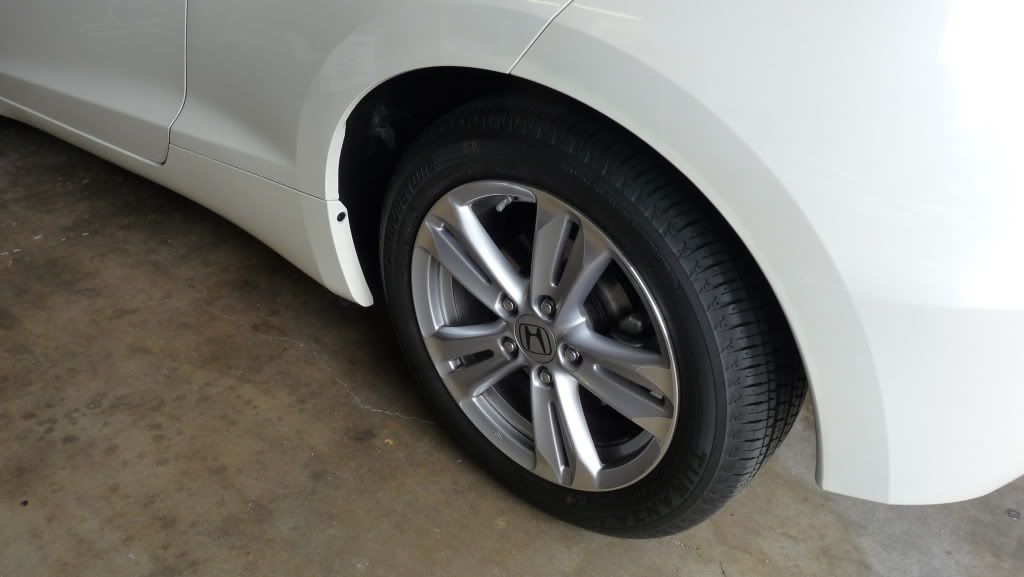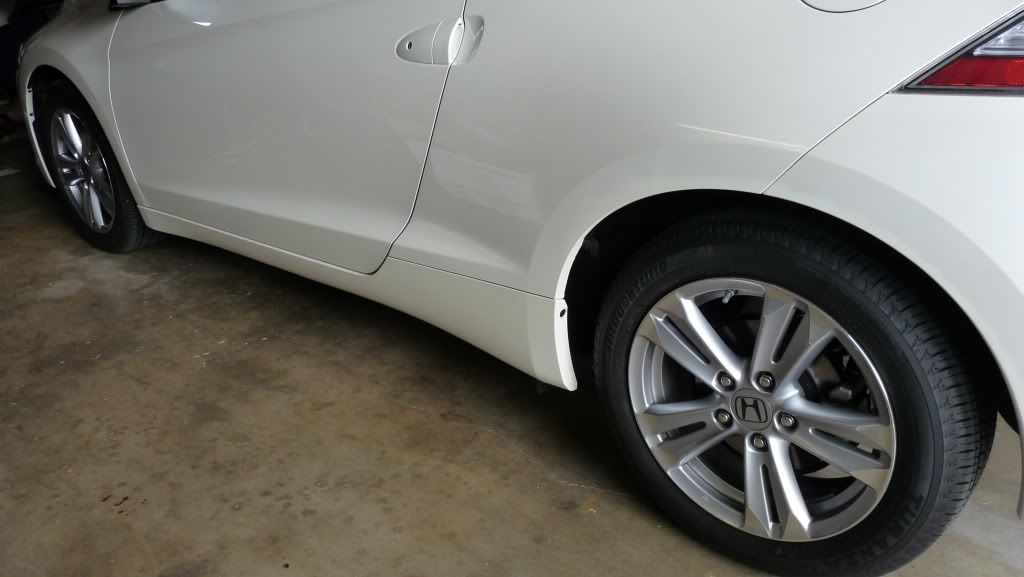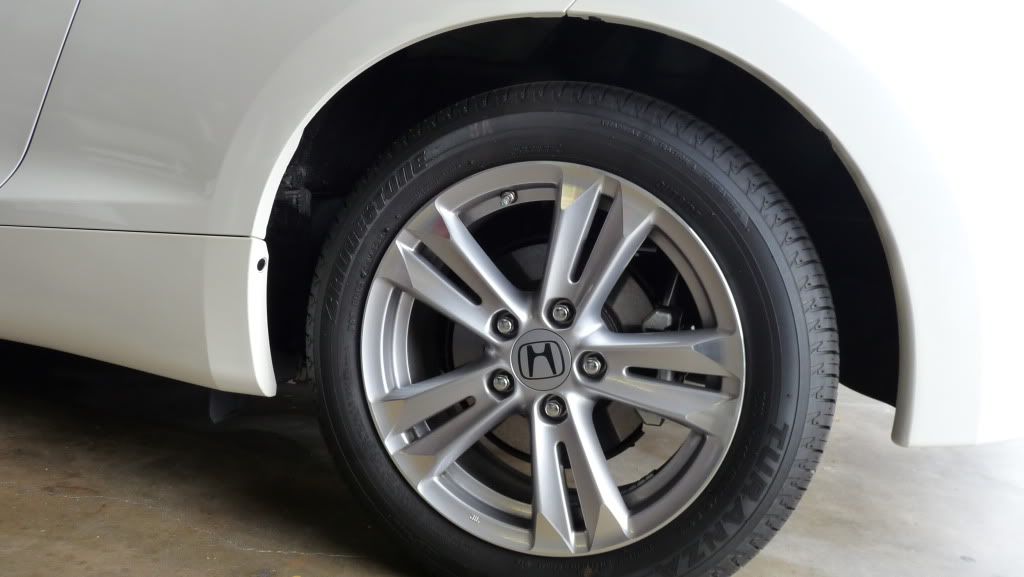 Parts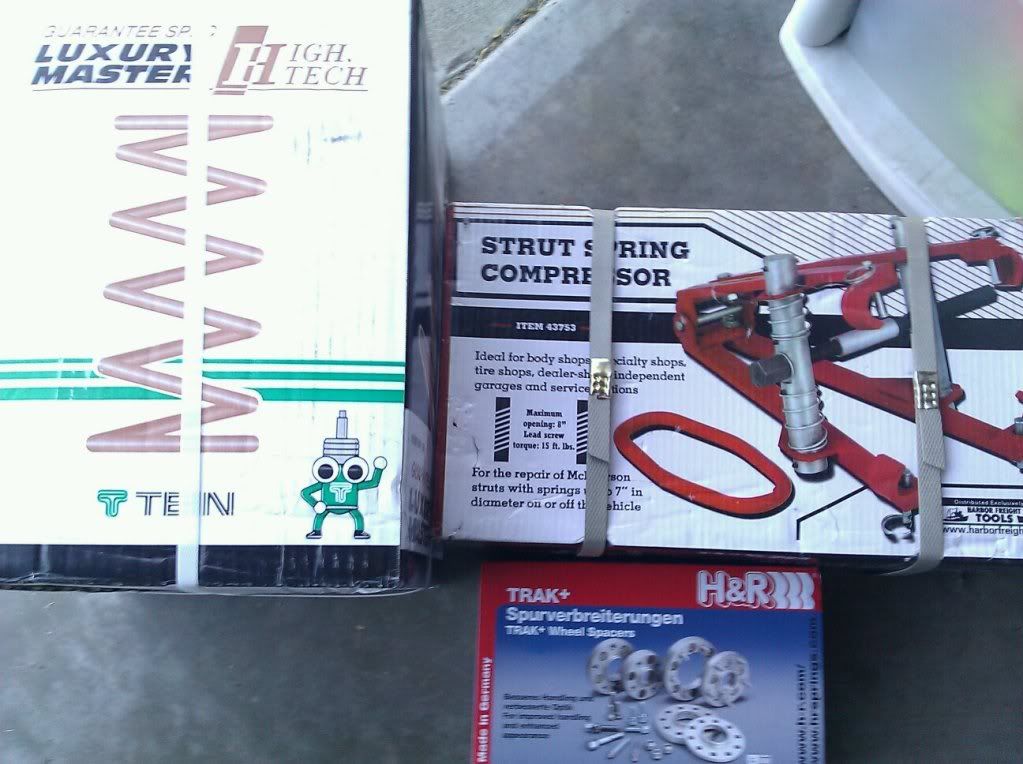 Install
Jack up the rear, best to have both wheels hanging due to solid rear axle to ease spring removal
Take off rear wheels using 19mm socket
Take off 14mm bolt holding shock to rear trailing
Stand or push on rear hub while removing rear spring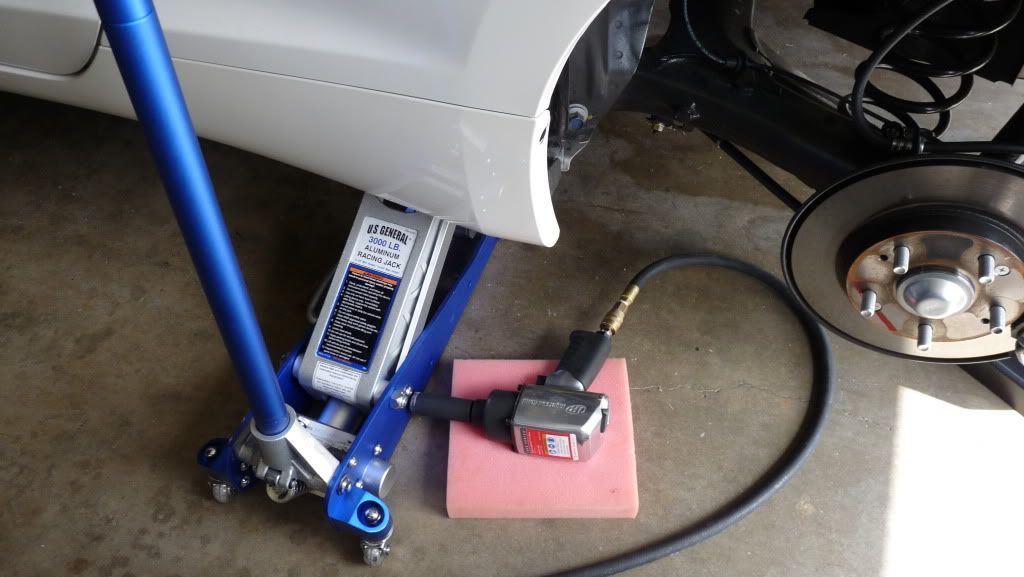 Install rubber spring cups onto new springs
Stand or push on rear hub while reinstalling rear spring
Using spare jack raise hub to line up rear trailing arm with rear shock
Reinstall the 14mm bolt
Torque
Install 20mm H&R spacers
Torque
Install rear wheels
Torque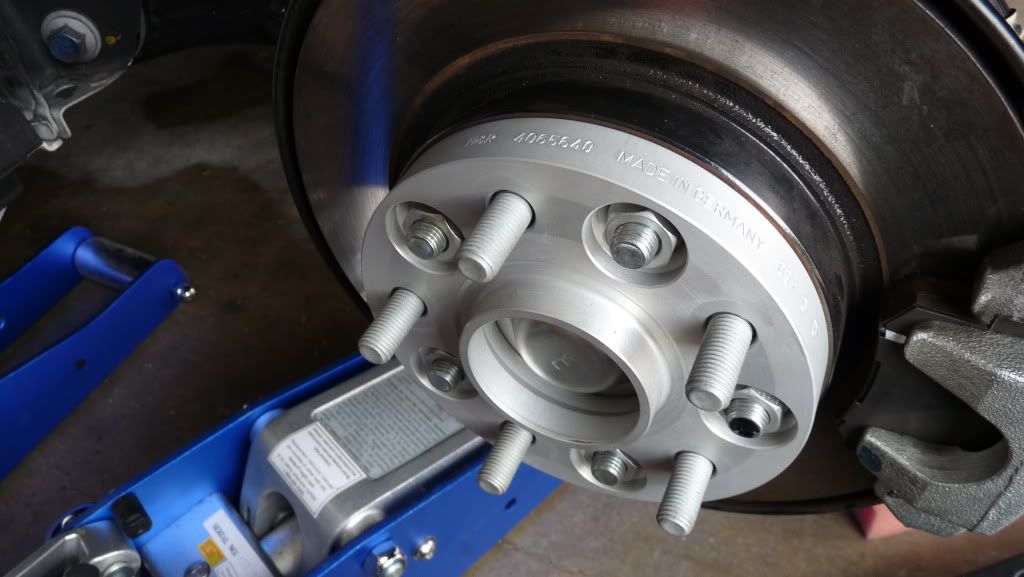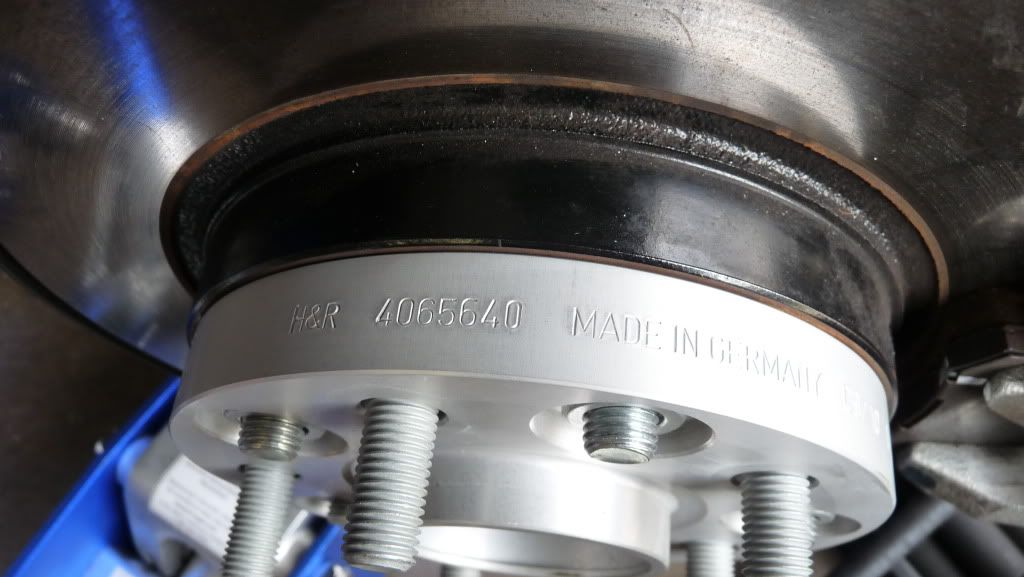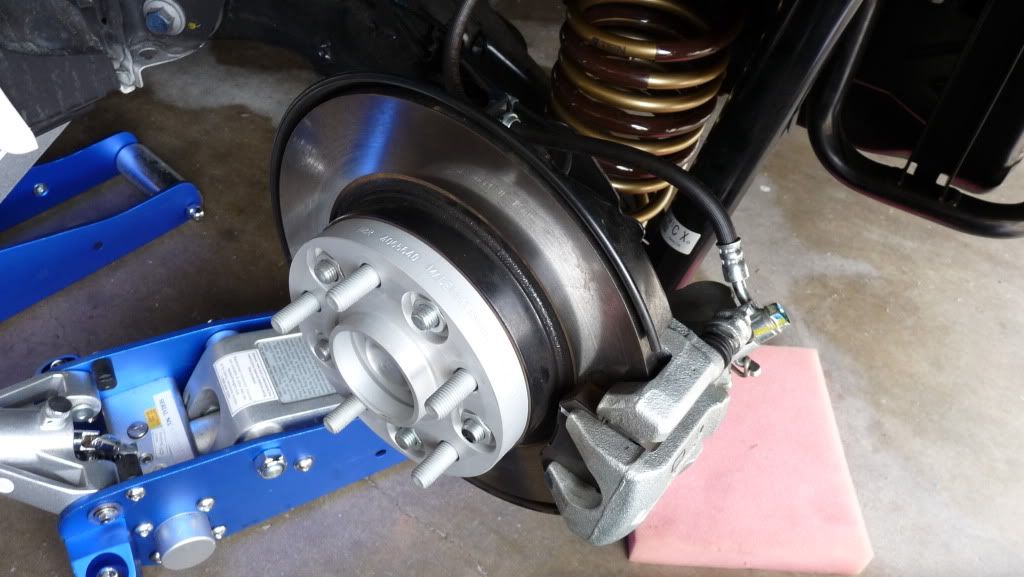 Onto the front...
Jack up the front
Take off front wheels using 19mm socket
Using 17mm open end wrench and fitting allen wrench, take off 17mm nut from strut
Using needle nose pliers, remove plastic brake sensor cable tab off strut
Remove rubber mount holding brake sensor cable off strut
Using 12mm socket, remove brake line + bracket
Using 19mm open end wrench and 19mm socket, remove 2 main bolts connecting to front hub
Using 14mm socket remove upper sway bar end link
Pull out strut
Mount into spring compressor
Compress spring
Using 19mm deep socket/impact gun combo or allen wrench/19mm open end wrench combo remove 19mm bolt off strut
Spin off plastic bracket along with plastic housing from spring and off strut
Install new spring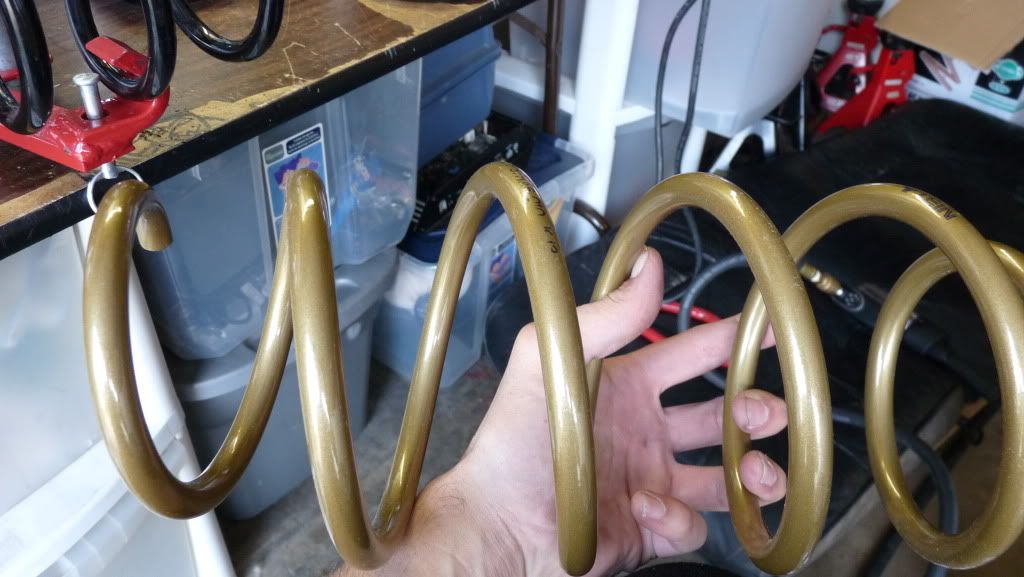 Spin on plastic bracket along with plastic housing onto new spring and strut
Compress slightly by hand and reinstall 19mm bolt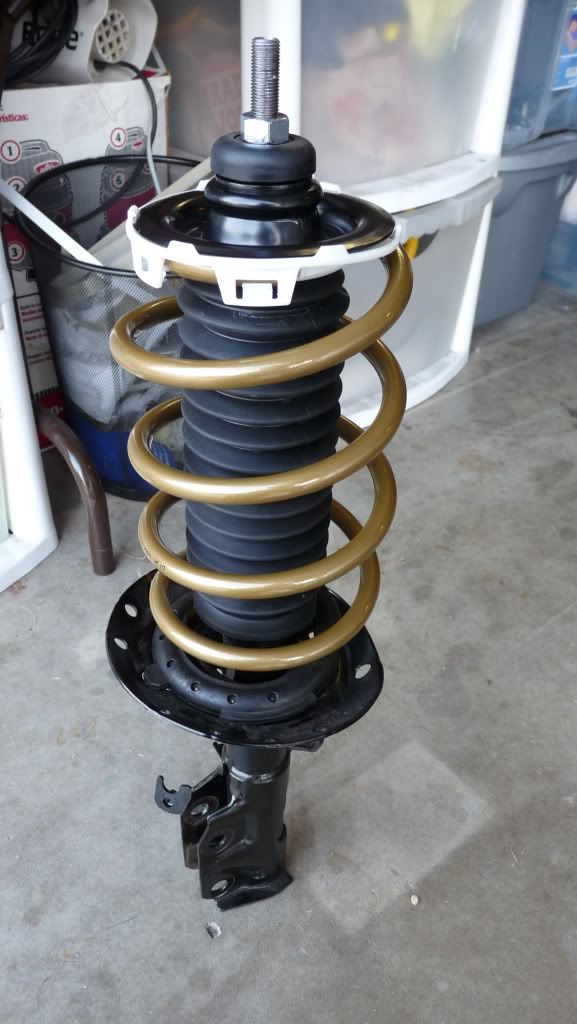 Reinstall strut assembly with new spring
Torque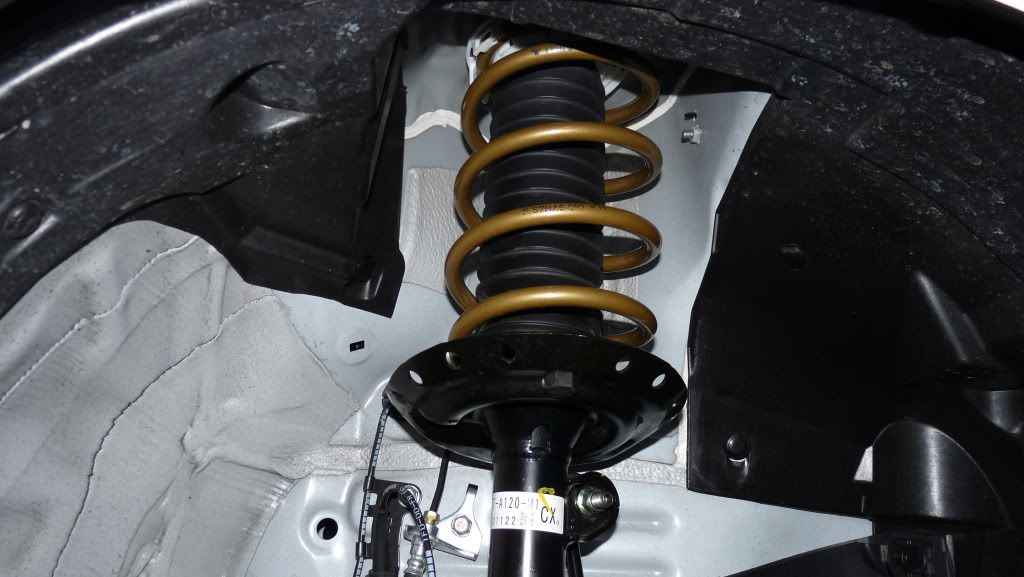 Done deal.
Some after pics that didn't come out too well. I'll be sure to take some more during the day...
Mods:
35w Slim ballast 6500k HIDs
Tom Tom Navigation
18% Carbon window tint all around
20mm H&R spacers
Tein springs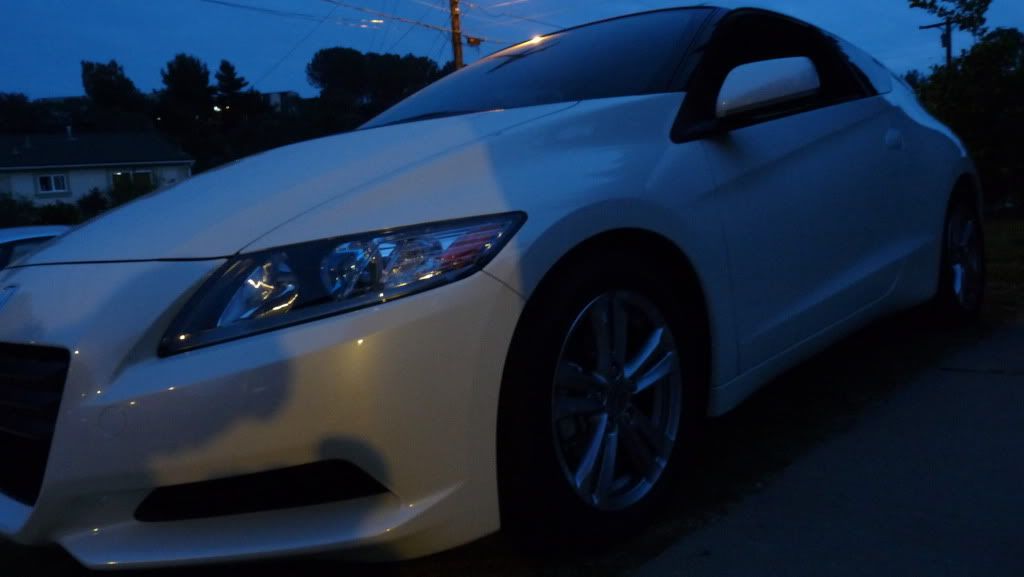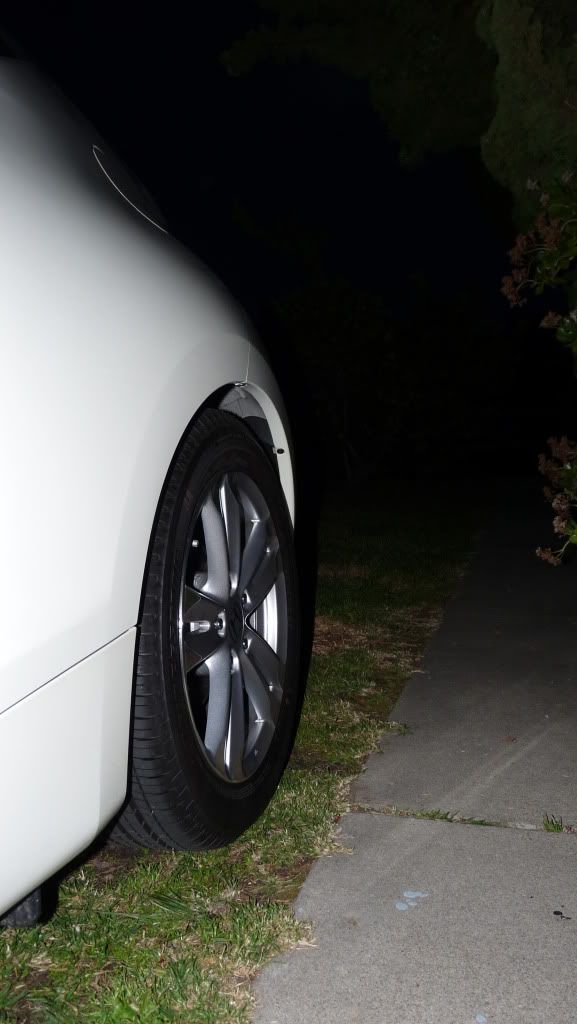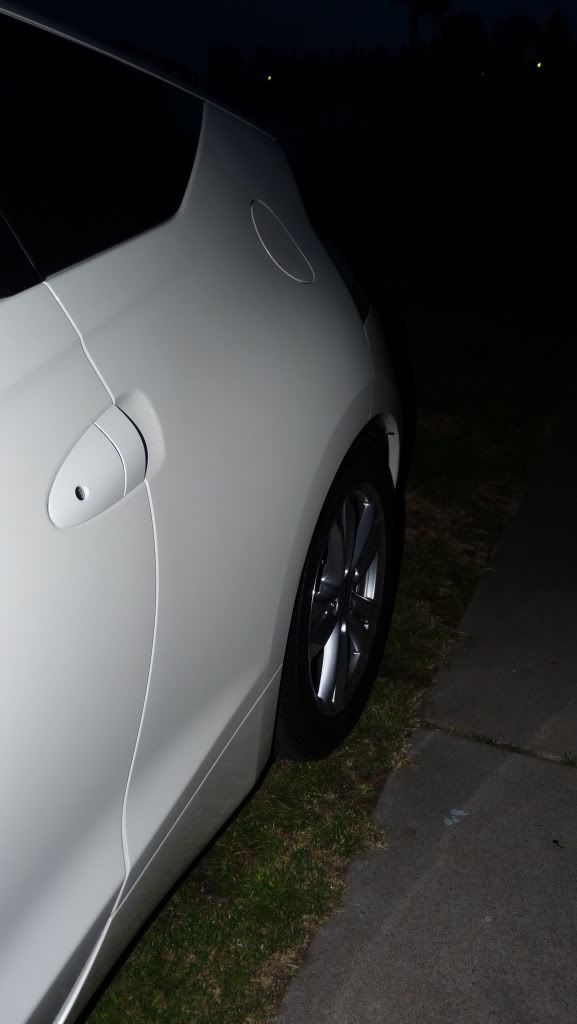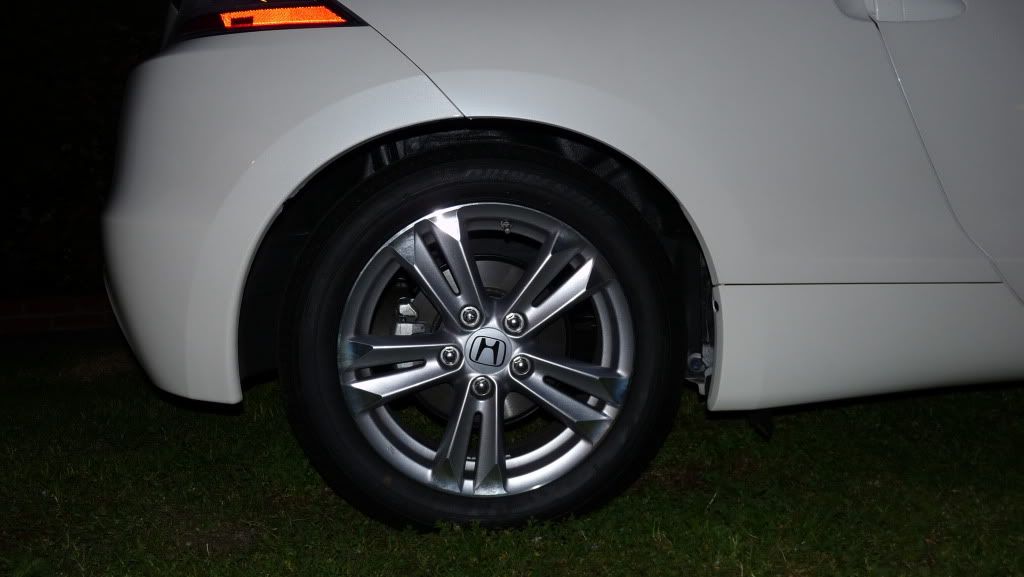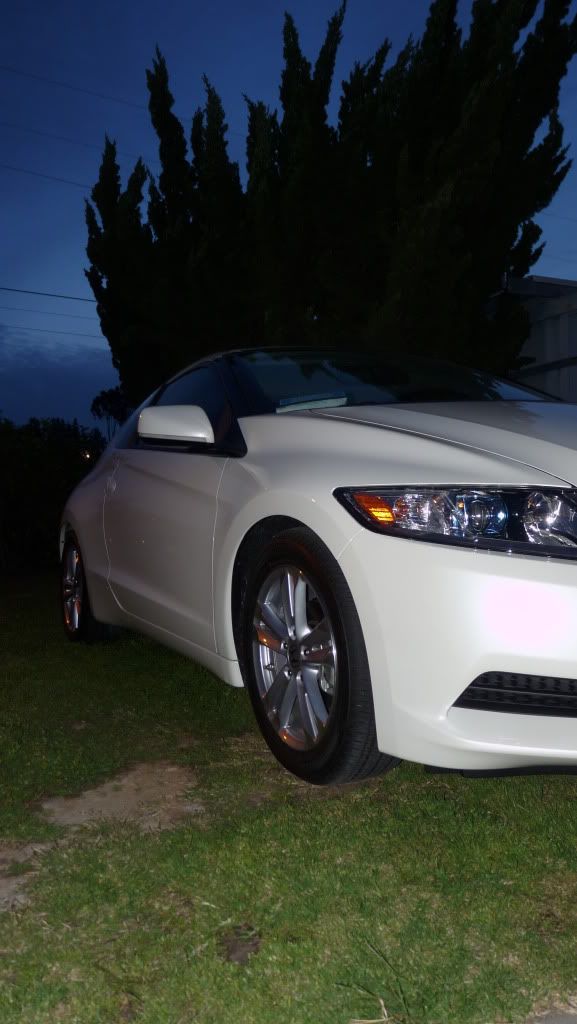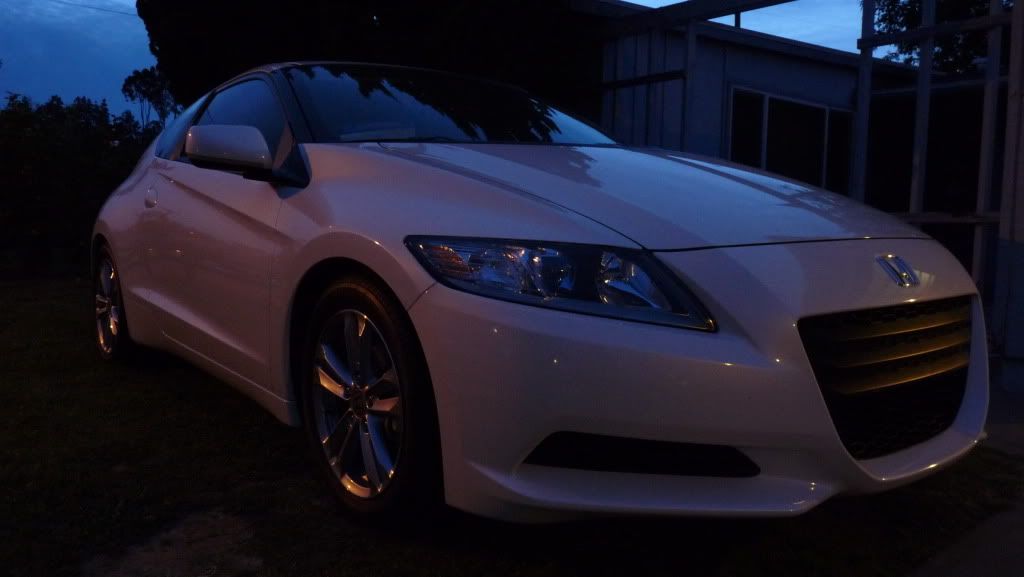 Took it around the block and it definitely seems to ride better than OEM. Less slop in suspension, less vertical play, stiffer rear. Overall this seems like a great setup so far and I feel like the car should have come stock in this form.
Hope this helps a bit and you guys enjoyed, stay tuned for more daytime pics and a more thorough driving review...:grin: