Discussion Starter
•
#1
•
Hello all
In going over the forum in trying to decided what to upgrade my factory sub to, I have decided to listen to alot of you and go with the Jl audio 8w3.
But, in searching that PN, it seems there are a few more numbers at the end and I want to make sure I am ordering the correct one that will fit the stock 8inch sub box in my 2016.
Here is the link... can anyone confirm?
https://www.crutchfield.com/S-7tJ3EIheVCS/p_13692079/JL-Audio-8W1v3-4.html?XVINQ=GLX&awkw=76403453305&awat=pla&awnw=g&awcr=49161121105&awdv=c&awug=9032870&gclid=Cj0KCQiAiNnuBRD3ARIsAM8KmlsG-cnQdLGFHe4YUqUQMYFpwiDMbZkxaATpIqhH7AbU-JrFmeUaFOYaAgYREALw_wcB
or is it this one here?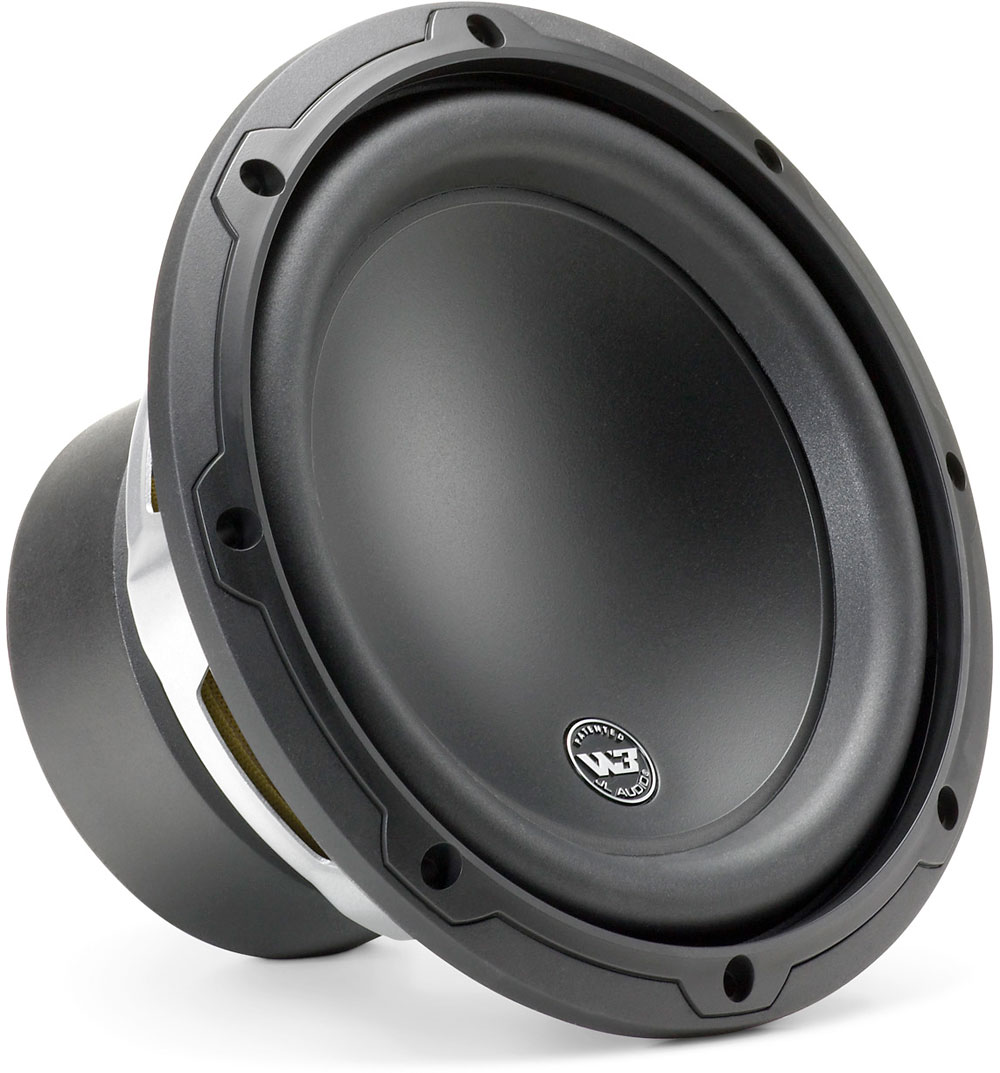 FREE 2-day Shipping: Remarkably realistic bass JL Audio designed their W3v3 subwoofers to deliver powerful, accurate bass with a medium-power amplifier.
www.crutchfield.com