Discussion Starter
•
#1
•
Hi all,
So I've been looking into upgrading the brakes on my CRZ. Im planning on doing both the front and rear.
I saw some really interesting posts regarding swapping out the front pads and rotors with RSX-S pads and rotors. There's a great guide by meatguy87 about this: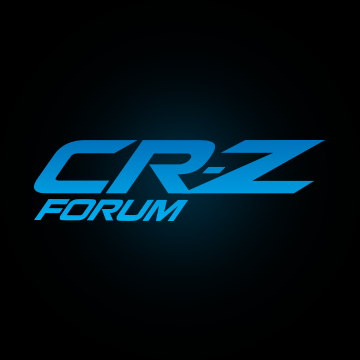 Did this brake swap last weekend and took some pics and a ton of people were asking questions about what and how...so here's the run down of what to do.. List to buy: Search any rotor you want that fits RSX Type-S (I went with slotted AND drilled rust resistant) Find RSX Type-S brackets (make...

www.crzforum.com
There's also another thread with a link to a parts list, but it seems like the link no longer works.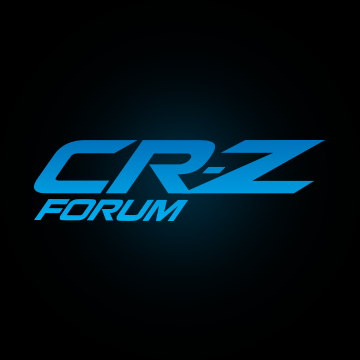 I put together a wishlist for the OEM RSX Type-S Brake upgrade, incase anyone was having trouble finding parts. I know the pads are optional I just like EBC Redstuff lol Amazon.com The Caliper Brackets are low on stock so you might have to choose some other buying options...the total cost with...

www.crzforum.com
In another thread, ITEM9 suggests this setup:
I compiled my own parts list as best I could, but would feel better if someone looked it over. So far I purchased:
Brembo NAO Ceramic Brake Pads (front and back) for a 2006 S2000.
2 Refurbished Front Caliper Brackets for a 2006 S2000.
1 Disk Brake Hardware Set for a 2006 S2000
2 Brembo Blank Rotors (Front) for a 2006 RSX-S.
2 Centric Rotors (Rear) for a 2016 CRZ.
Here's the RockAuto receipt if it helps.
Is there anything else I need? Meatguy suggests spare rotor screws. I couldn't find these, but maybe im overthinking it? Should I get a hardware kit for the rear brakes? Is there anything that's just wrong?