Aloha Ohana! After much back and forth we have decided to take pre-orders to ensure everyone has the opportunity to place an order and get theirs first. Pre-orders will go on for about 2-3 weeks. There is a minimum order that needs to be placed, but I'm sure it will be. We are still trying to get a couple more pieces added and will update as necessary. Prices include shipping to you for this FIRST round of sales! Continental USA only. If your on Oahu pickup will be available!
All email inquiries, txt, etc will be replied to on Friday Sept. 12.
All parts will be FRP unpainted, unless noted as Carbon Fiber.
TX-1 F/splitter for ZF2 *Matte black finish- $300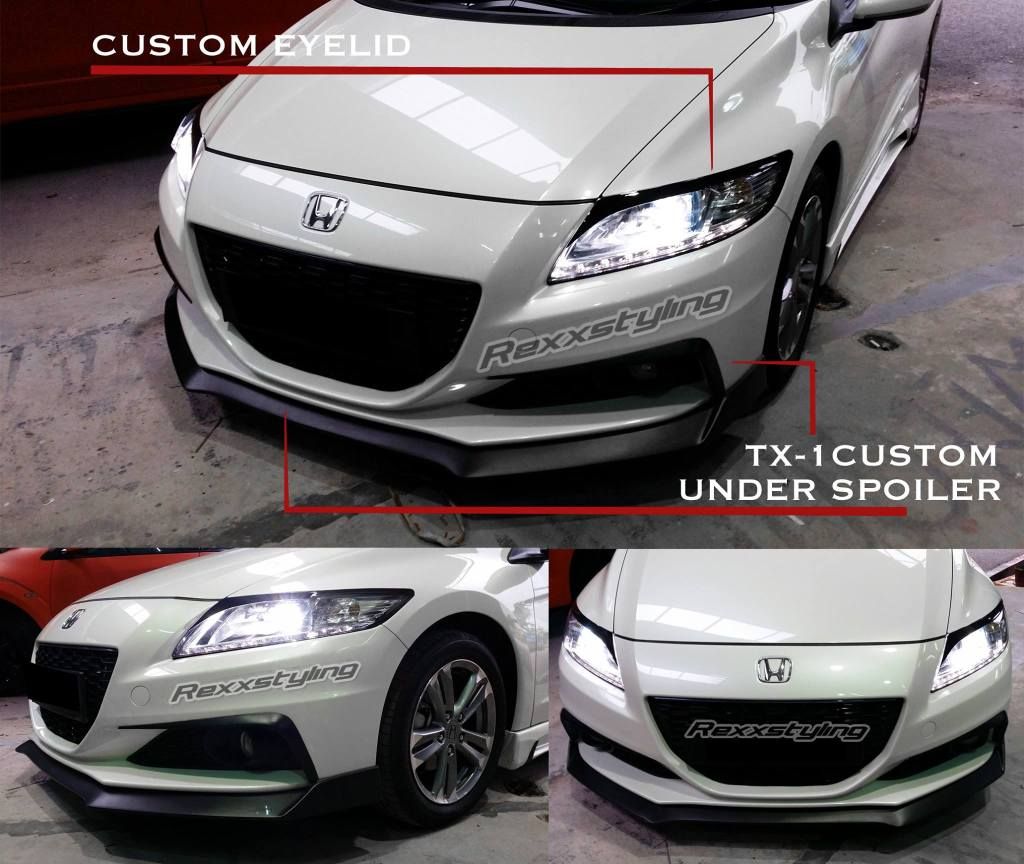 Eyelids- $75 (FRP) $150 (Carbon)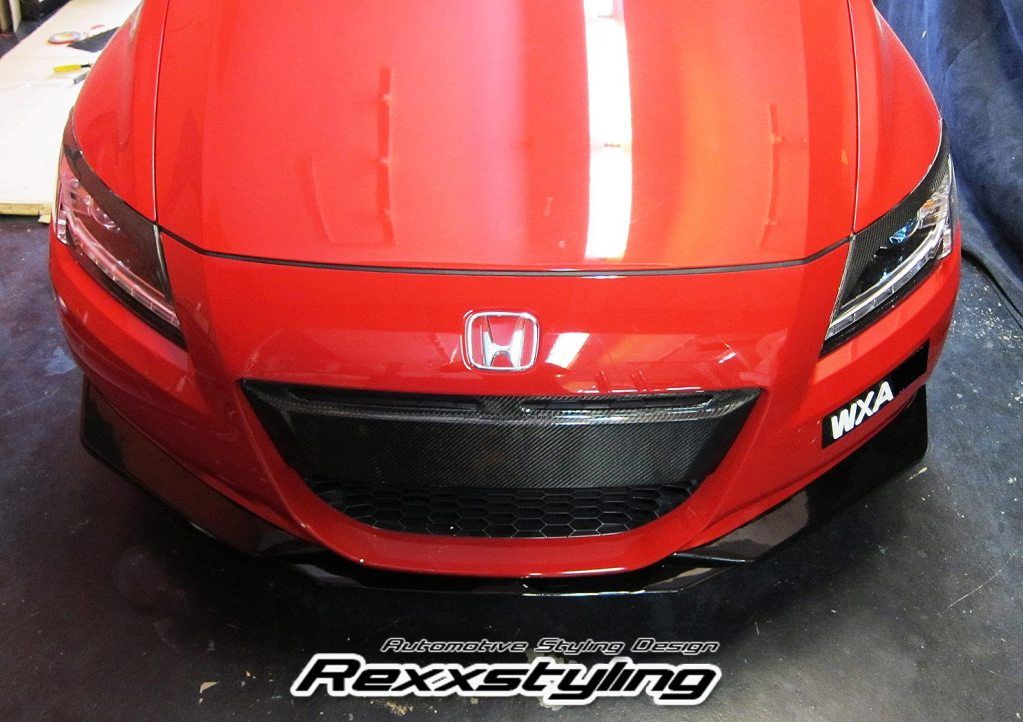 Stealth design fender flares x4pcs *Non painted- $800 (FRP) $1500 (Carbon wrap over in images)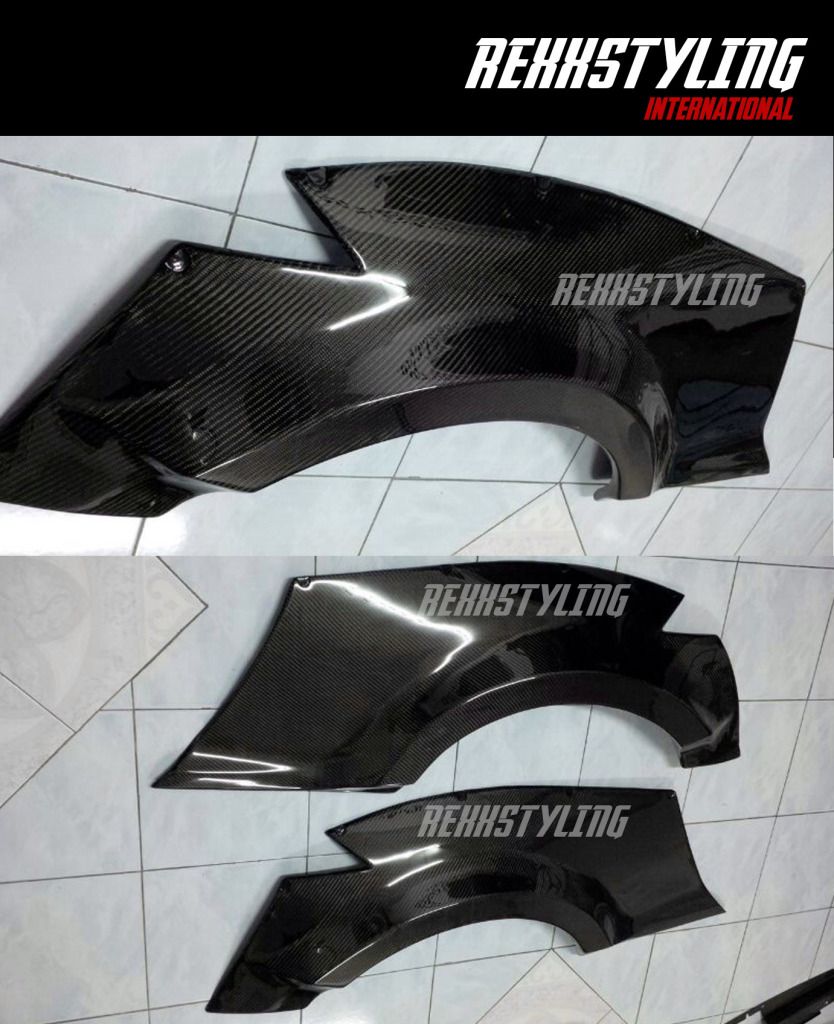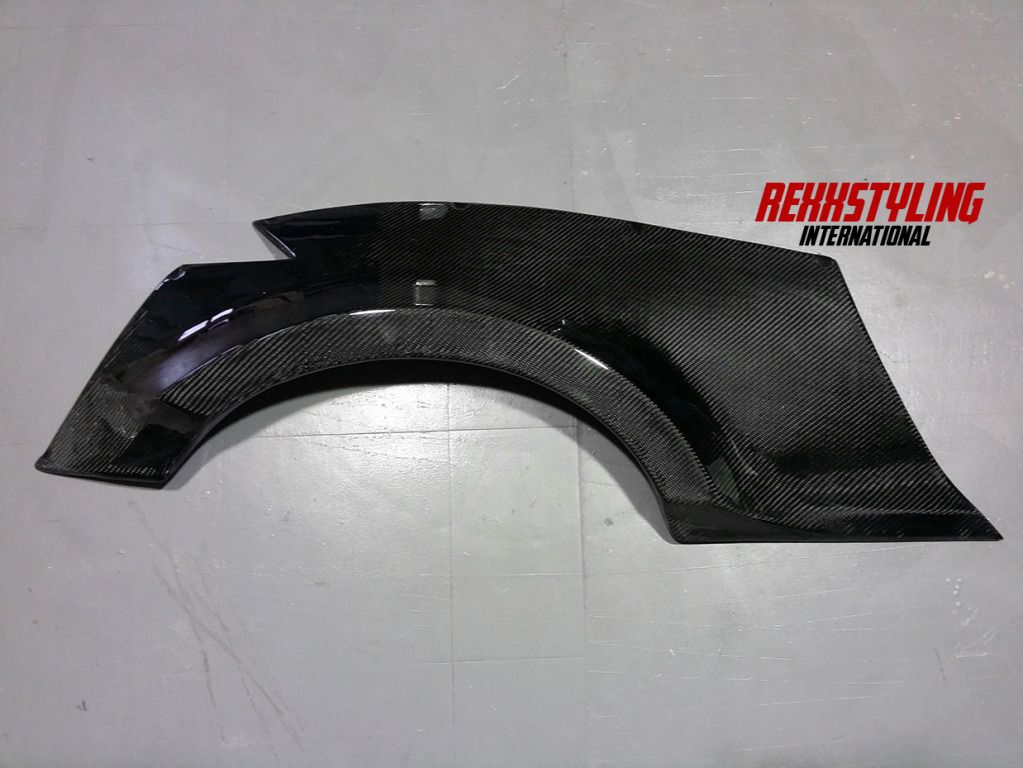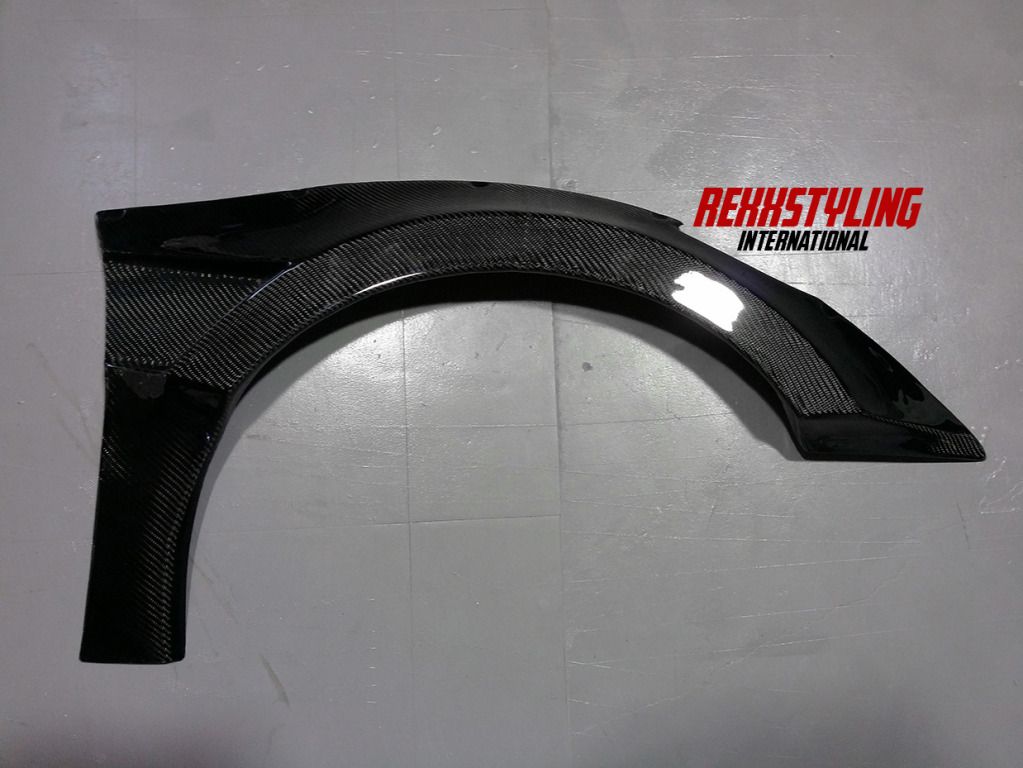 Rear side triangle cover * Full pure carbon- $450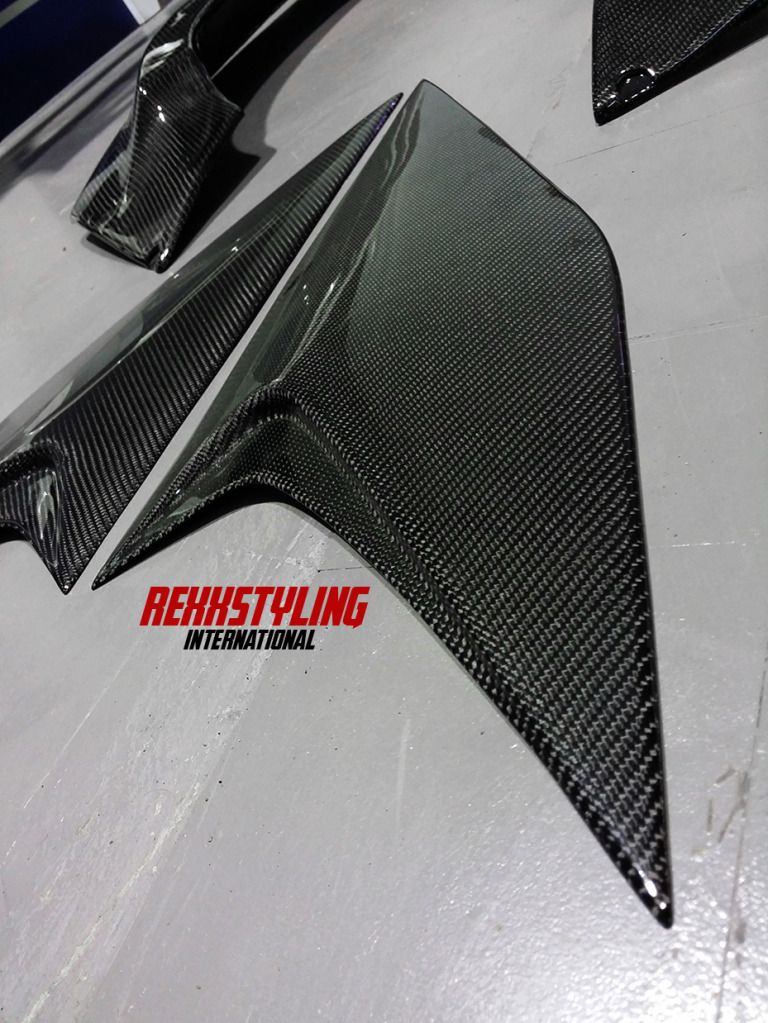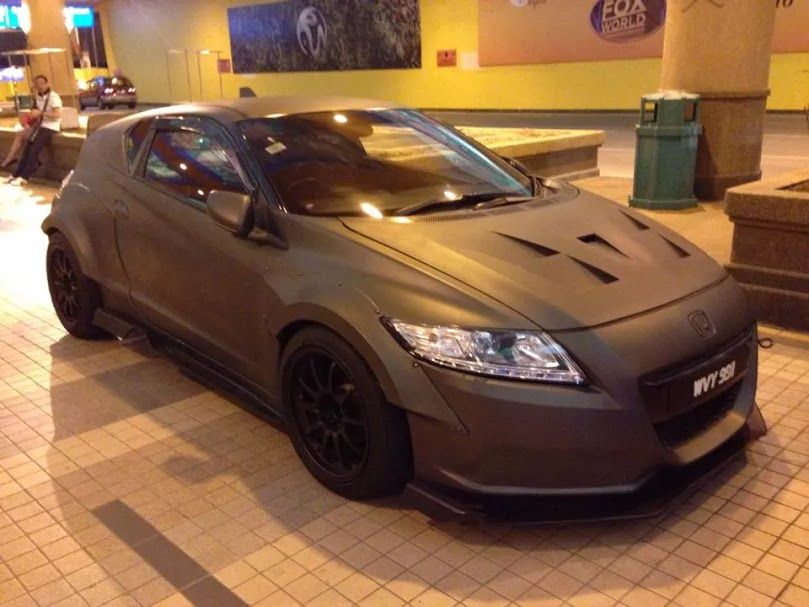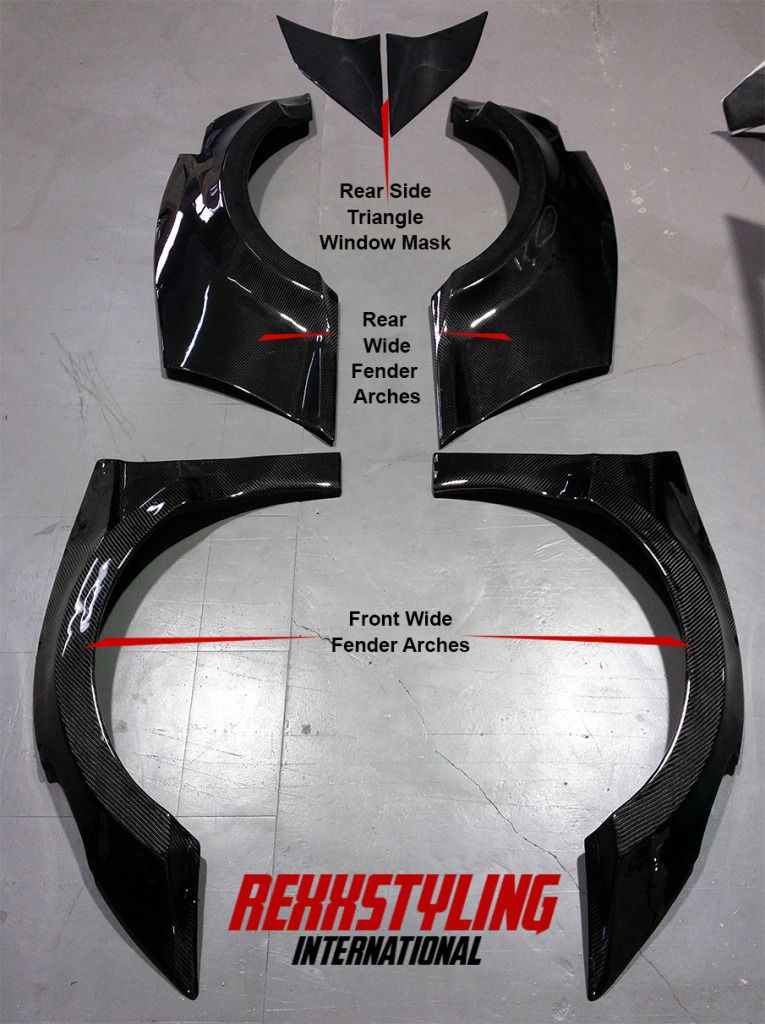 Stealth Spoiler- $400 (FRP) $600 (Carbon Wrapover in pics)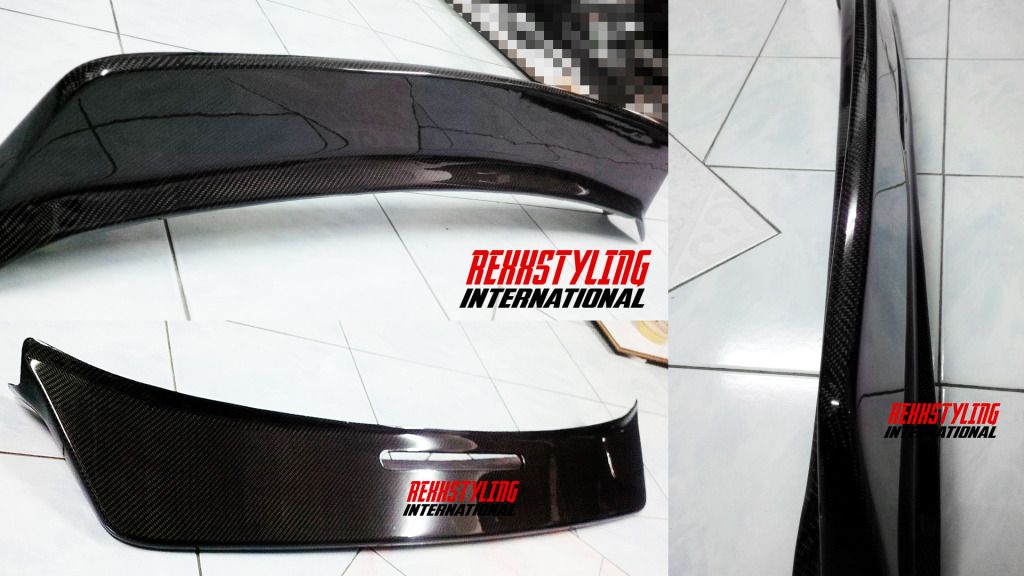 Please add your name to the item you would like to pre-order in your reply:
TX-1 F/splitter for ZF2
1. Steve
2. DeathInEminor
3. kevstaarr
4. PWPZF1
5. rayray
Eyelids (FRP or Carbon)
1. DeathInEminor (FRP)
2. p.simbulan (FRP)
3. romiata (FRP)
4.
5.
Flares (FRP or Carbon)
1. JeTLiX (FRP)
2.
3.
4.
5.
Rear Side Cover
1. romiata
2. marcl211
3.
4.
5.
Stealth Spoiler (FRP) (Carbon)
1. d16punk (FRP)
2. S2k_aristo (FRP)
3.
4.
5.