OK..
With this and the info from the other thread it looks like you have a bad cell which will have to be replaced
and
a bad BMS board which will also have to be replaced.
This is not an easy or simple repair. If you don't have the skills, equipment or expertise do not attempt it.
The easiest thing to do will be replace the Lithium battery module
or
swap in an entire Nimh pack and run with that.
Replacing the individual Lithium cell will be difficult and first you have to find one.
It would be better to replace the complete module of twelve cells.
If you do this you must use a block from the same position in the spare pack.
You will probably need to manually balance the four blocks so the voltages are all the same before the car will accept it.
I can send a BMS A board but that costs US $200 (You might get a complete pack cheaper in your country)
Please read all I have written on this forum about the P0B3B problem.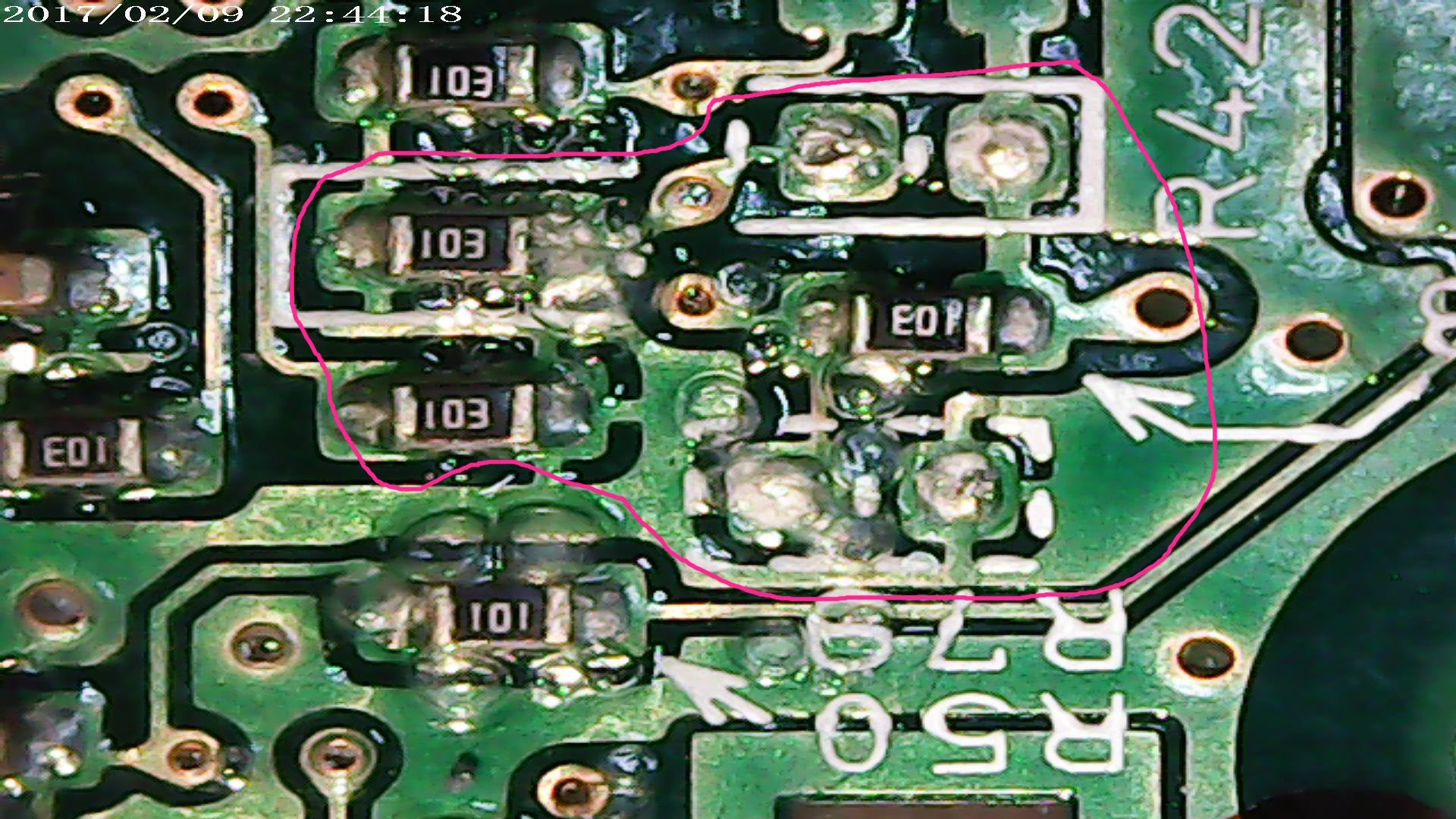 P0B3B Battery Voltage Sensor Internal Circuit Error. There are now several examples on this forum and the FB groups of Lithium cars suffering from fatal BMS board failures which render the IMA completely inoperative. Owners are then left struggling trying to obtain expensive spares parts for...

www.crzforum.com
Do not try and charge the bad cell or it could catch fire.
Post all new information here. Thanks