Picture nicked from a Thai? YT P1448 video showing a blown fan drive MOSFET. (Thanks Jamie)
Looks like someone might have had the same idea.
Doesn't really say if they fixed or just replaced the module.
Worth replacing the blown mosfet to see what happens.
We might get lucky and it hasn't damaged whatever drives the mosfet further back up the line.
Can get ten for $5 on fleabay. (Newer better parts are also available.)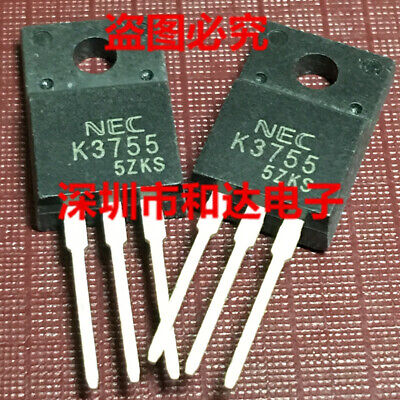 Find many great new & used options and get the best deals for 10 x K3755 2SK3755 SWITCHING N-CHANNEL POWER MOSFET TO-220F 40V 45A at the best online prices at eBay! Free shipping for many products!
So I need a blown fan module from someone to play with.