AFAIK They are all the same except for color and stitching. I did a quick search, the Base version is not anywhere, but the EX version (the one I have for my 2013 EX) still shows as available. What is the difference? I thought the Graphite color for the plastics was the same on EX and Base. Mine has the red stitching. Get what you can, many parts and accessories are now unobtanium.
It was mentioned in this thread and a link to the installation directions was also provided
FS: JDM Rear Seats with seat belts
Once you have the part number, I have found some things listed as discontinued show up on other sites as available. Some OEM parts even show up on Amazon.
Here is what I found available
Shop wholesale-priced Honda CR-Z Armrest online at HondaPartsNow.com. Guaranteed Genuine Honda Armrest. Backed by Honda's warranty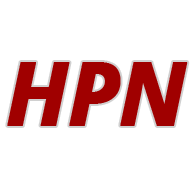 www.hondapartsnow.com