Discussion Starter
·
#261
·
Hello sir Peter Perkins..i'm from indonesia...maybe you can help me,i have problem with honda crz with dtc code P0B3B and i'm hard to get parts to replace..i need battery control module with part number 1K440 RW0 013 with code A,B,C and D you have sir for this part please replay my question...thanks...this is my whatss app number +628161337230.
Hi we use English on here so please use that when replying.
I don't use whatsapp for tech chat you have to post in the relevant threads on here.
You also need to read and fully understand the threads on here already about this issue.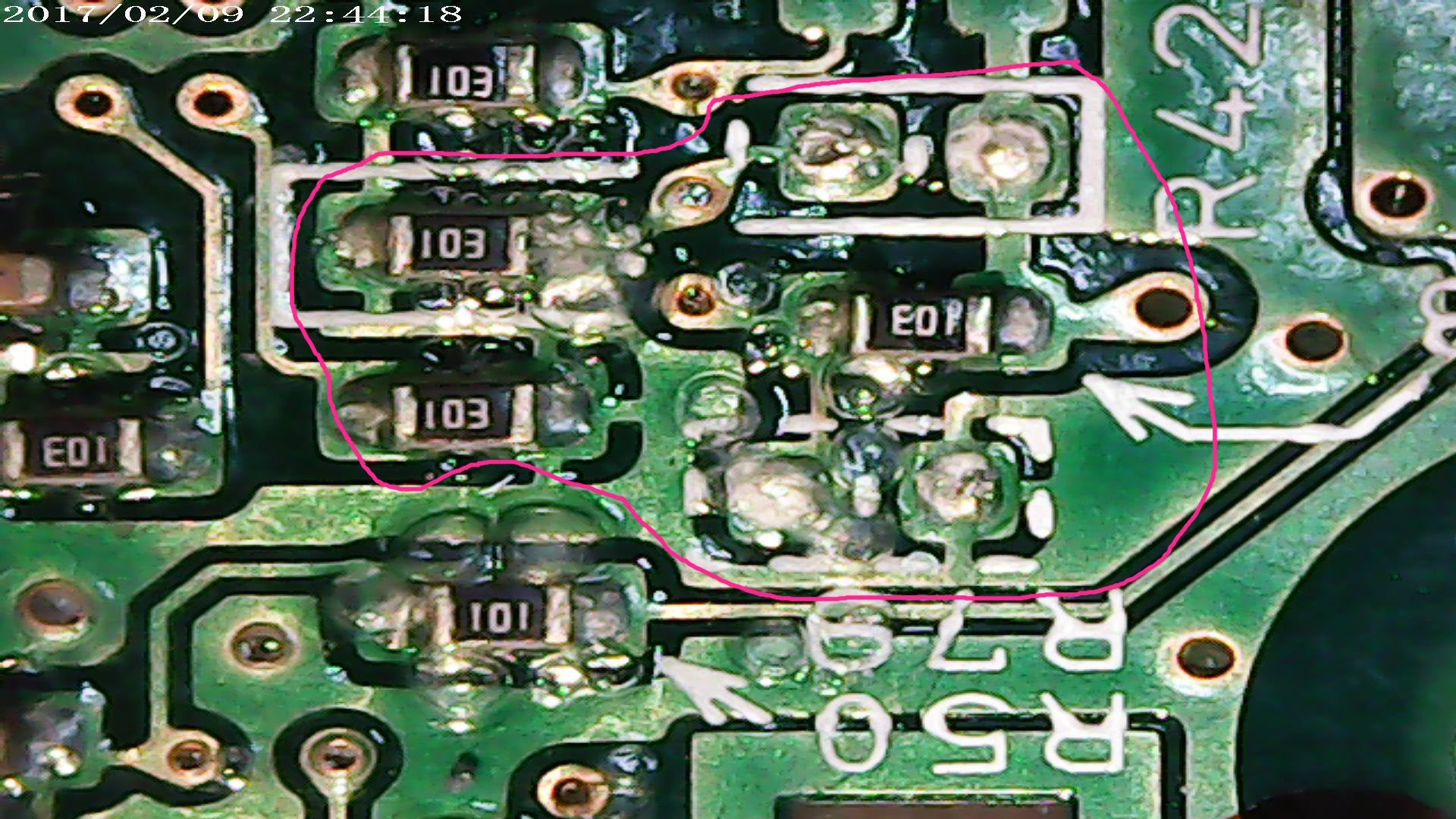 P0B3B Battery Voltage Sensor Internal Circuit Error. There are now several examples on this forum and the FB groups of Lithium cars suffering from fatal BMS board failures which render the IMA completely inoperative. Owners are then left struggling trying to obtain expensive spares parts for...

www.crzforum.com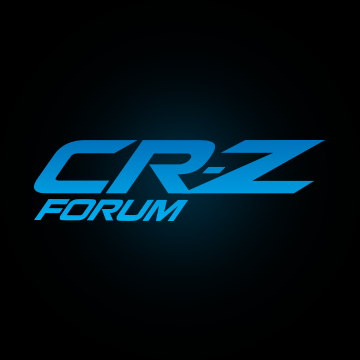 Long story short , 3 weeks ago had Ima lights up , Honda wanted 7k for new battery and we're unwilling to tell me what was wrong in detail . My son bought a clone hds that said what bms board was at fault . With peters help we changed the boards at fault and my car works . Highly recommend...

www.crzforum.com
You need to post pictures/printout of an HDS IMA data list from your car in one of the above threads so I can see what is going on.