Discussion Starter
·
#1
·
I was reading online yesterday and found out that in CA if you tune your car it will fail emissions. To pass it has to be returned back the factory tuning. You can re-flash after the test.
Here are some URLS about it.
However, the state still says you're free to flash an ECU to stock and return the tune after the test.
www.cnet.com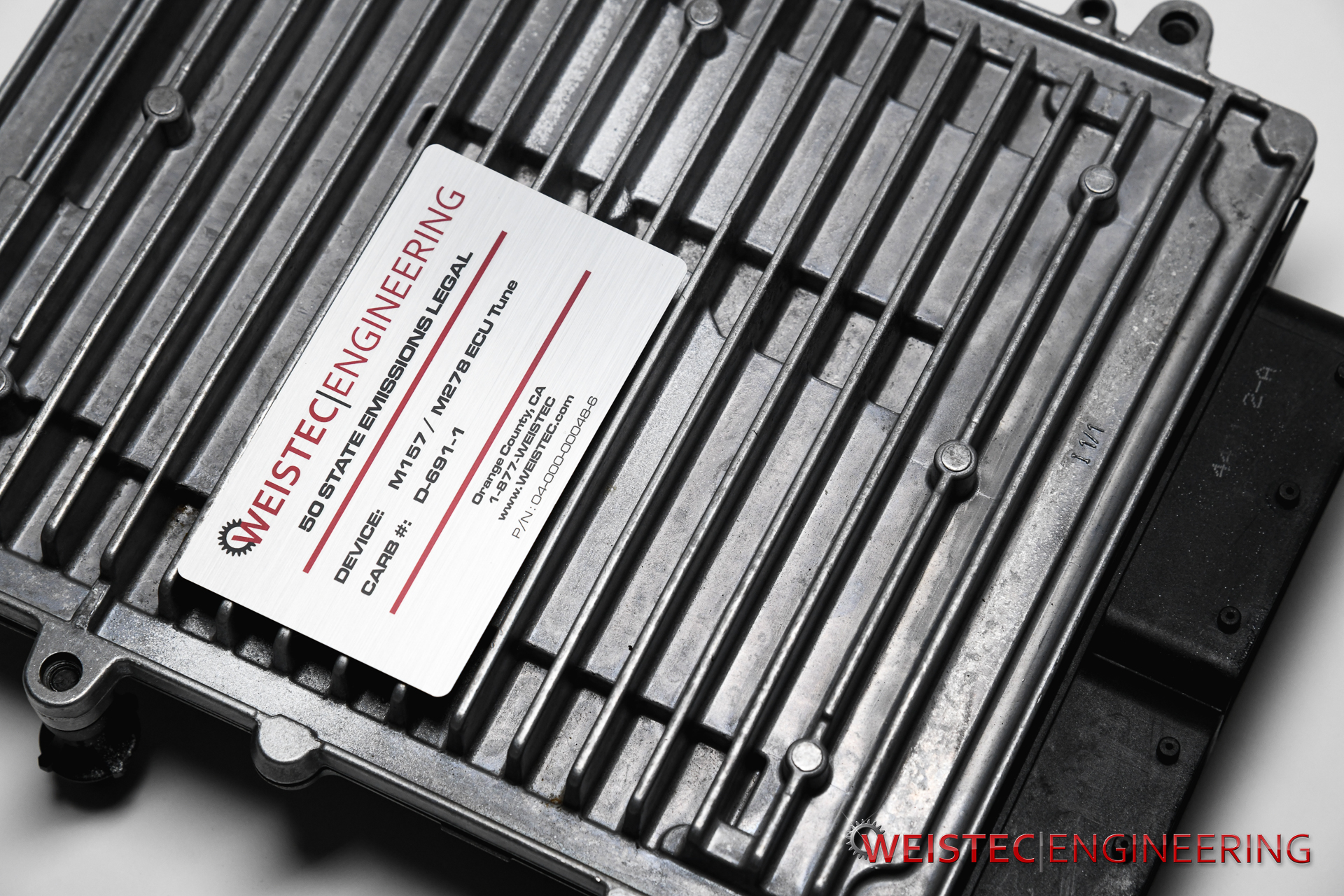 Specializing in ECU tuning and performance parts, we offer upgrades for Mercedes Benz AMG, BMW M, McLaren and more. From CARB Approved to 1000Hp race cars.
What you need to know about California's biennial inspection.
www.thedrive.com
Well, all the answers we could pry from CARB and CBAR, that is...
www.thedrive.com
California's biennial Smog Check will soon fail cars with non-compliant ECU tunes.

www.motorauthority.com
California is famous among consumers and enthusiasts alike for its strict emissions laws. Now, the California Air Resources Board has introduced new regulations for modified cars.
www.motorbiscuit.com
California will be looking for custom tunes in the ECU during biannual smog checks. This will be problematic for many car enthusiasts. This is a workaround.

www.fordmuscle.com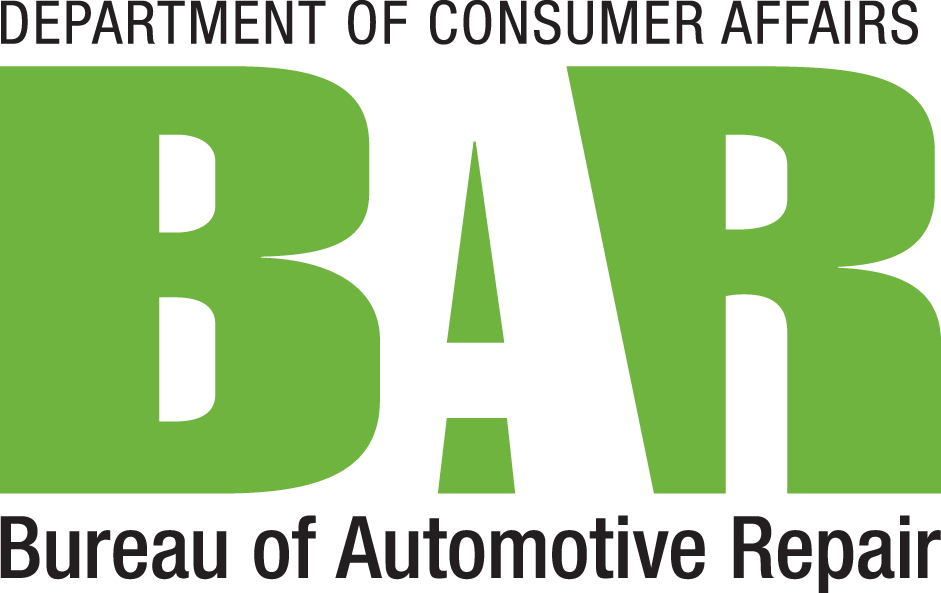 Find answers to frequently asked questions about the Smog Check Program.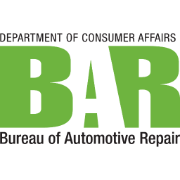 www.bar.ca.gov
I wonder what they would do with a K-swapped car or one that had been converted to full electric? Two things that have been discussed here. I also wonder how many other States will follow California in doing this?