How do you know you need a C board?
Please read this thread.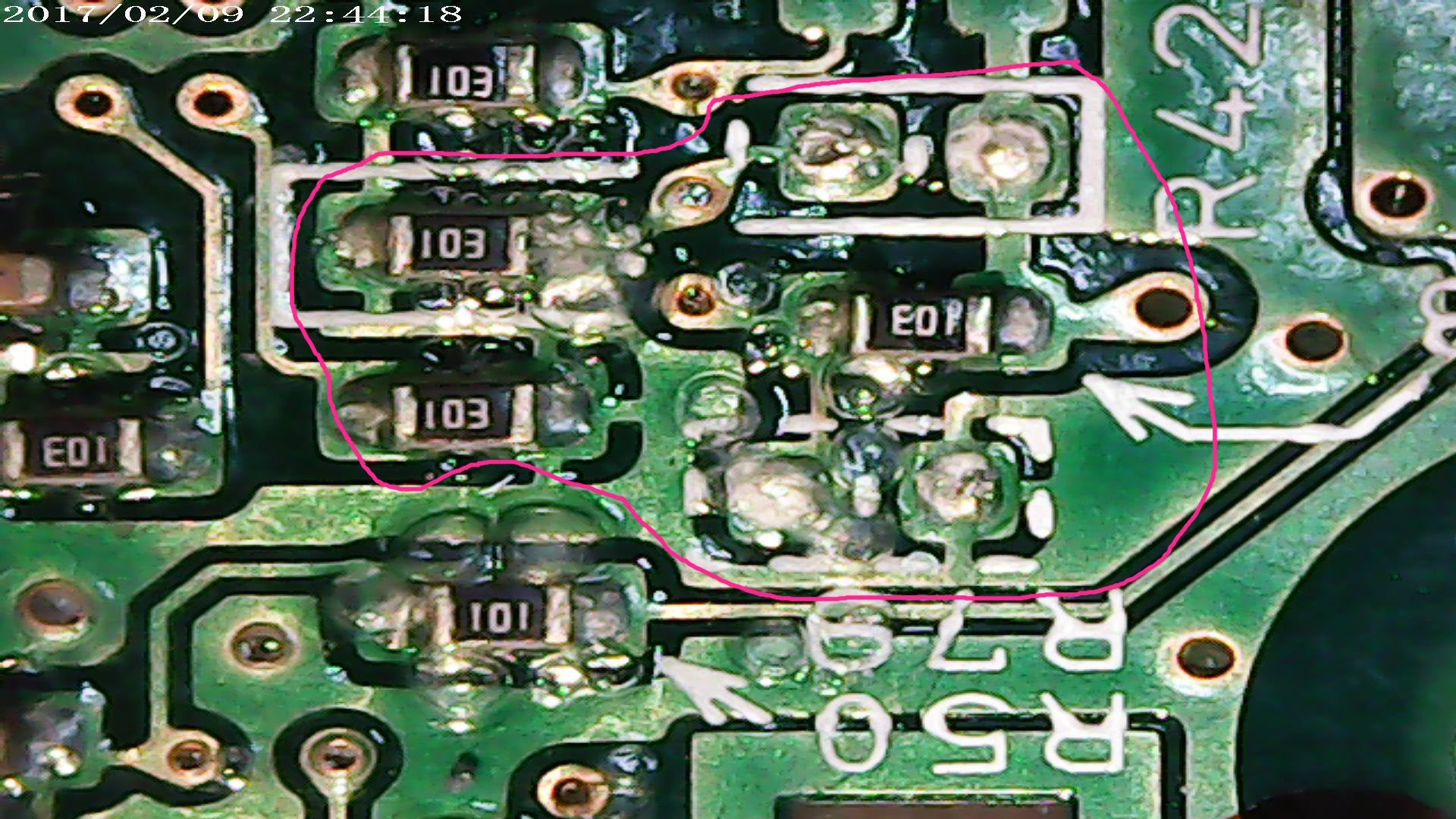 P0B3B Battery Voltage Sensor Internal Circuit Error. There are now several examples on this forum and the FB groups of Lithium cars suffering from fatal BMS board failures which render the IMA completely inoperative. Owners are then left struggling trying to obtain expensive spares parts for...

www.crzforum.com
Note the HDS and diagnostic tools likely misidentify the fault board.