Discussion Starter
•
#1
•
300mm Napolex Broadway Rear View Mirror
$18.99
and
270mm Napolex Broadway Rear View Mirror
$16.99
These mirrors are very easy to put on, they are installed by clipping onto your existing rear view mirror. They eliminate blind spots, increase visibility, and enhances safety while driving.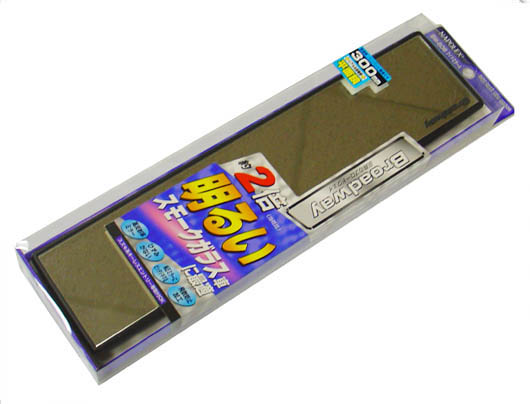 JDM Eikosha Air Spencer CS-X3
$9.99
For those of you who know this product, there is no explanation needed, but for those who have never tried it, you guys are missing out.
The scent's name is "Squash", but it's a scent that is hard to explain. It smells like bubble-gum to us.
The smell is sweet and very addictive and oozes of JDM goodness. The inner cartridge is can be refilled once the scent is gone. It lasts up to 4 weeks in your vehicle when stored away from the sun.