Discussion Starter
•
#1
•
Dumb question, but I find myself asking 'which way is up' with these springs?
I'm assuming the HPD logo goes right side up, but then when I put them on the struts they seem to be a bit c0ckeyed.
One end of the springs sits flat (top side) and the bottom side appears to not be flat. So, does the flat side go on the bottom, or top? I'm guessing top since that would make the HPD logo upright, but, check out these pics: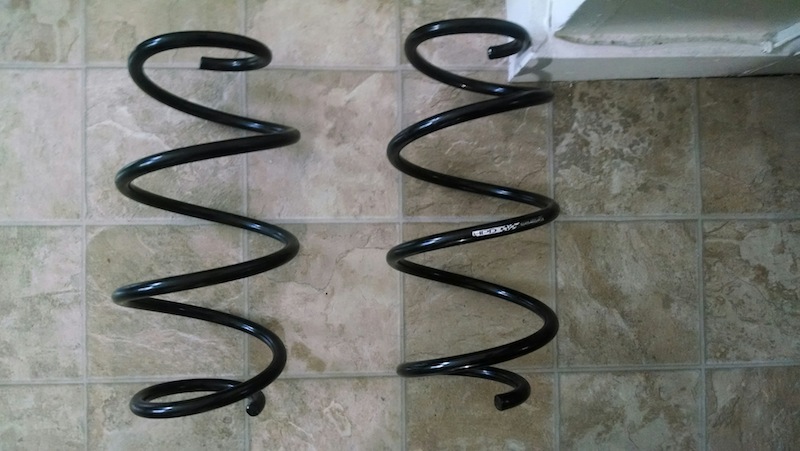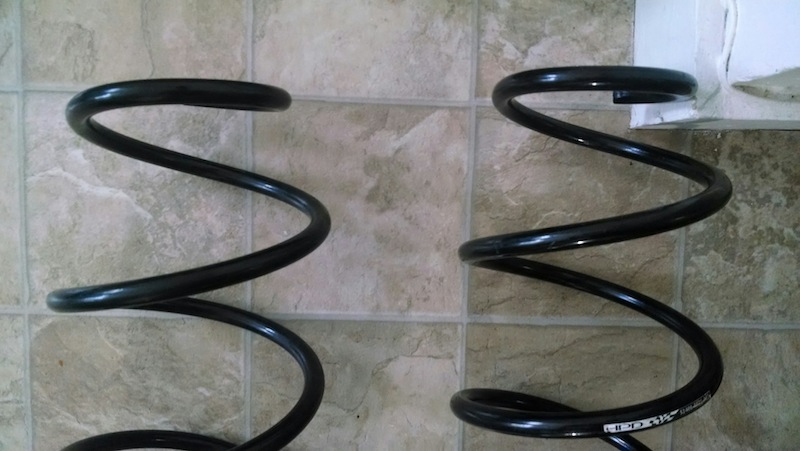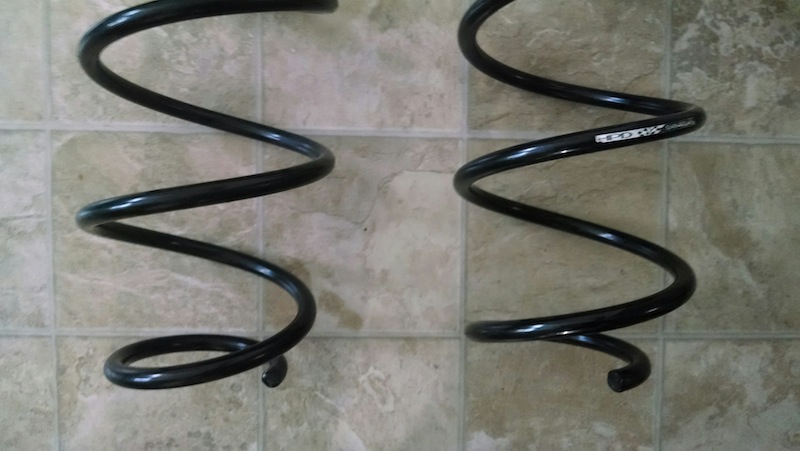 When I place them with the HPD logo right side up, they seem to sit a bit c0ckeyed. I'm guessing this is because they arent compressed yet.
Any tips?
Thanks!