Hey guys, for those who don't know us, we are one of the largest automotive LED lighting retailers in the U.S. We were founded in 2004 and we have been providing the car community with their LED and HID lighting needs since we started.
We are located in Los Angeles, California so if some of you guys are local, feel free to drop by our store. We hope to provide you guys your LED and HID needs.
My name is Thura and I'll be glad to help you out.
:wavey:
LED DRL Decoder Kit
FEATURES:
Plug n' Play (NO SPLICING/CUTTING REQUIRED!)
68-SMD 9005 LED Bulbs
No "DRL Out" indicator
No flickering/not turning on
6000k Xenon White color only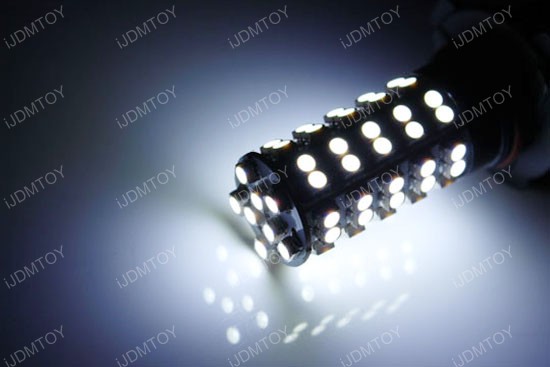 Installation is very straight forward and easy.
***NOTES ON INSTALLATION***
The factory dust cap must be removed to allow room for the DRL harness to go through, no splicing is required, you just have to keep the DRL cap off and it can be plugged into the stock harness.
108-SMD Direct Fit LED Panel Package
FEATURES:
Available in Xenon White AND

Ultra Blue

Plug and play, no wiring needed, very easy to install
Two 24-SMD Panels for the front map lights
Five 12-SMD panels for the rear dome lights, door lights, and trunk light.
*Photos courtesy of g0tph0*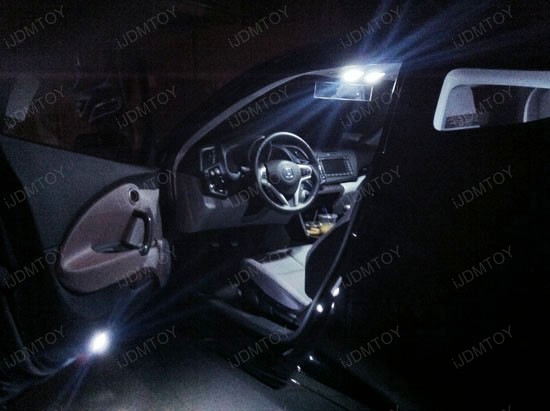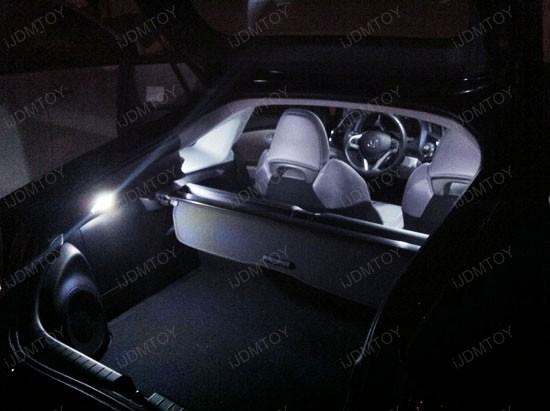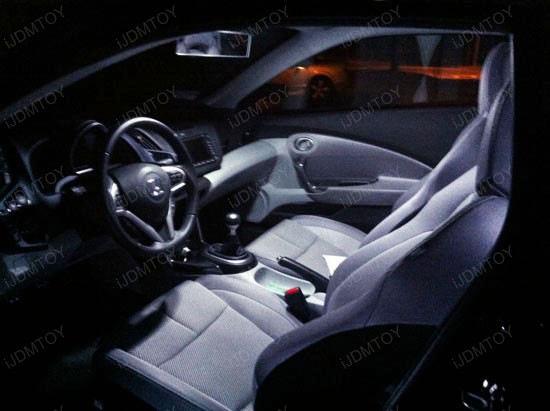 5-SMD T10 LED Bulbs
FEATURES:
5-SMD 5050 LED chips
Available in Xenon White, Ultra Blue, and Brilliant Red (White is most recommended!)
360 degrees of light coverage
Plug n' Play
These will fit for the license plate, map light, and trunk light since they all use the same bulb size. It will also fit for all sizes that are 194/168/2825/W5W/etc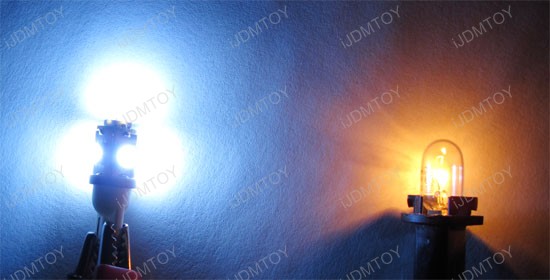 6-SMD D31 LED Bulbs
FEATURES:
6-SMD 5050 LED chips
Available in Xenon White, Ultra Blue, and Brilliant Red
Plug n' Play
This will fit for the dome lights. It will all sizes that include DE3021/DE3022/etc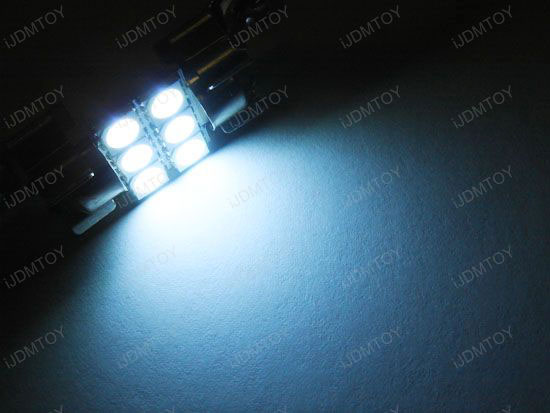 2.5W High Power T15 LED Reverse Lights
FEATURES:
2.5W LED Chip made by CREE Electronics
6000k Xenon White color
Plug n' Play
500 lumen output
These lights are probably the brightest LEDs we have available for this particular size. Since the CRZ has the reverse light bulb pointing directly behind the vehicle, these would be perfect since the LED projector shoots the light in one direction.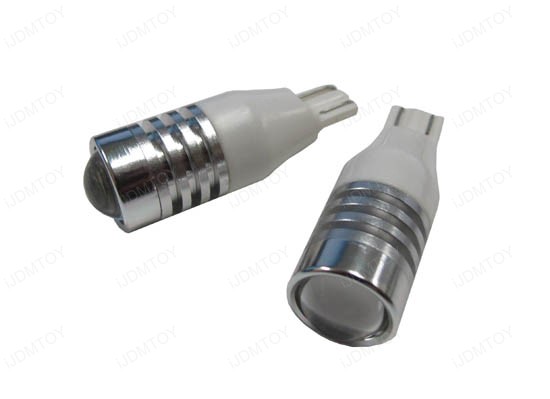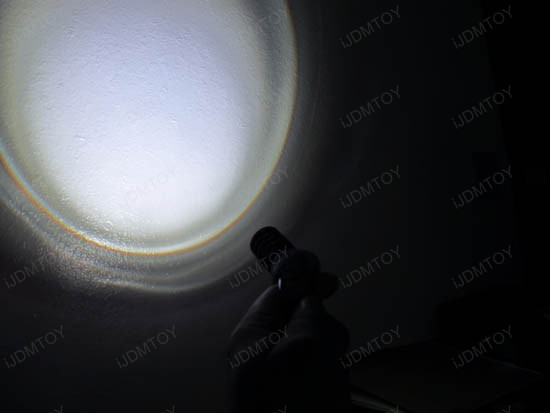 iJDMTOY HID Conversion Kit
FEATURES:
35w Ultra-slim waterproof ballasts
Regulator chip inside the ballasts to stablize the current to prolong the life of the bulbs
Plug n' Play
The CR-Z uses H11 sized bulbs for the low beams (if you don't have factory HIDs) and fog lights.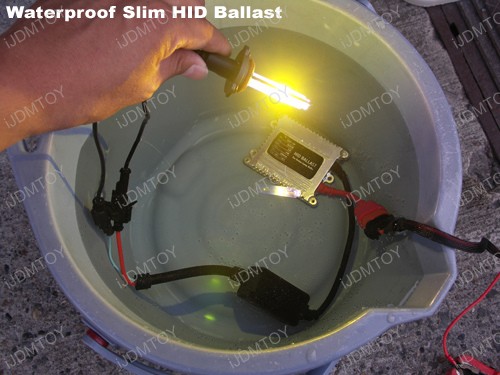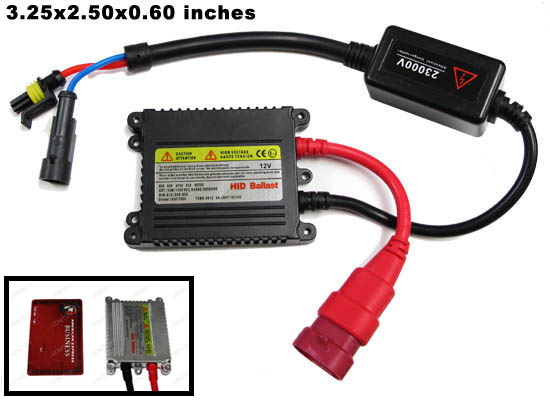 Garax D4C HID Replacement Bulbs
FEATURES:
Genuine Garax HID replacement bulbs from Japan
Plug n Play
Available in 6000k, 8000k, 10,000k, and 12,000k
For you guys that have HIDs from factory, you can get replacement D4S bulbs from us as well! We carry Garax D4C bulbs (which are a hybrid version of the D4S/D4R bulbs, they will fit and work just like how the stock would).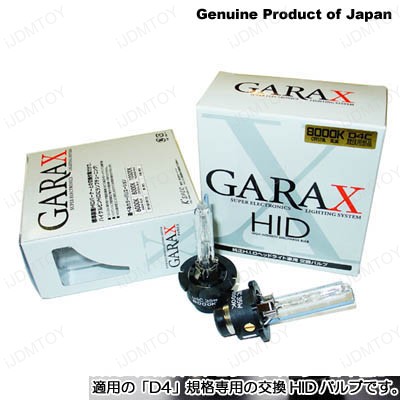 *** Please keep in mind that all our products are meant for "off-road" use! ***
For those who would like to see how the LEDs would look in their car, please take a look at our
Official iJDMTOY Picture Thread
for pictures!
:woowoo:
If you guys have any questions regarding any lighting needs, please feel free to PM me and I'll be happy to help you out.