We now have THREE choices to choose from in terms of reflector color ! :wavey:
CLEAR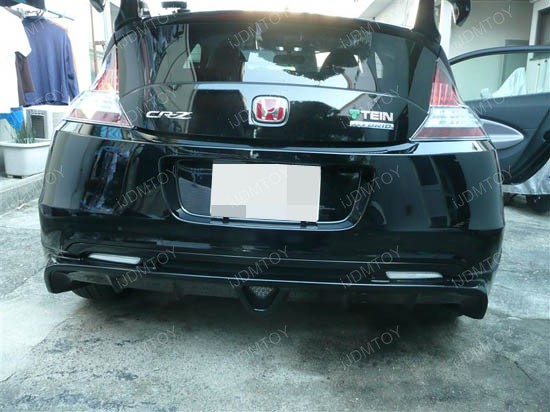 RED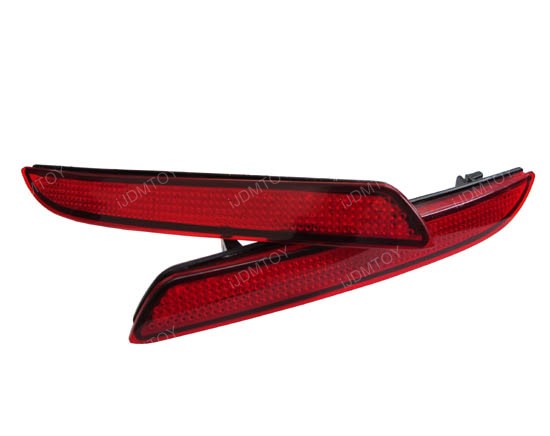 SMOKED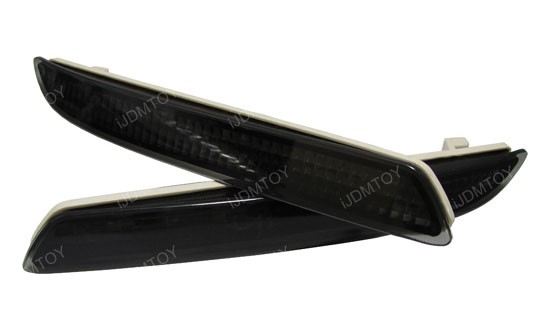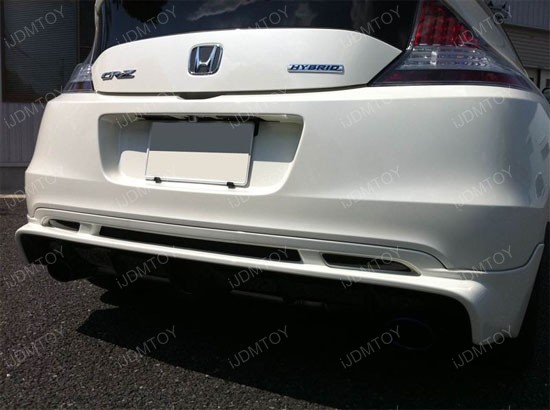 These function as running lights AND brake lights: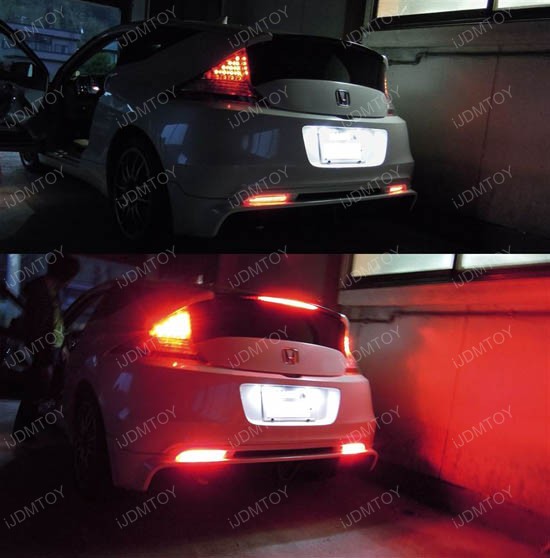 Installation is very easy! Basic wiring is required though, but is manageable if you are patient enough. You can view the DIY using the link below:
http://store.ijdmtoy.com/How-To-Install-LED-Bumper-Reflector-Lights-a/433.htm
Price is $34 shipped within the U.S. with USPS Priority!
(International customers, please PM me with your postal information for a quote)
PM me with your email address and color what you want.