After three years with the car and this forum, I'm starting a build thread.
Actually, this is not my first build thread. Being a very slow "builder" I started with a community build thread. It was primarily tongue-in-cheek, but also a venue for all the other slow builders. Or, as I like to call us,
"Disciples of the 10% Rice Method"
.
My home has been under construction for what feels like a year. Now that the full renovation is now complete, I have a couch again. I hope to start finding loose change in said couch. That is how I will fund new mods for Selene.
Oh, yeah. Selene is my 2011 CBP 6MT EX non-navi. I named her for the Kate Beckinsale character in the (mostly awful) Underworld films. The car is slinky, dressed all in black, and refuses to play nice with others of its kind. I figure the name fits. Here she is, almost stock.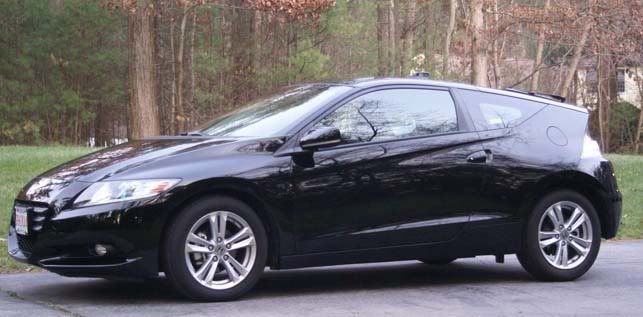 To date, I have committed the following atrocities in the name of automotive personalization:
Handling
HPD Suspension Kit
Spoon Motor Rib
Progress Rear Sway Bar
Spoon Front Sway Bar
17x8 35et Enkei Racing RPF1 Wheels
215x17x45 Advan Neova Tires (Summer only)
Interior
Clazzio Leather Seat Covers
Gentex Auto-Dimming Rearview Mirror w/ Homelink
Weathertech Floor Mats
White LED Interior Lighting and License Plate Lights
NRG Carbon Fiber-Styled Shifter Knob
Exterior
OEM Rear Diffuser Upgrade (Modulo)
The "Eye-Liner Mod" in Red
El-Cheapo OEM-Style Rear Spoiler
Custom Painted Calipers and Brackets :ionono:
45% Window Tint
A "Nobody Cares About Your Stick Figure Family" Sticker
JDMToy LED Reflector Inserts for the Rear Bumper (Glazed Red)
Rear mud guards
Functional Accessories
T1R Convex Side Mirrors
Skunk2 Short Shifter
6" Lift Kit by J/K Motorsports
Couple of items from the wish list.
Shifter Cable Bushings
Leather door panels
(2-tone)
McGard wheel nuts
AJR
lip
and
side skirts
LED DRLs
Platypus plate mount
For all of my Internet buddies, I will get around to posting more recent pics soon. The shot below was taken in July 2014. For anyone local to the MA area, come on over, drop some change in my couch, and you can view Selene in person.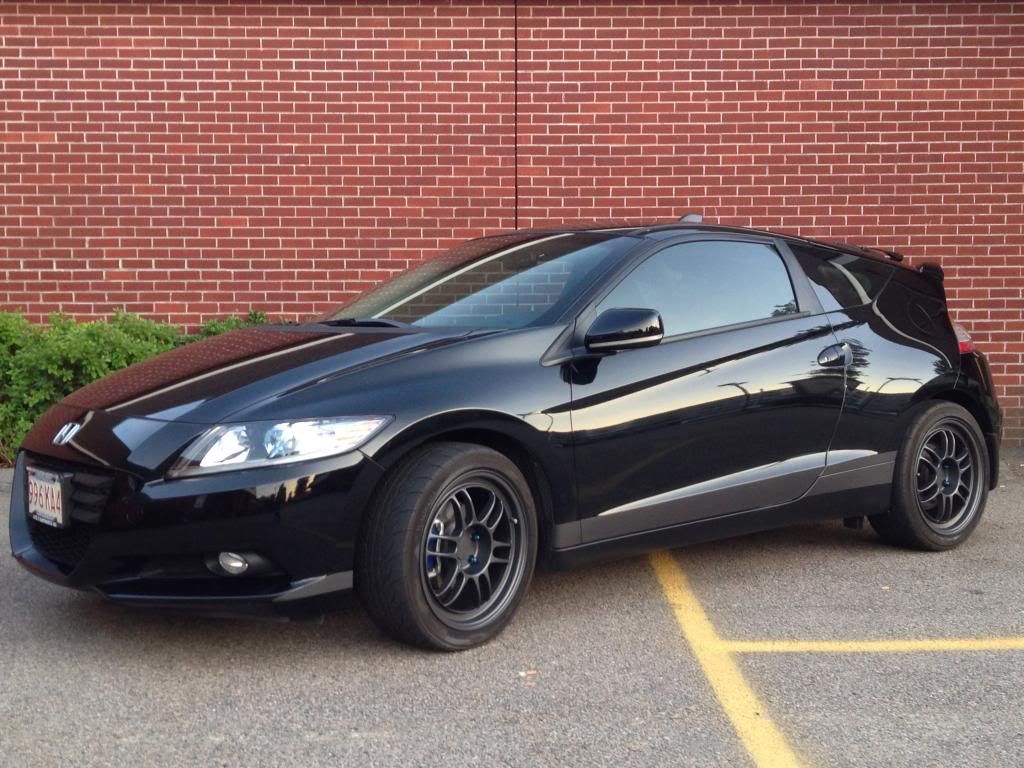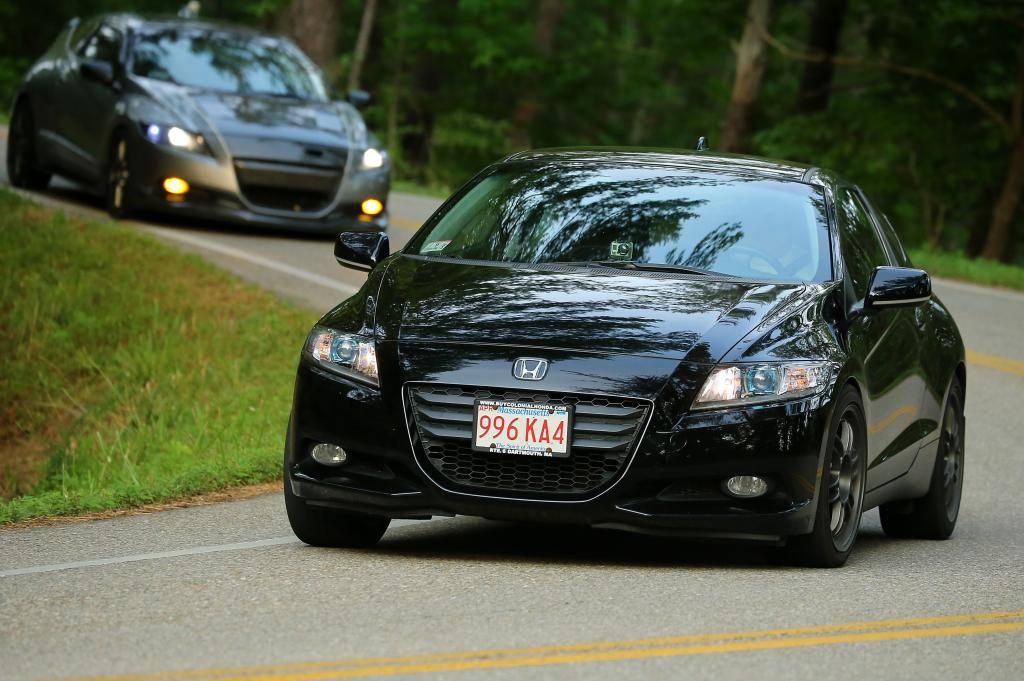 Since I am a very slow builder, and get most of my parts second-hand, I plan to keep this thread going with random thoughts and musings about automotive culture, technology, news, and other tidbits that don't belong in existing threads. There are times when I can get too serious with the tone of my comments. People get uppity. I am a cantankerous old man, after all. I'll save those remarks for this thread.