Discussion Starter
·
#1
·
Based on information I picked up here in the last few weeks, with very little prior knowledge to detailing, I was able to give my Z an exterior detail job with confidence. So thanks to everyone that answered my questions!
Here are the products I used:
Dish soap, for the initial wash with sponge & 2-bucket method
Meguiar's clay bar
Meguiar's Quik Detailer (as lube for clay bar)
Meguiar's microfiber towel
Meguiar's cleaner wax
Foam applicator
Meguiar's deep crystal carwash
Meguiar's hot shine tire spray
Meguiar's hot rims wheel cleaner
I do not feel comfortable yet to do a buff/polish job on my own, especially on a brand new car which is why I did not include that in the process. Maybe next year
Here is the final product: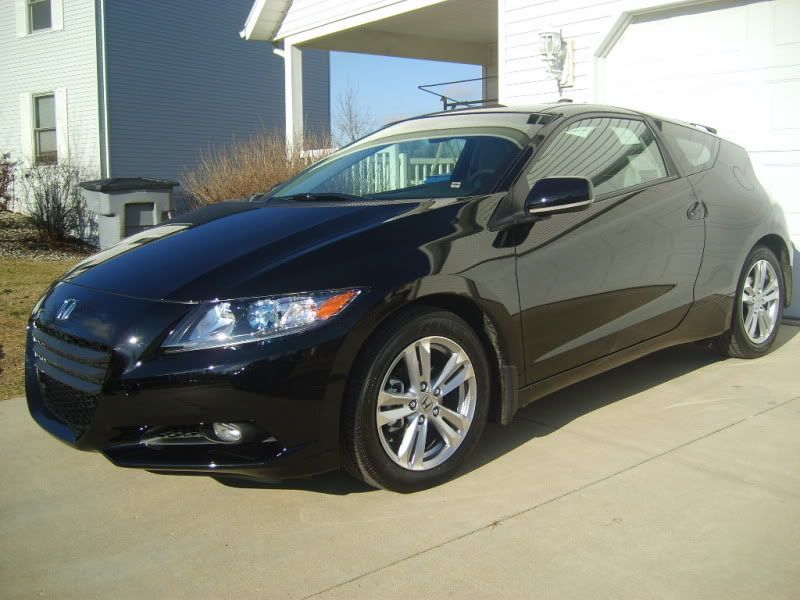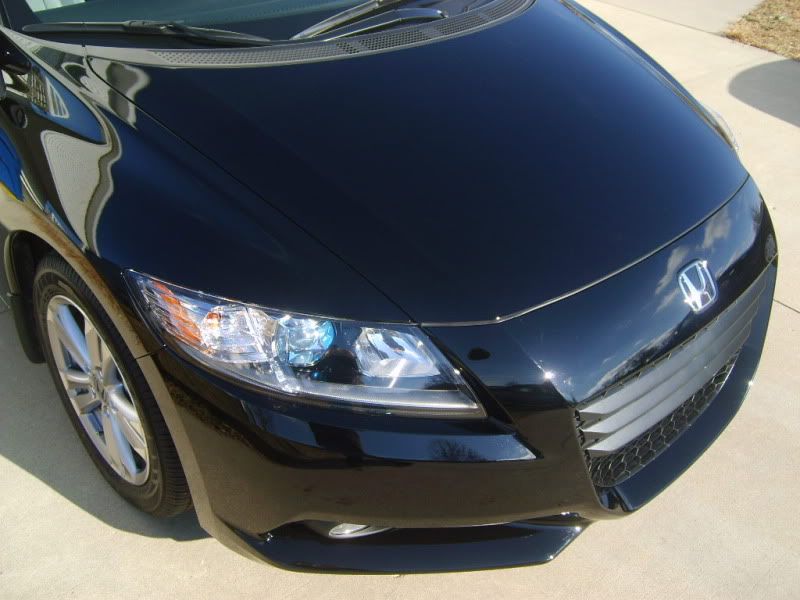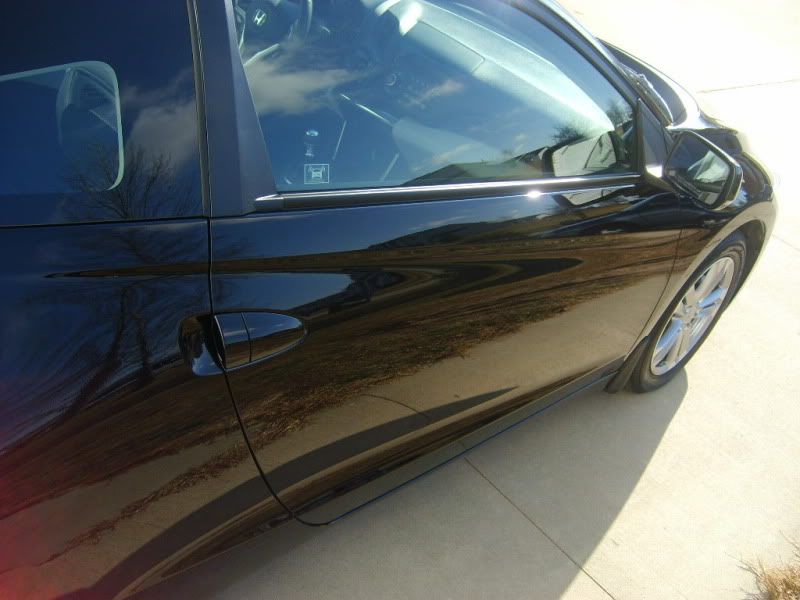 Overall the products were easy to use, and did what they're supposed to do. It took me the better part of 2 days to complete the process, and although tedious it was worth the effort. The finish on the car looks much glossier and feels 100% smoother than it was originally. A cloth will slide off the hood on it's own now, where before it was like dragging it across and it would cling to the surface.
I've also noticed that the micro scratches that were on the car are much less visible now, and in some places looks like they are gone completely.
As a beginner to detailing, I think the Meguiar's brand is of decent quality and will probably continue to use them.