I know that the Nav will not work because it needed the Nav antenna. I bought the unit because I wanted to see if the radio would at least work.
Because I am stubborn and want to see things for myself, I decided to experiment on retrofitting the OEM Nav to my EX. This seems to be one of the few things a lot of us EX owners want to do.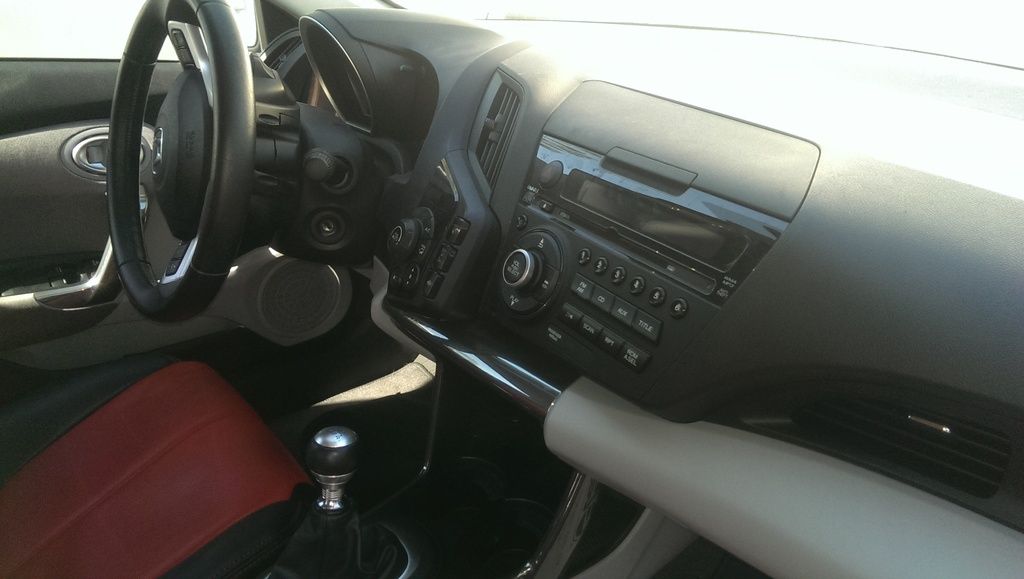 I was able to find a 2011 CRZ Nav unit on ebay.
I removed the current radio and found these wire harnesses.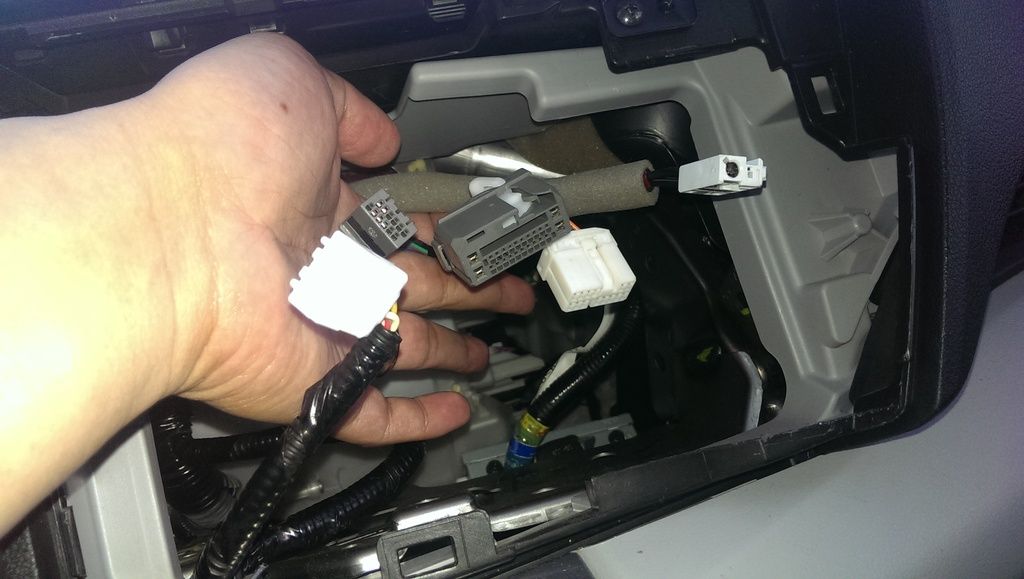 So I plugged all the wires to the appropriate slots and nothing happened. The Nav didn't even turn on. I've asked several audio shops and they told me that the wire with the switch should power up the unit.
With this experiment I have a few questions.
1. Is it true that the wire with the switch should be enough to power the Nav or did I get a defective Nav? Should I try getting a wire harness like Metra 71-1729 (basically the one wire harness similar to the OEM power) and try to do a test via 12v battery (twist the red and yellow wires and have it on the positive battery terminal and black wire to the negative terminal.)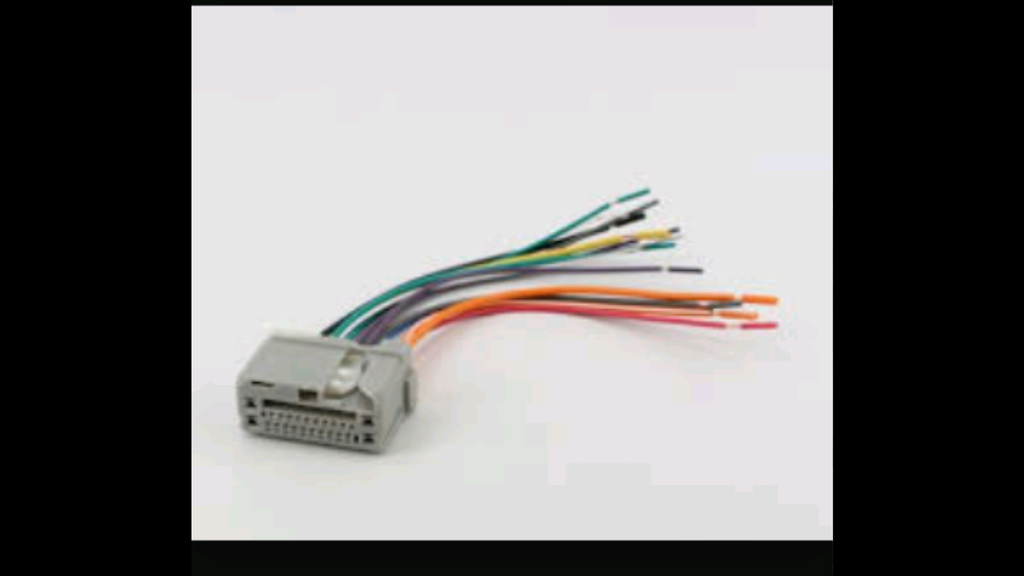 2. Upon my research the slot in the center of the Nav is for HFL. Is it true? If my EX already has HFL why does it not have the wire harness for this?
I've looked online for an actual harness and found this.
Looking at the wire, it doesn't seem like I can hook this up to anything huh? I mean, I can't wire this to the harness above (Metra 71-1729).
3. Let's say the radio works. If I get the Nav antenna will I need anything else to make it work?
http://estore.honda.com/honda/parts/show-block-image.asp?iid=14SZTB01&lid=SZT4B1121A
I know this is a lot of head ache instead of just getting an aftermarket Nav, but I really like the look of stock and want to keep my CRZ semi-stock.
What do you guys think?
Thanks for reading.