Any way to get around this without changing the head? Can the stock mani be cut off and new tubular header installed?

I'm very umfamiliar with newer Honda engines.
I think they both are removable. From watching the HKS videos, the have everything disassembled. I was able to crop some images out...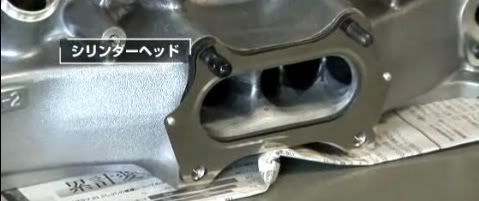 Unless they have an completely different setup them we have, it looks doable. That is the stock head and block.