Discussion Starter
•
#1
•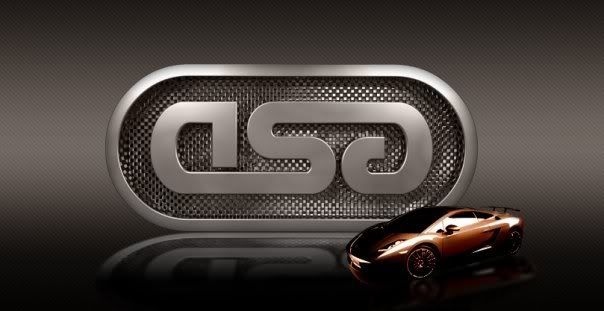 My name is Sean, president and co-owner of DSG Performance and I will be here taking care of any and all your aftermarket performance needs. We're very proud, and not to mention excited to be becoming a part of this community.
Since our companies inception in early 2008, we quickly made a name for ourselves within the Mitsubishi Evo X market by bringing to the table what we ourselves wanted from a vendor, when we were on the other side of the table:
1. Exceptional customer service - Before, during and after the sale
2. Strong product range, with a focus on quality first
3. The ability to get hard to get and special order parts
4. To create an easy to use, and intuitive website for our customers
5. Exceptional customers service :grin:
We decided early on that we would choose the markets we delve into very carefully, and that in order to provide the best level of service to our customers as possible, we would not move on to the next until we have built a strong foundation and relationship with them. Something we have been looking forward to is the day that "future friendly" vehicles start to join the tuning scene, and we're excited to be a part of one of the first major steps forward with the Honda CRZ.
We work very hard to cater to ALL our customers world wide. For any Canadian members, we are able to import products for you using our in house customs agent and preferred rates to keep your end costs to a minimum in comparison to just UPS/Fed EX etc.
I'm here to help, so if if you ever have any questions please feel free to contact me and I will make sure that you're taken care of.
Cheers guys,
Sean