Discussion Starter
•
#1
•
Oh hello, what do we have here? Did DSG Performance just launch a BRAND NEW website? Yes? Oh my! I must go look and see!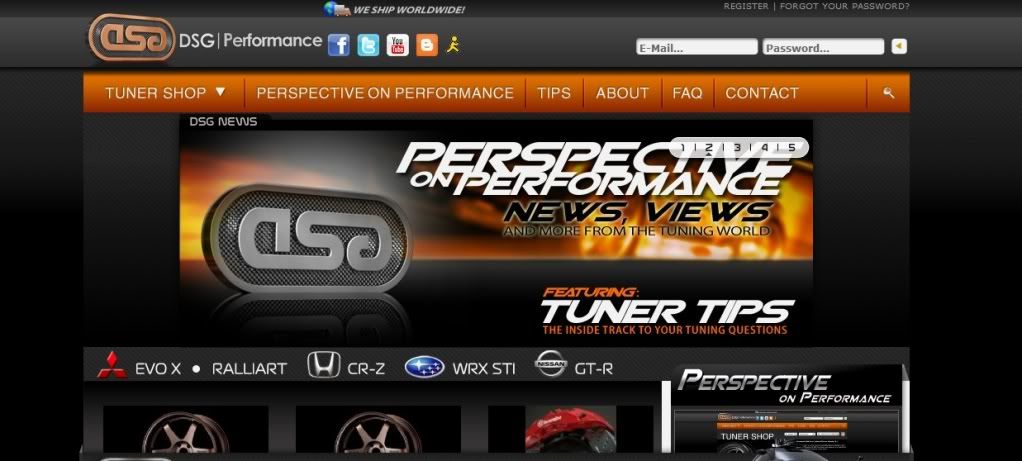 After staying up many a late nights working out the logistics of how we can make your shopping experience nothing but the best, it's finally here. We're proud to announce the launch of our new website - Bigger, better and meaner than ever before. This is just the first step in our never ending quest to constantly stay at the forefront of internet technology, making finding your parts and getting to your door easier and easier. There is much more planned and coming down the line, including innovative and new things that haven't been seen before in our industry.
But, alas ... I'm getting ahead of myself. Welcome to DSG 2.0.
www.DSGPerformance.com
Feedback is VERY important to us, please feel free to let us know what you think by
contacting us via our contact page, posting below or on our FACEBOOK page!
​