Discussion Starter
•
#1
•
So... I was waxing my car and I was annoyed that my black weatherseals were not black anymore...so I tried to remove them. Turns out that one side was bent a bit and I think the whole thing needs to be replaced because it won't stay sealed down.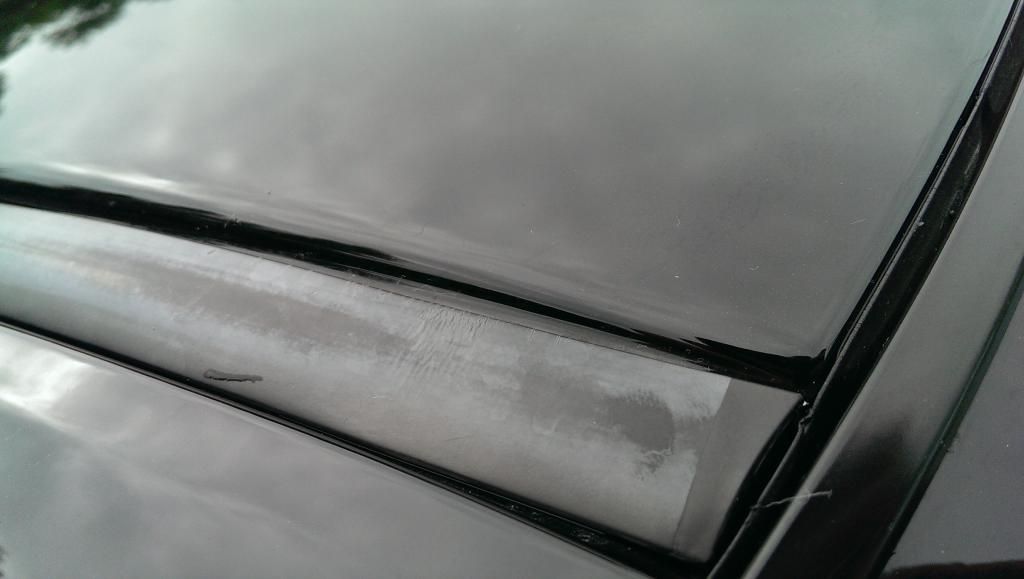 I was going to remove them to paint black but I decided that I will replace them all together.
Honda online store : 2011 crz molding - side sill garnish parts
# 9 & 12 @ $33.25 each
So, since I took it apart to clean underneath, this should be something that everyone should at least check every once and a while....So here goes.
I posted the SM version of this on the bottom for those who prefer it.
Reasons to do this:
1. Cleaning
2. Painting
3. Replacement
4. Check fitting
5. Fiddling mood
My seals were worn, which I think is the reason why it was so easy to remove.
1a. Press finger either both side as shown: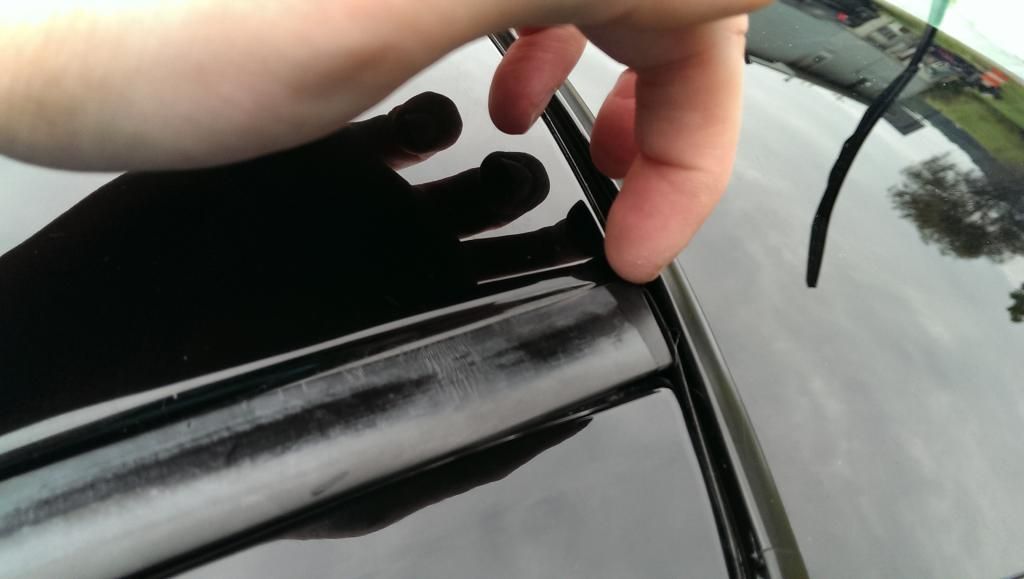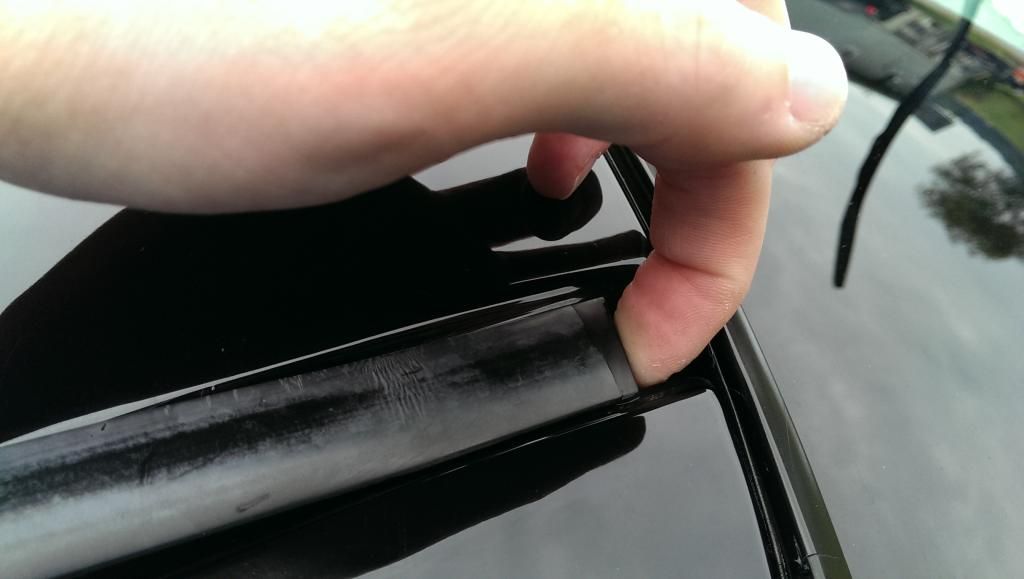 1b. Lift
2. Pull up and see the mechanism underneath.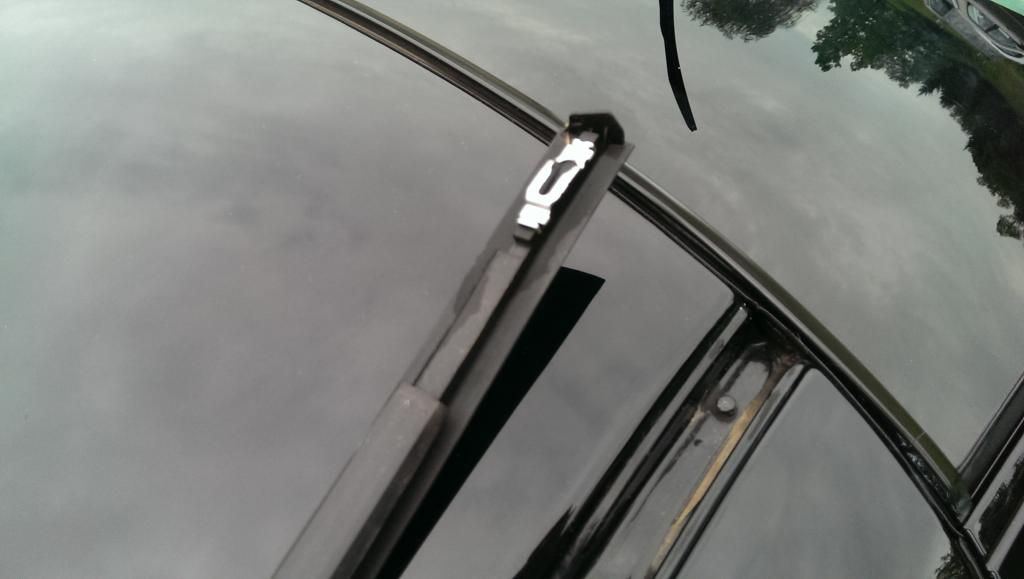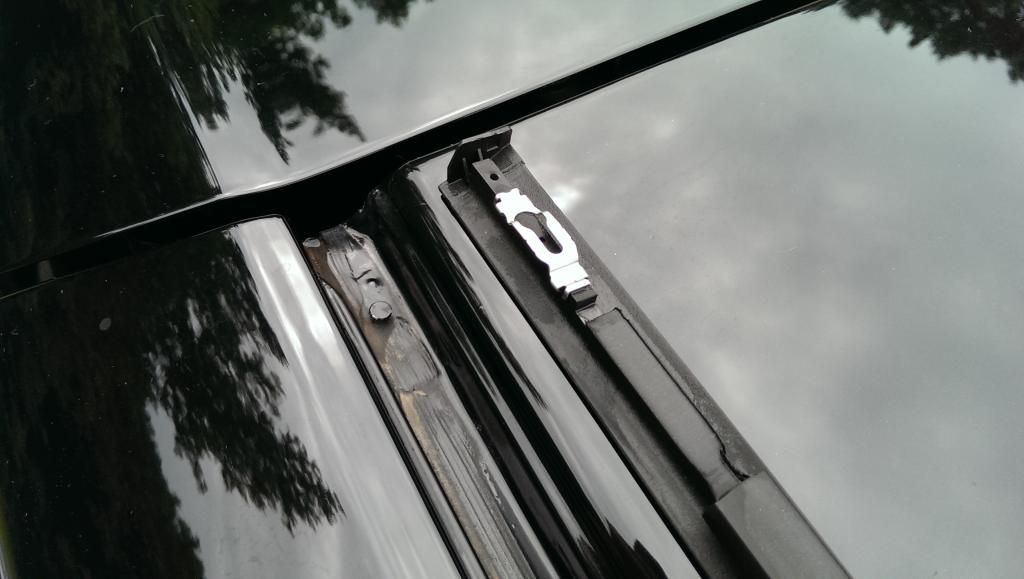 3. Clean/paint
4. Re-install as removed
5. Voila