Discussion Starter
·
#1
·
:wavey:
Hi all,
Just wanted to share my DIY for front lip spoiler part # 08F01-SZT-1T0. I did this kind of fast so bear with me.
FYI - Honda instructions
http://www.handa-accessories.com/crz/fus.pdf
1. Take off front bumper by removing all screws and tab/clips.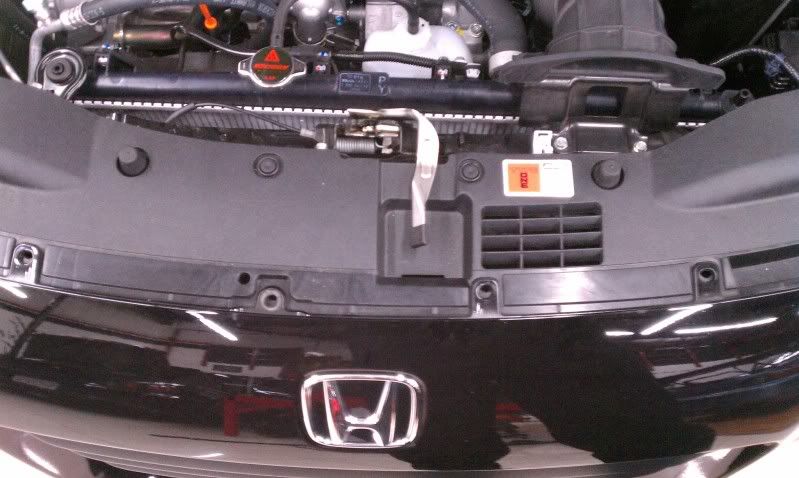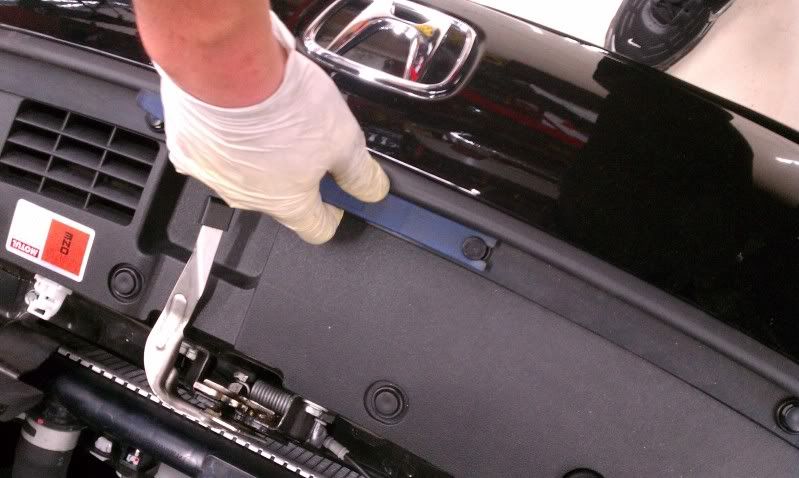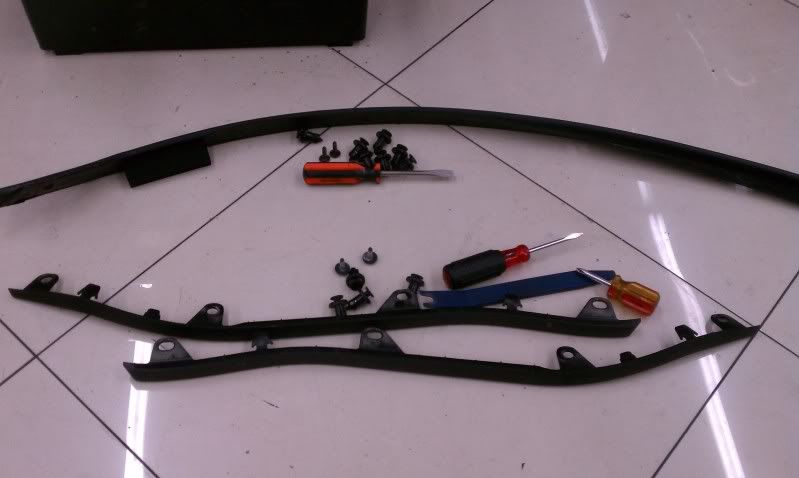 2. Flip bumper upside down and find the prescribed X marks and use a pick to poke holes through all seven marks.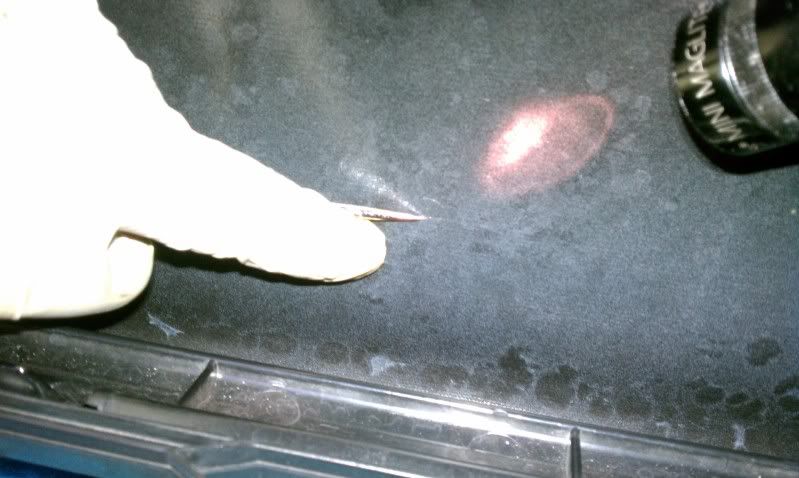 3. Drill holes wide enough to fit the provided tab/clips for the front lip.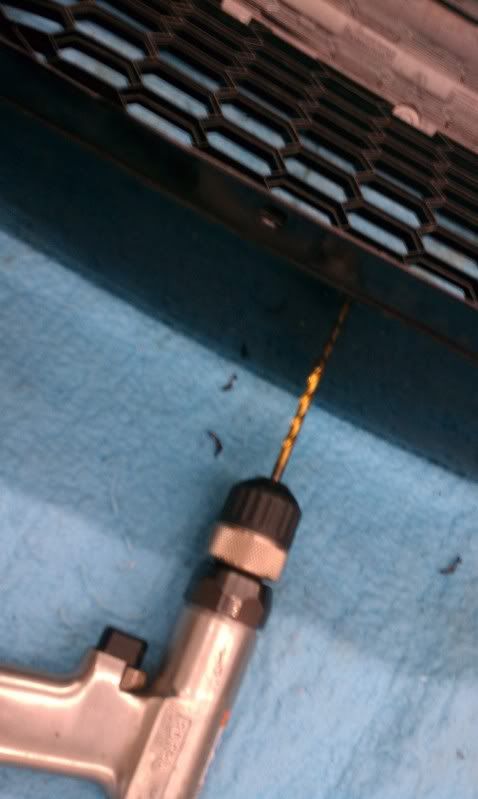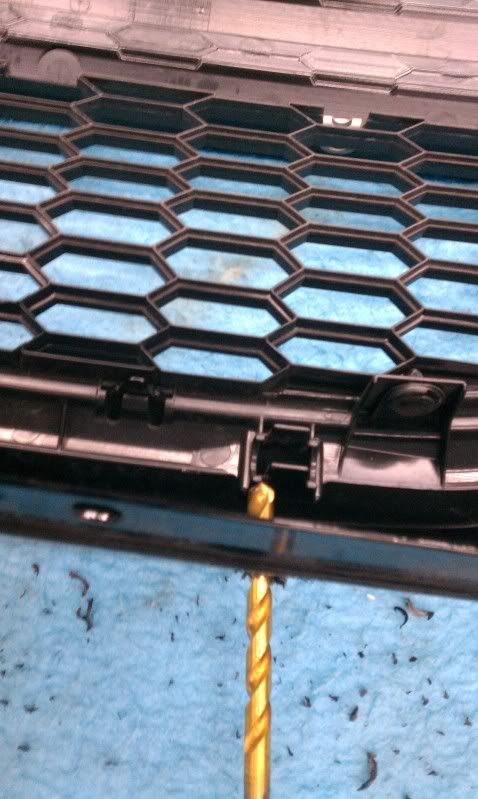 4. Install your front lip.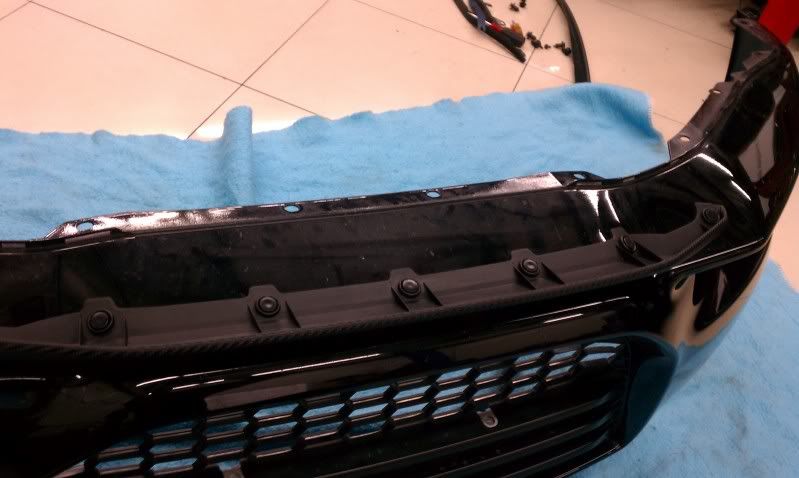 Should look like this: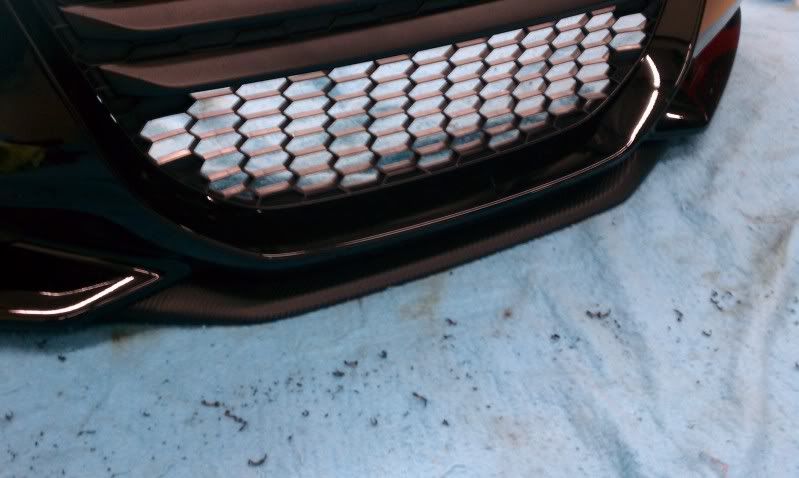 5. Re-install your front bumper and it should look like this: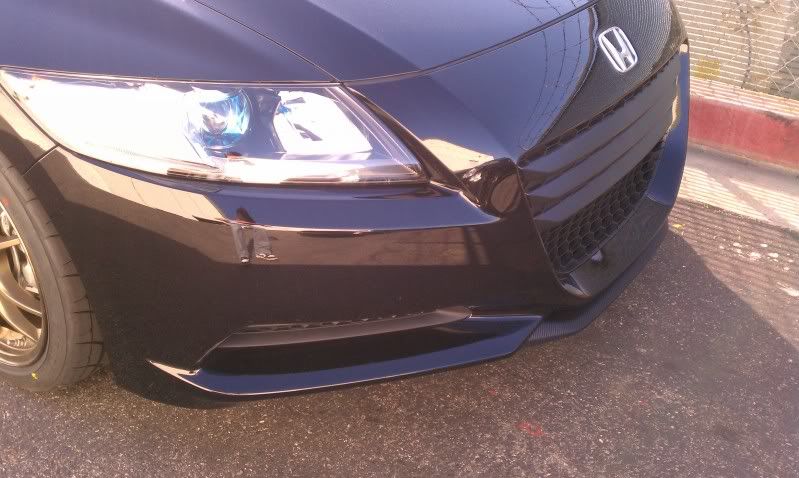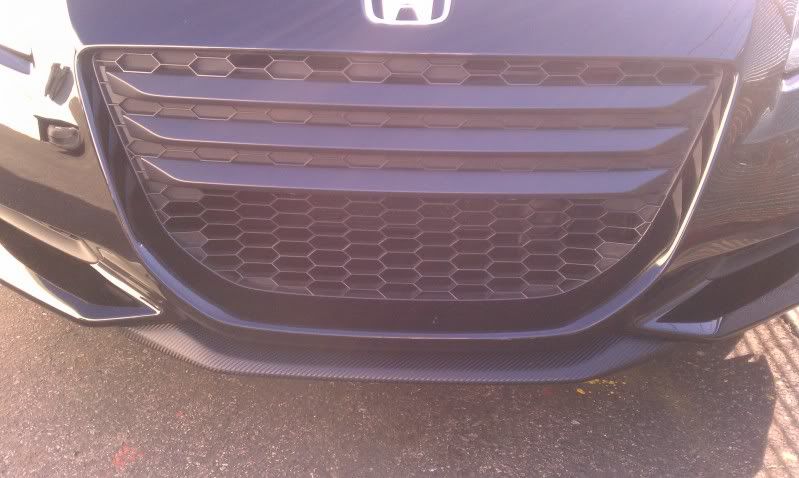 Took me about an hour with stops to take pictures. Enjoy!