Selling this fog light kit I purchased a long while ago, but only ever used the fog lamps from.
This fits 2011-2012 CR-Z's unless you are running and older style bumper.
Kit includes the plastic bezel, steering switch, wiring for switch, and wiring for fog lights.
Also including with this, a set of the LED fog lamps by Morimoto. The right side lens IS cracked, but I silicon'ed it and ran it like that for a year with NO issues. I had moved these from my crashed car onto new one, then replaced on new one eventually.
Either way.. cool set for someone who does not have fogs on their car and wants them!!
$150 shipped. Obo.
Email me at my crzform username [at] hotmail [d0t] com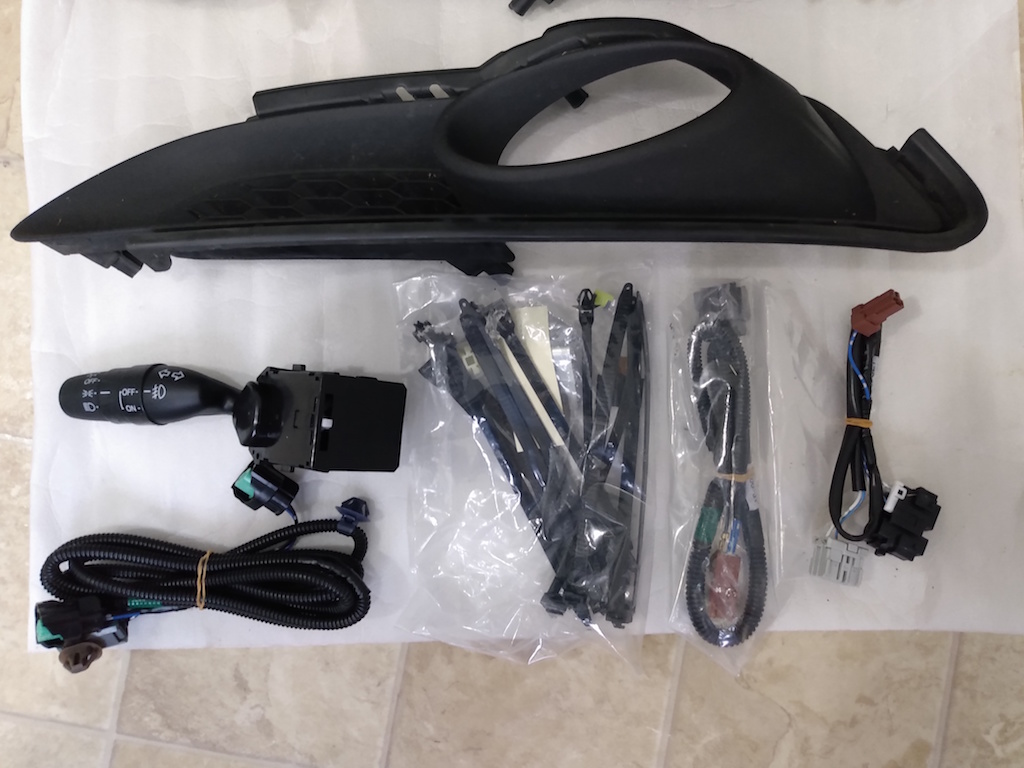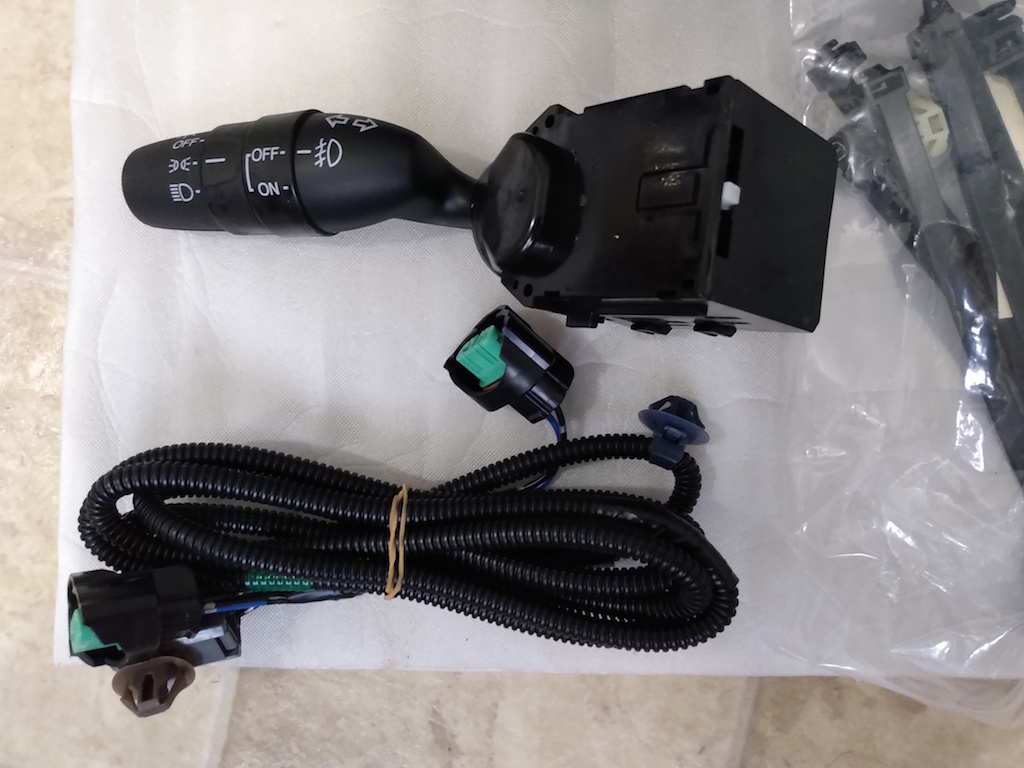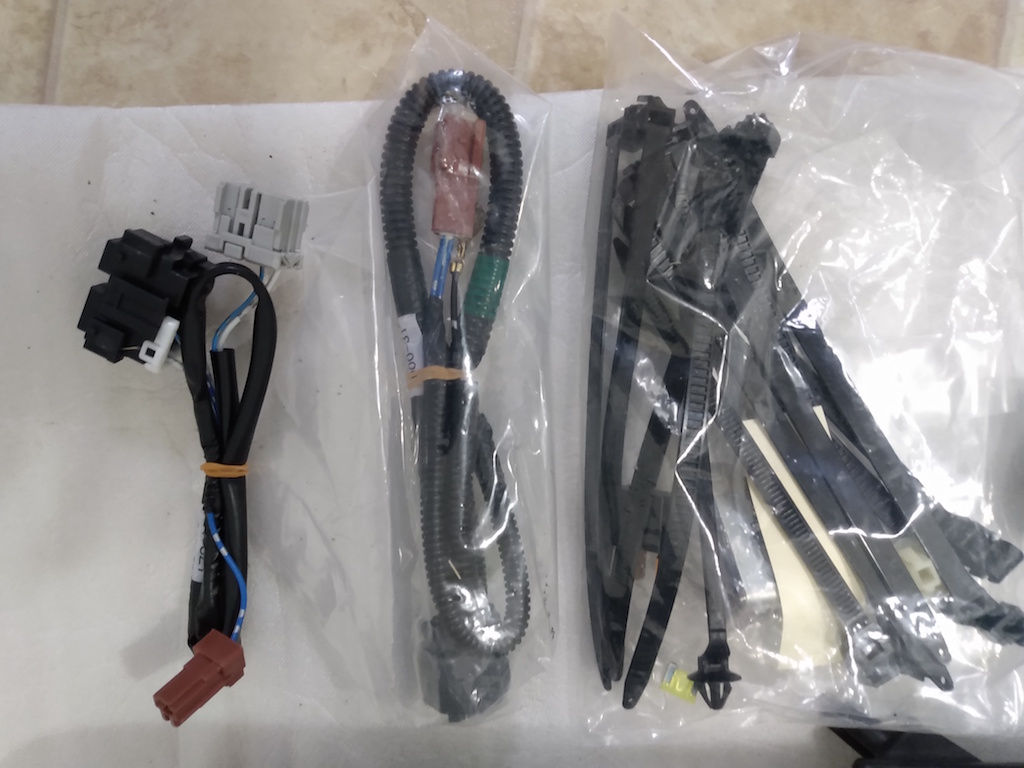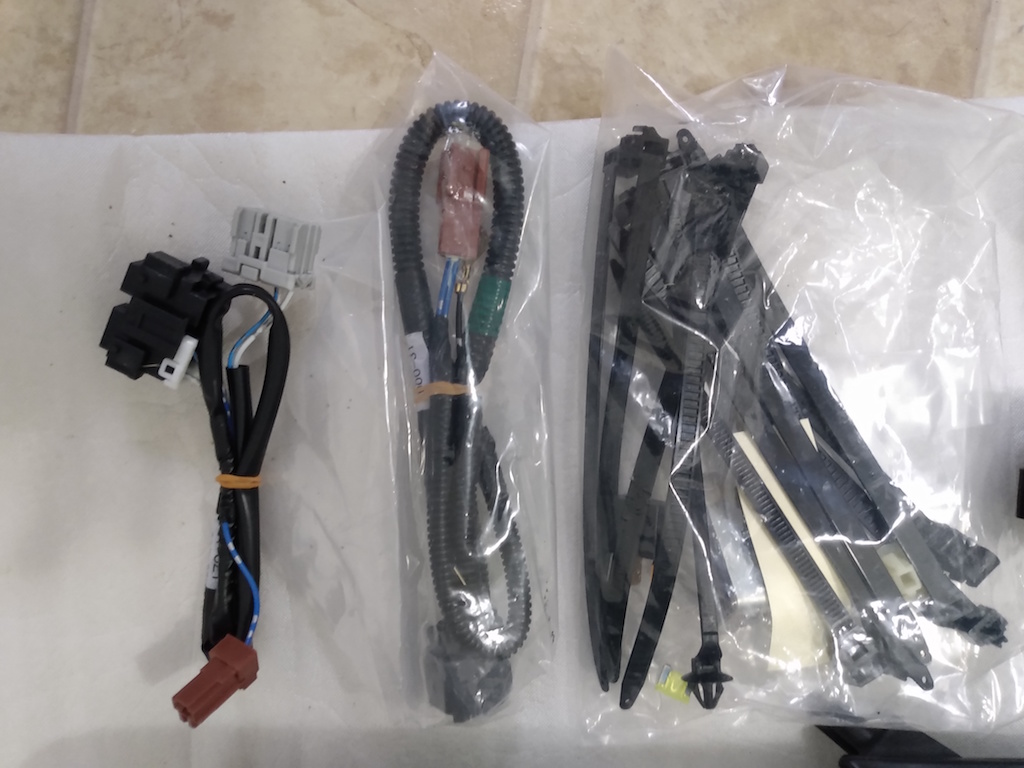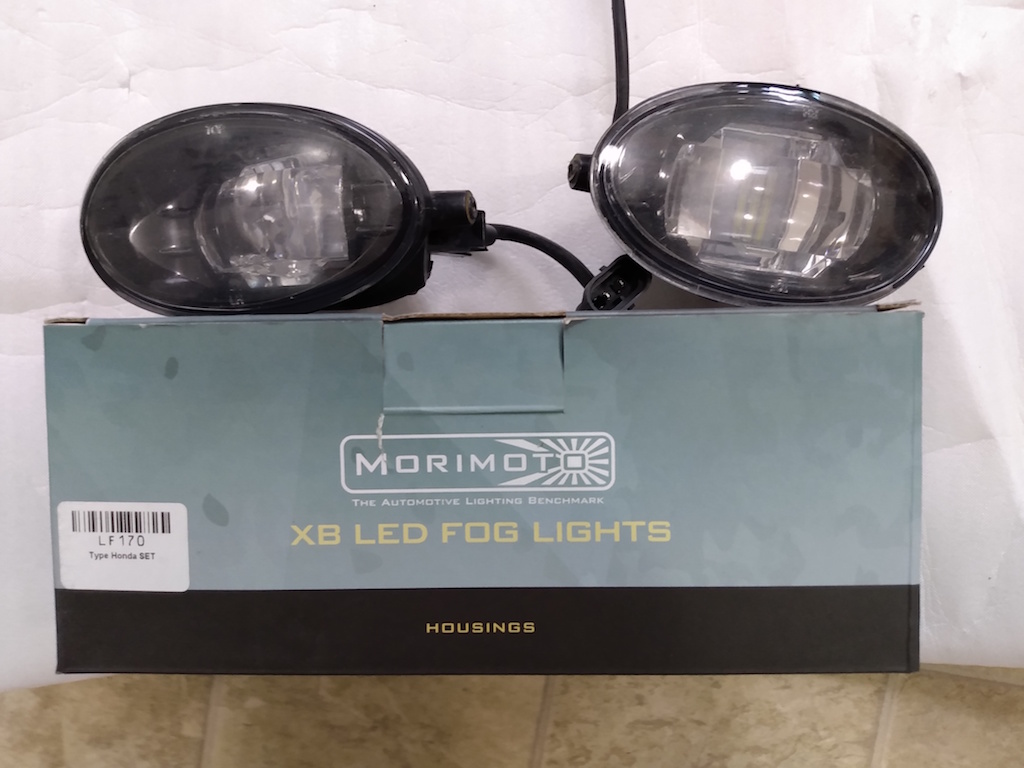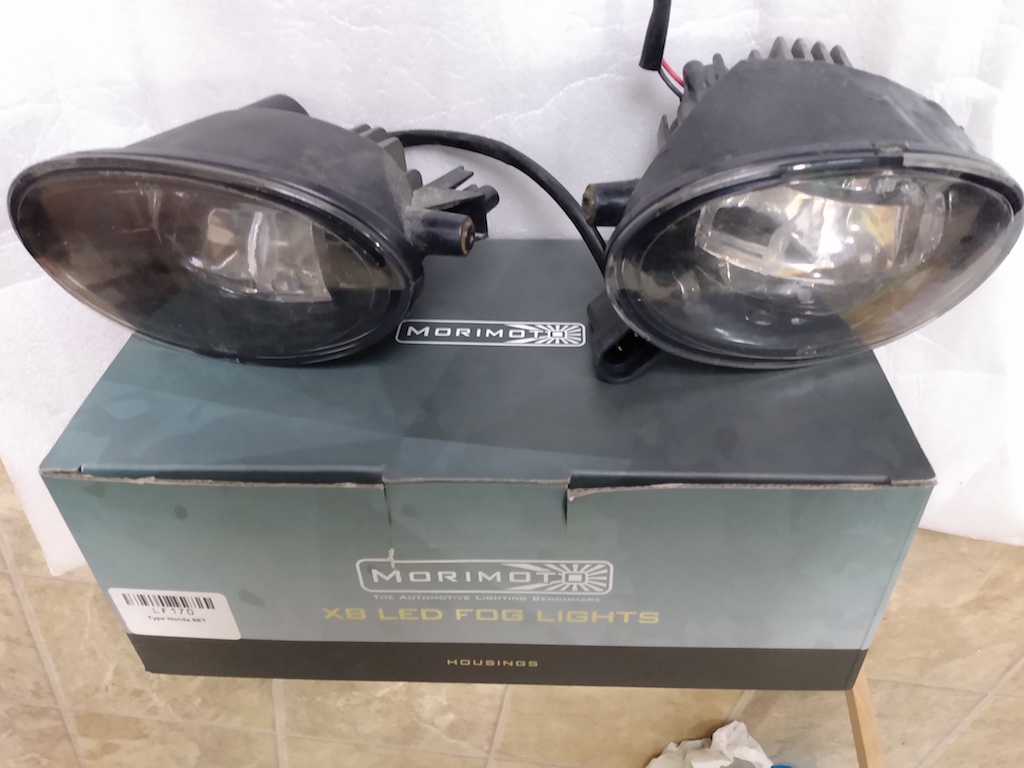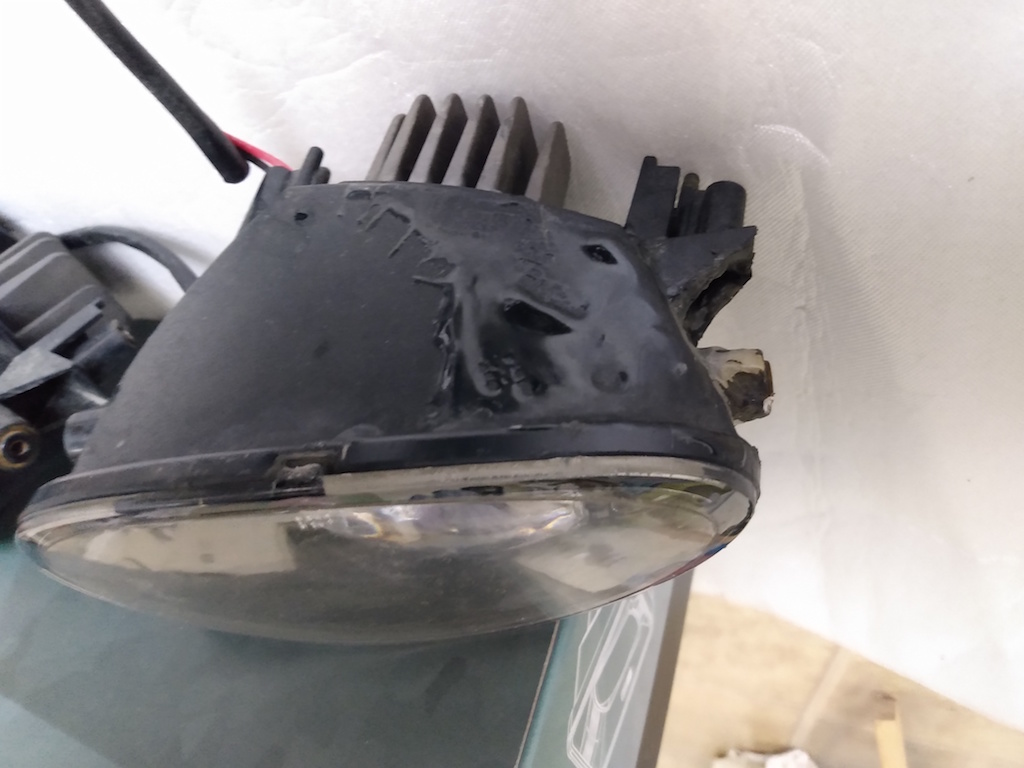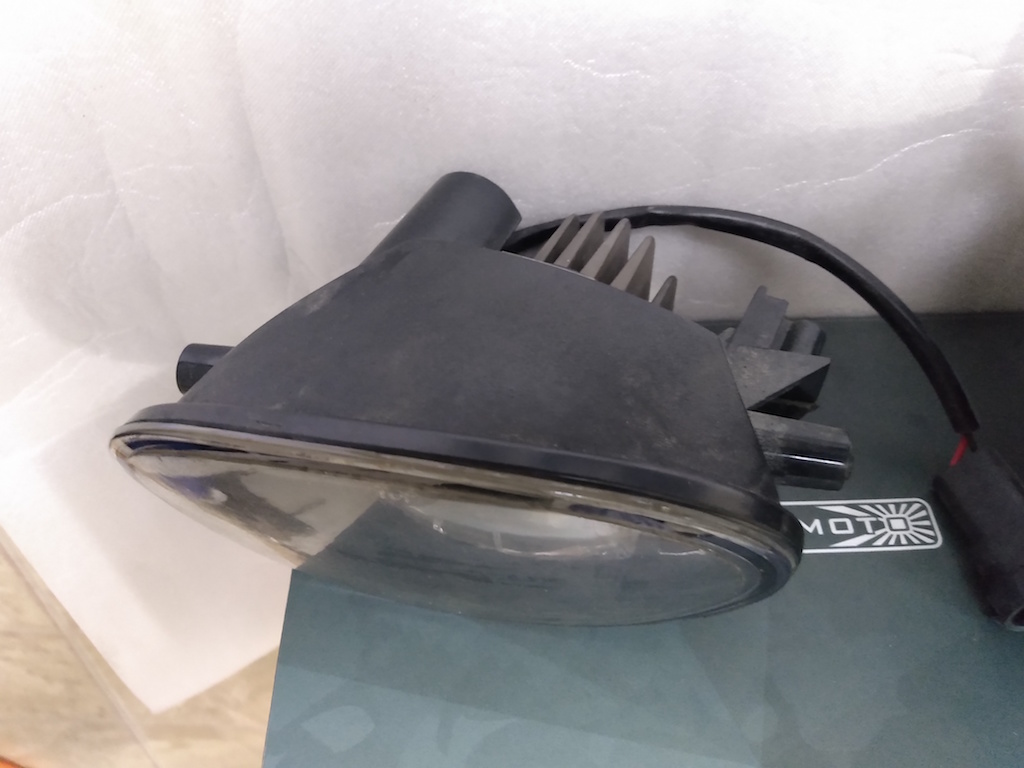 Thanks!