Check post #11 from this thread: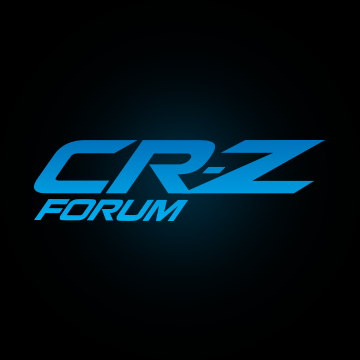 Ok, this is a weird one... My 2011 (137k miles) cruise will not engage. As someone had mentioned several years ago, it lights up as long as I'm holding the set button down but never will engage. I'm the second owner of this car, having purchased it exactly one year ago. The cruise worked at...

www.crzforum.com
I also fixed mine the same way. Pretty sure it was the 'brake pedal stopper' on mine. This is a little plastic piece that sits on the brake pedal to activate the brake pedal position switch. Part number below..
This will most likely fix your issue.
Here is the 'pedal position switch' section from the FSM: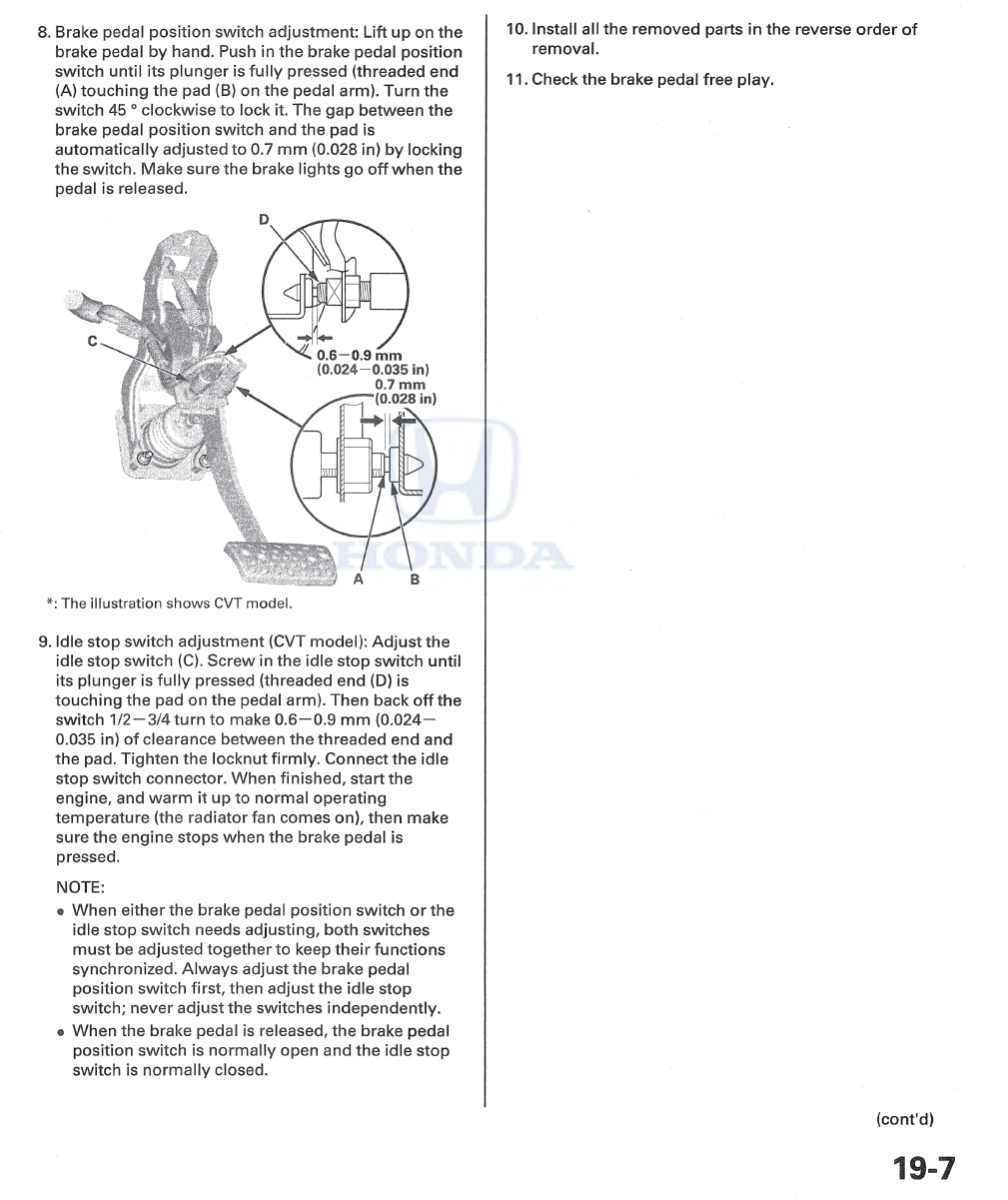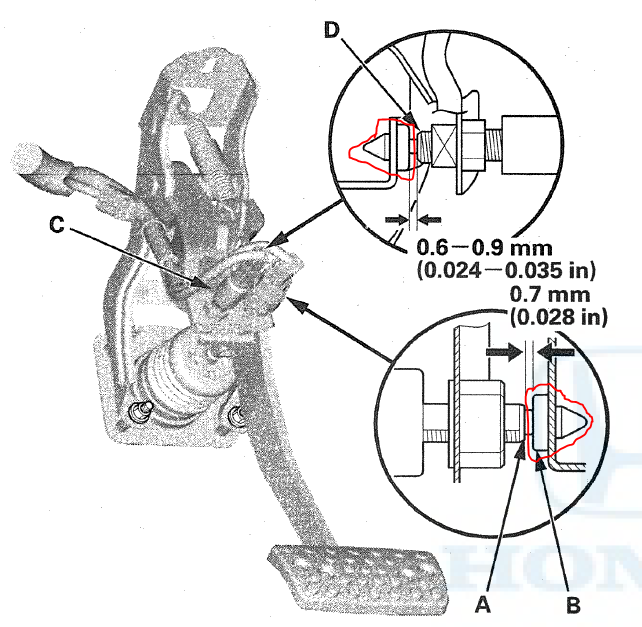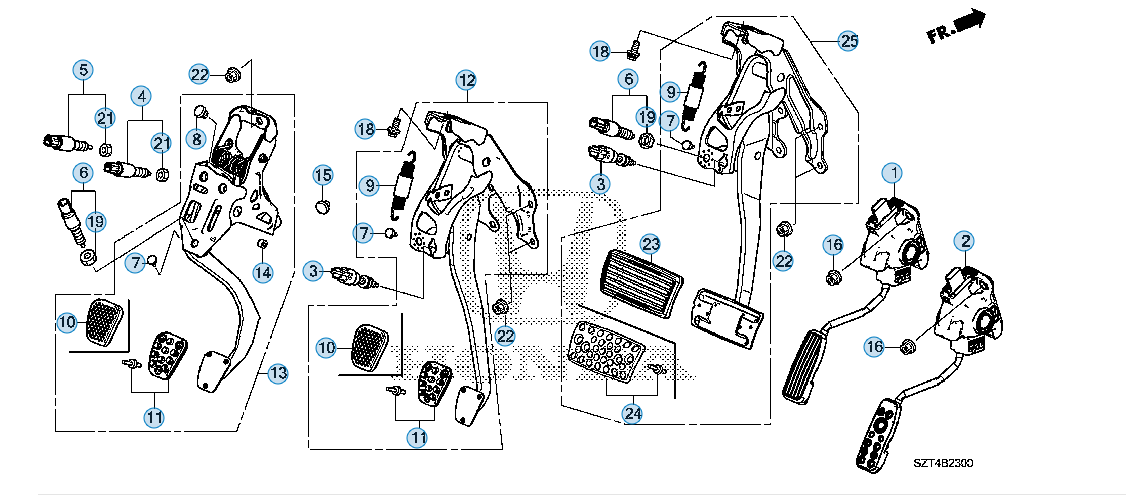 I outlined the part you need. Its #7 in the 3rd image.
And shown in detail in the following image: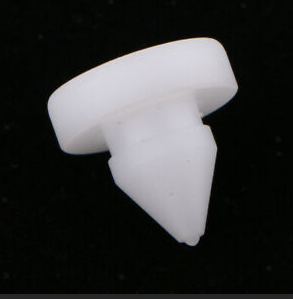 Part # 46505-SA5-000
There may also be one of these for the clutch pedal as well if you have a 6spd. But, pretty sure mine was the brake pedal. Been a while since I did it..