Discussion Starter
·
#1
·
Hey guys,
I've been researching cars a ton lately, and one of the cars I found was the Ford Fiesta (also the Fit and Mazda2, very similar). I wanted to point out that this car is very similar to the CR-Z, and has some advantages and disadvantages. It weights a good 200 lbs less than the CR-Z, seats four, is cheaper, and gets about the same mpg (40mpg highway).
I wanted to ask you guys what you thought about this car compared to the CR-Z. The Fiesta is also offered with a manual transmission, and is able to go 0-60 in approx 8.7 seconds, about the same as the cr-z. Right?
Btw here are some pics of it in case you havent seen it. What do u think of the looks?
Fiesta:
& the mazda 2:
vs: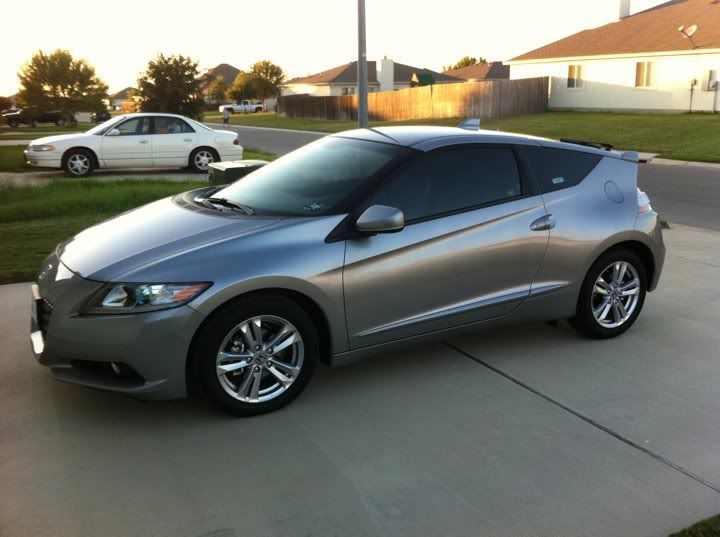 ^sexy
Matt