In last month i was contacted by person from Malaysia that he has Zf2 chassis 2013 Honda CRZ and he wanted k24 swap but was on tight budget. Also previously no Zf2 K-swap has been documented and they were worried about the wiring portion and wanted my help.
Long story short,the swap underwent and was a success in just near 2000$.
He sent me pics and videos. It was a great learning experience for both sides.
This build will include mostly pictures and videos and my comments on it explaining.
The purpose of this build was save as much $$ as possible and so we discovered few interesting facts like
CRZ OEM Oxygen sensors will work
What are the bolt-on axles for CRZ k-swap
what OEM Honda Airbox Fits
Shifting battery to trunk using IMA cables
Using OEM CRZ gearbox
Not using k-tuner or Hondata Flashpro
Using MAAF sensor.
Using OEM CRZ exhaust etc etc
Using OEM CRZ beake Booster
Using FN2R ECU and wiring(never used before,or documented)
Using Custom mounts(HAsport copies,slightly modified)
Using k24a3 engine with 6 speed manual transmission(not used previously),because its not compatible with HAsport mounts
Using shifter cables which came with k24a3 engine.
Using S+ button to push start car.
Finding the Zf2 wiring diagrams and civic si 2013 ones
As you see,its the most OEM parts used in this build.Some from CRZ and some from k24. and it will just look like CRZ came with it.same Honda look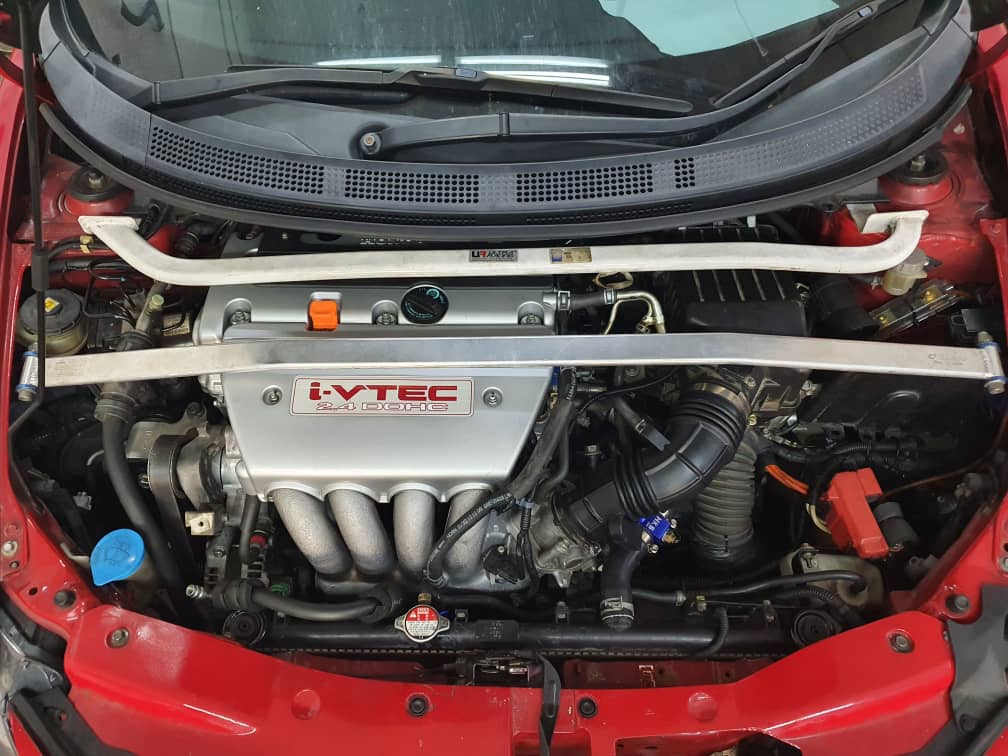 Lets begin than.Pictures and videos may not be of high quality.
He contacted me when he was buying this engine.Includes a k24a3(k24a2 in USA) with 6 speed manual gear,(AST5),Shifter and cables.
Prices are in RM(Malasian Ringet) 1USD=4RM. So to calculate just divide a price with 4.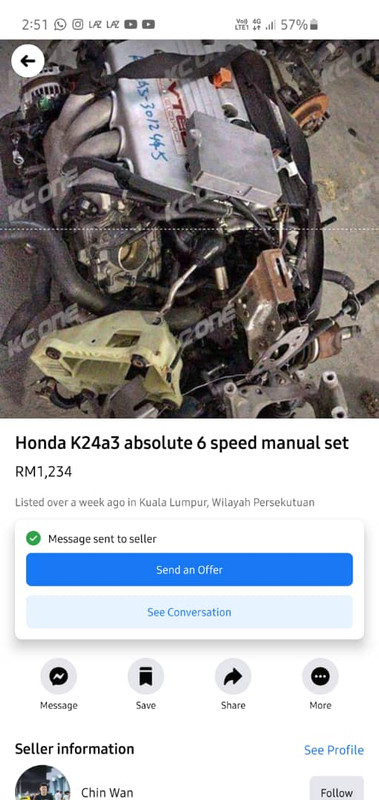 Arrived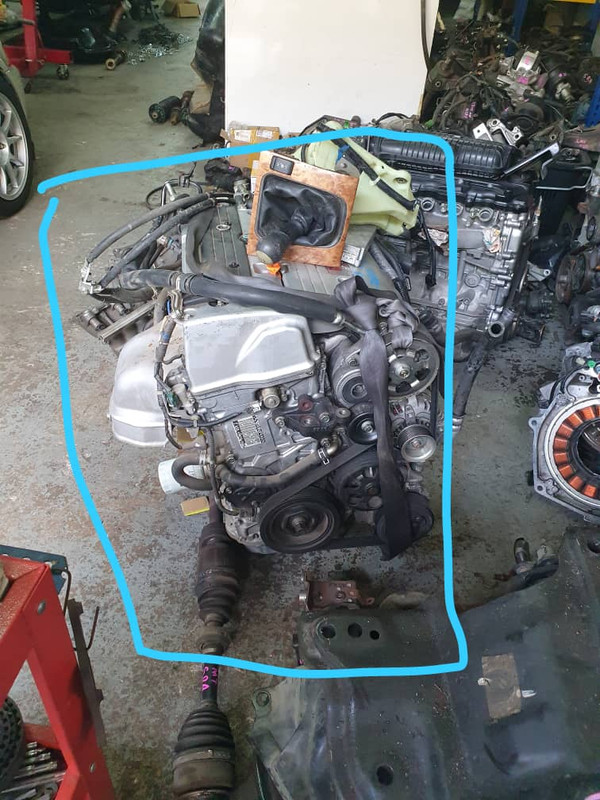 The engine was delivered an an exchange deal for CRZ engine and tranny plus shifter cables. Not a bad deal i think.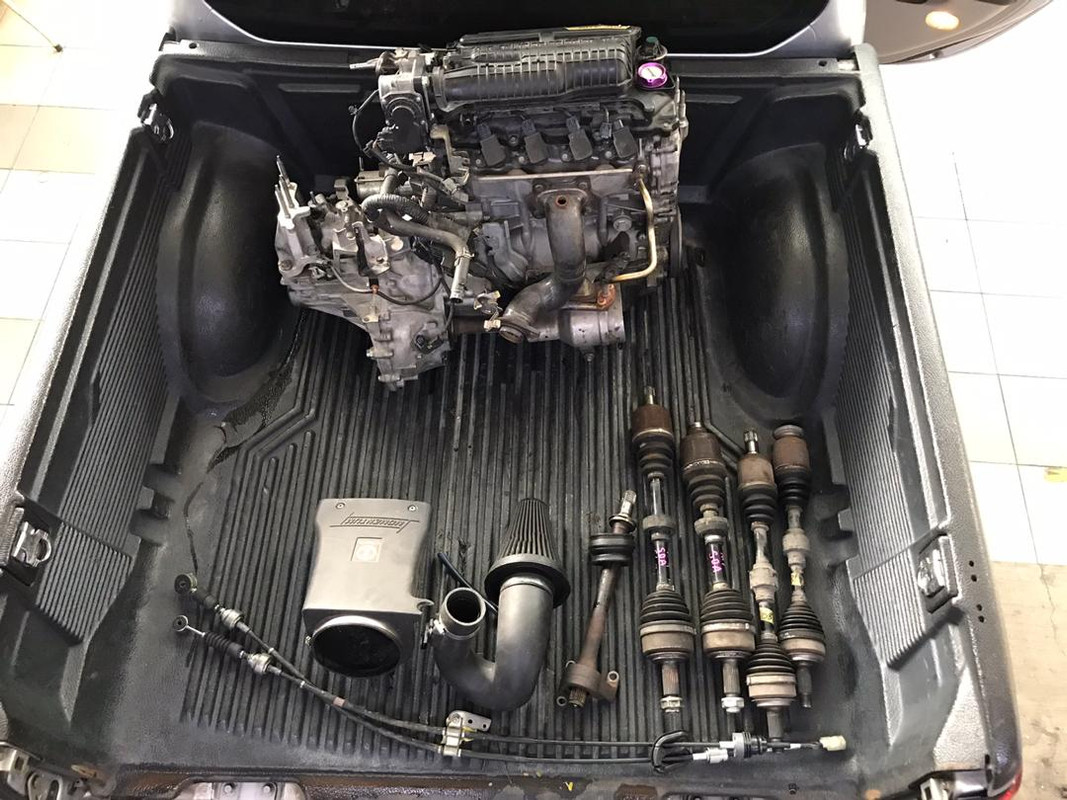 FD2R wiring and ECU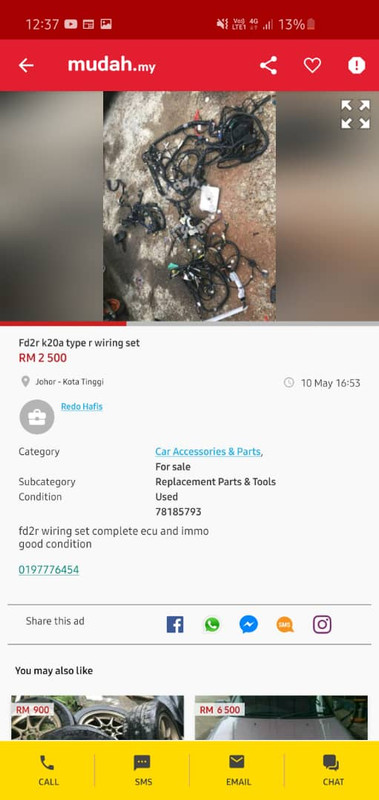 AST5 tranny(its most common one which comes with a k24 engine)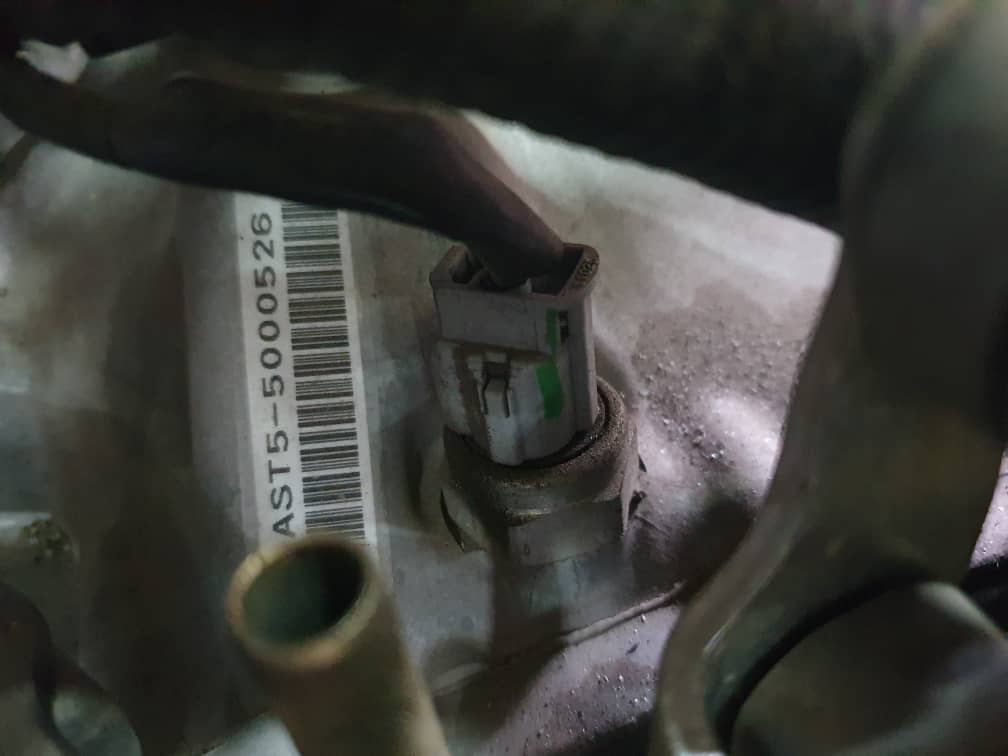 Engine serial.Note the RBB number. This is the best k24. So if you are confused about it,just look for
RBB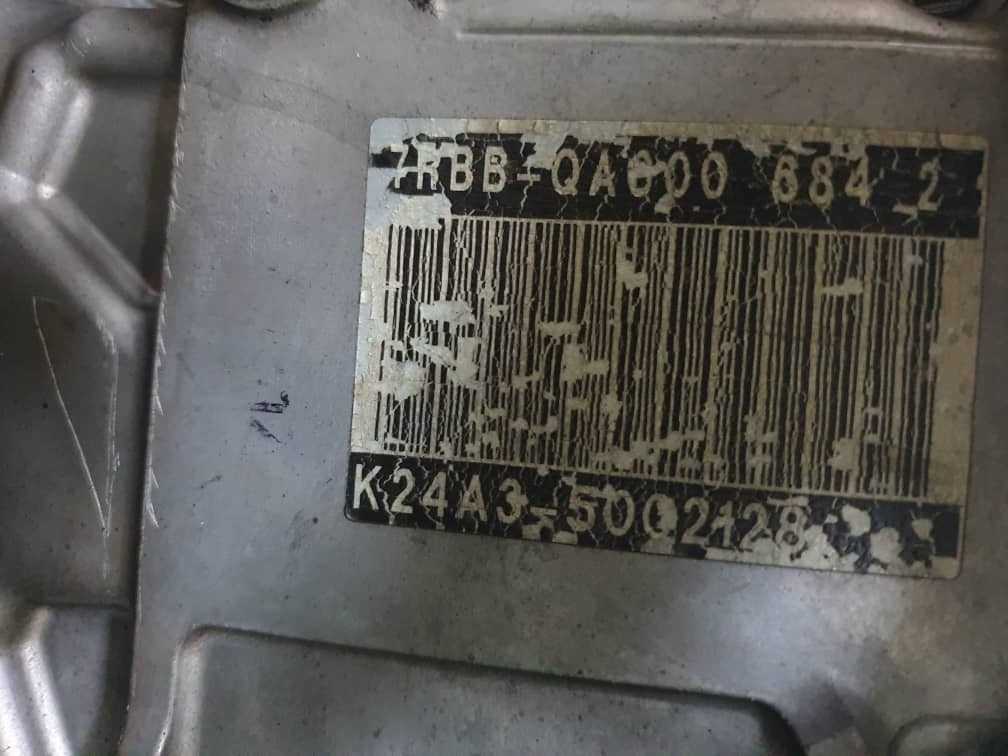 As usual when buying an engine,always look inside. Gives you rough idea about condition. We are looking for clean insides not oily sludgy.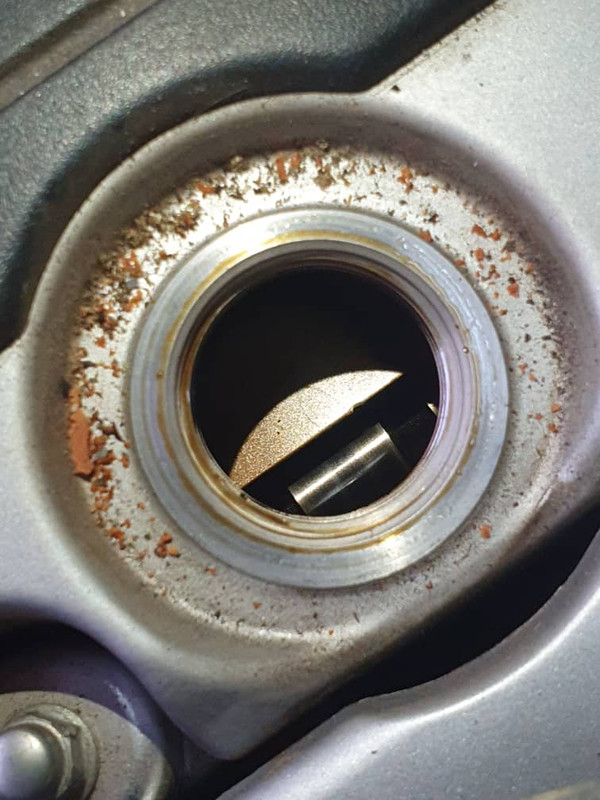 Wiring Fn2R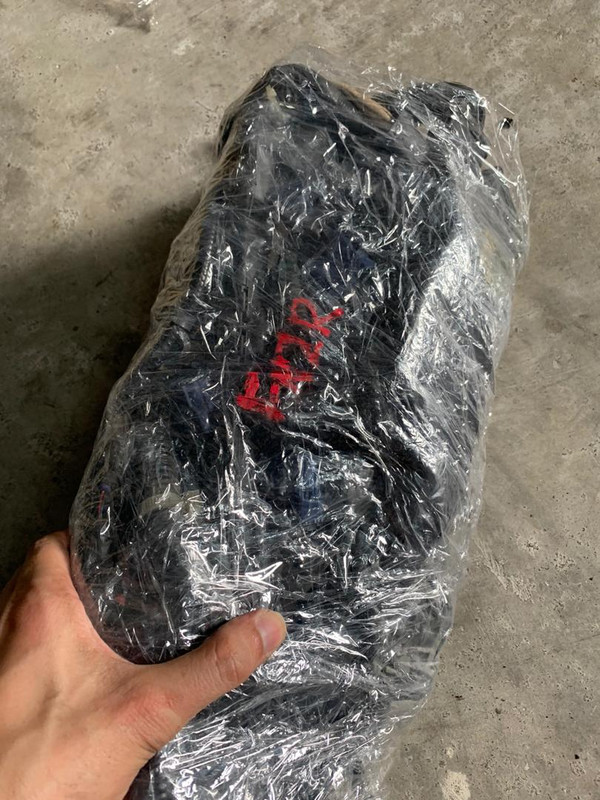 White one is the ECU Plug-A which need most wiring.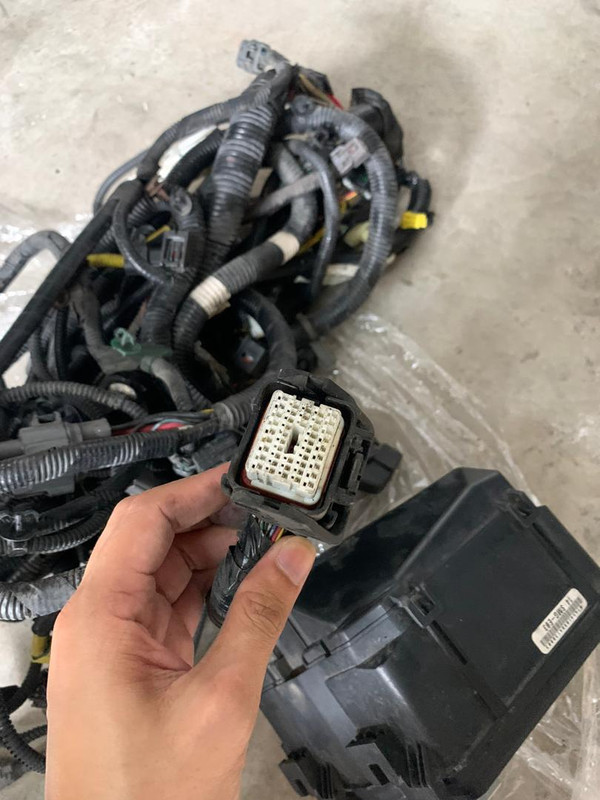 and this grip.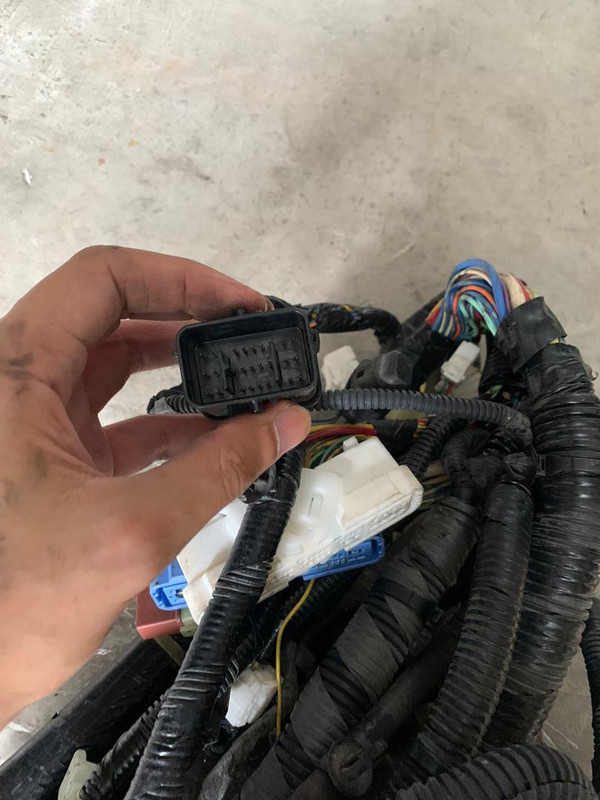 The Fn2 fuse box is not needed as CRZ has its own inside cabin.