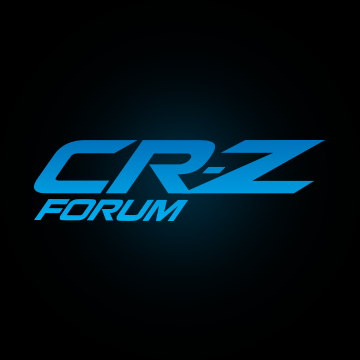 I was just in contact with PeterPerkins about this question I had: Do you know how I could check the current battery health of my CR-Z's IMA hybrid battery? I know the Honda dealership might be able to do it, but can I also do it myself? His reply was: You really need an HDS or my OBDIIC&C...

www.crzforum.com
Hello, guys I am negotiating for a CR-Z 2010, and I asked the owner (it is in another country, here in Europe) to do a health test on the battery before I buy it. So he went to the dealer and sent me the result. It shows 75% usable capacity but it seems like they also reset the BCM. What is the...

www.crzforum.com
There is a lot of chat in car forums and groups about the mysterious 'IMA' battery and it's characteristics, capacity, longevity etc etc. The CR-Z has two types depending on the year. 2010-2012 Nimh & 2013-2016 Lithium. Lets start with the much more common Nimh one. Enormous amounts of work...

www.crzforum.com
Peter is a bit of a legend around here when it comes to the Honda Hybrid systems.