First advice is build yourself a simple cheap <$30 charger/cycler and cycle the IMA pack.
Then reset the IMA useable capacity using a borrowed HDS or OBDIIC&C and see how long it lasts.
It's probably just got lazy and weak.
See this thread for details..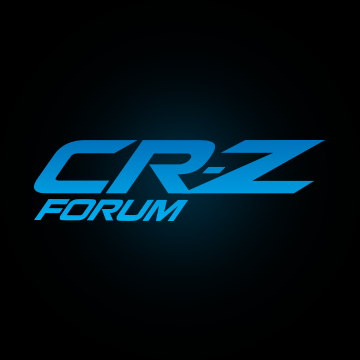 A detailed walkthrough on how to charge/discharge and cycle your old lazy CR-Z/Insight G2/Jazz Hybrid Nimh IMA battery to restore some performance? It's a well established relatively inexpensive maintenance technique used successfully for many years on the other Honda Nimh IMA cars. I'll do a...

www.crzforum.com