Throttle bodies
Meanwhile Original Recaro Seats arrived for The K-RZ( Present)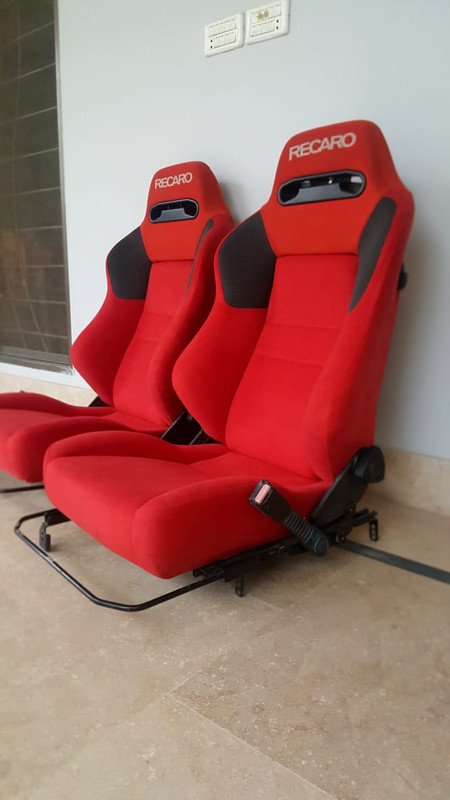 Back to build (Past)
As CRz is drive by wire throttle(DBW),so prefer the engine who has DBW throttle body like a k24a2/3. For those who dont know the differnce.DBW TB have an enlectronic grip on them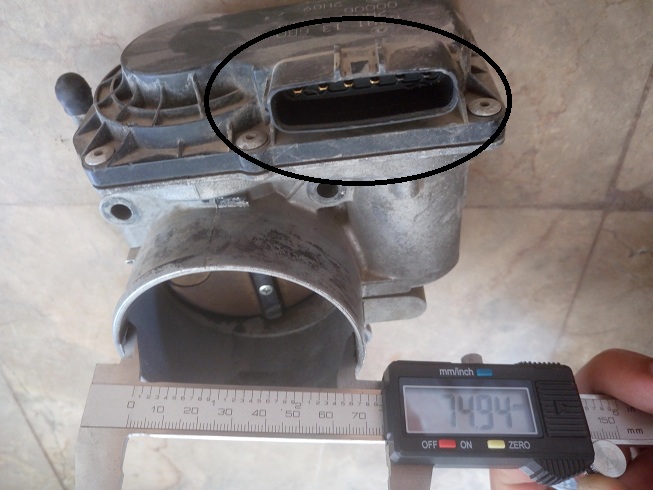 Drive by cable have some spring mechanism on which cable attaches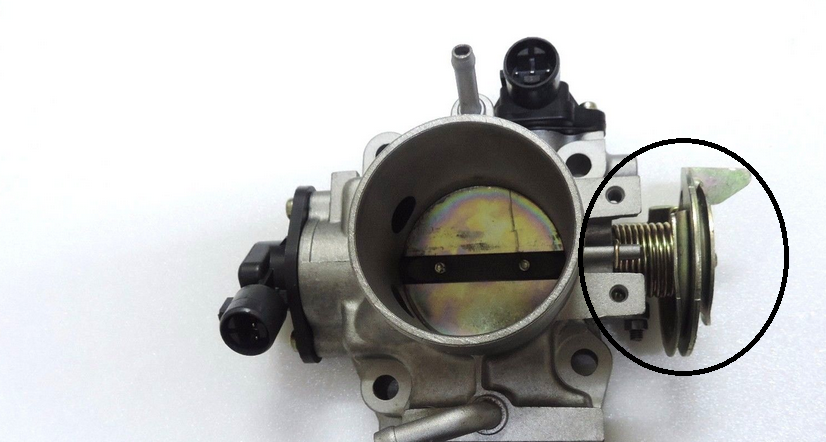 As you are aiming for performace now instead of economy,its better to upgrade throttle body. If engine did't came with DBW than you can buy RX8 throttle body from ebay,its 75 mm and is very cheap than K-tuned 70 mm Throttle body. Both will require an adapter plate made to fit them onto intake manifold.For those who wondering OEM TSX k24a2 is 64mm,some say 62mm.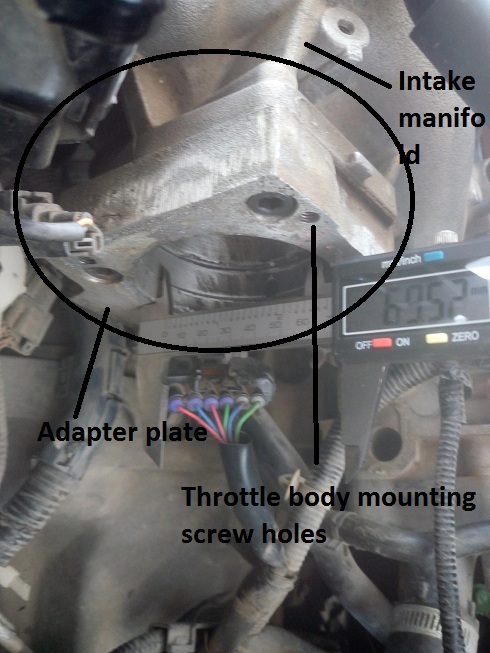 These pics are from my Honda Fit k20 swap which is using k20 with Rx8 throttle body.Two wiere in throttle body grip also need re-positioned in thee grip,very easy.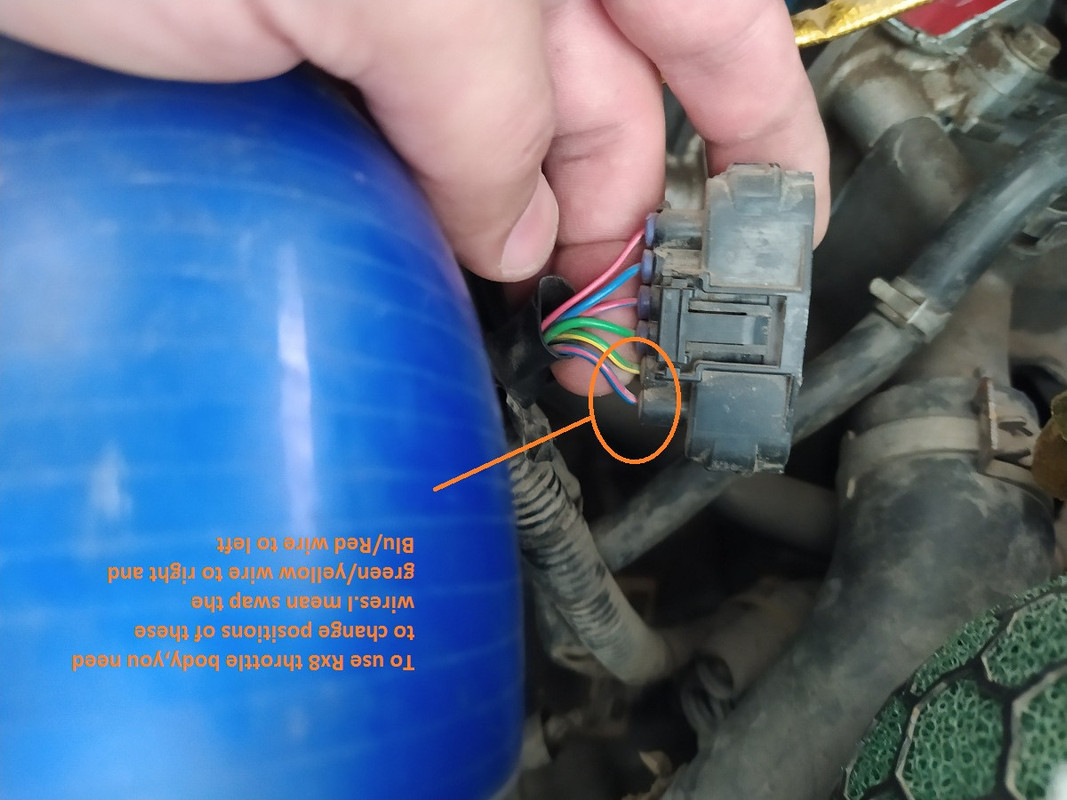 On the k24 crz i am using OEM DBW throttle body for now.later on plan to use RX8 one.I also have by passed the coolant ports of throttle body as i live in a warm country.(Pakistan)
So this again reminds when choosing an engine, have a look at its throttle body and prefer the ones who have DBW throttle body.