Discussion Starter
·
#1
·
Put new rims and tires on my ride last weekend; thought I'd share some pics.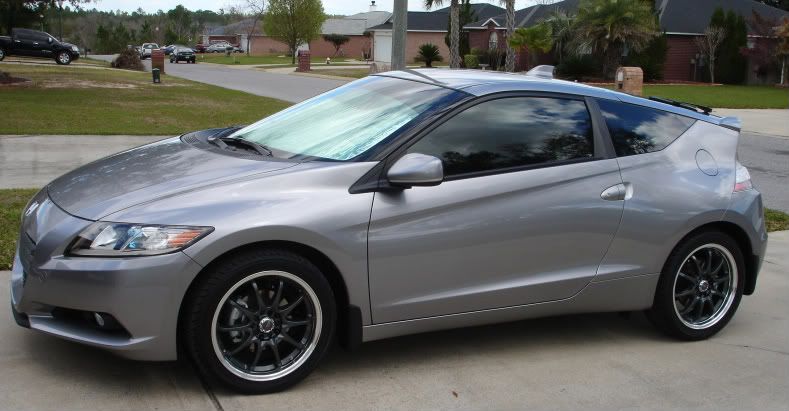 The front wheels now stick out out perfectly flush with the front fenders without any chance of hitting the fender lips during suspension compression.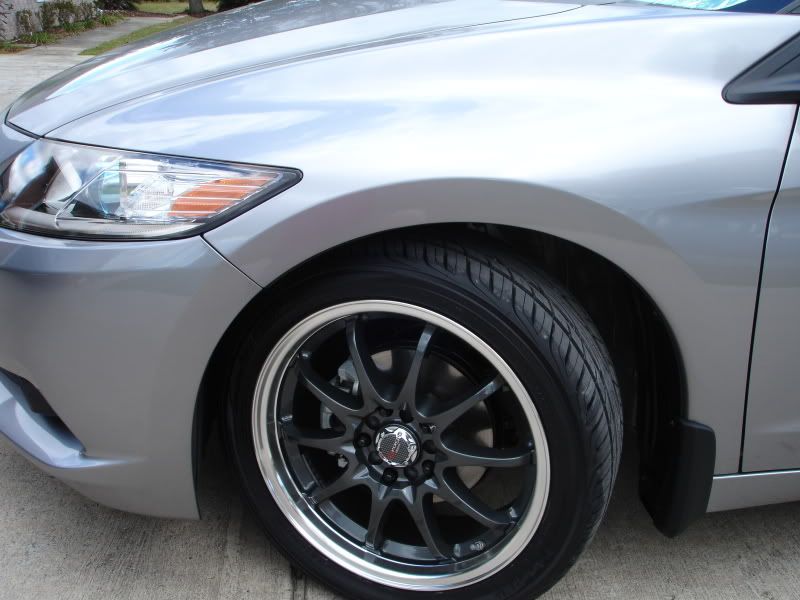 The rear wheels now stick out 3/4" farther than the stockers did. At first I thought I may want to run spacers, but with the curved lower rear bumper shape, adding the OEM splash guards really helped complete the look. Any further and it would look rice IMO.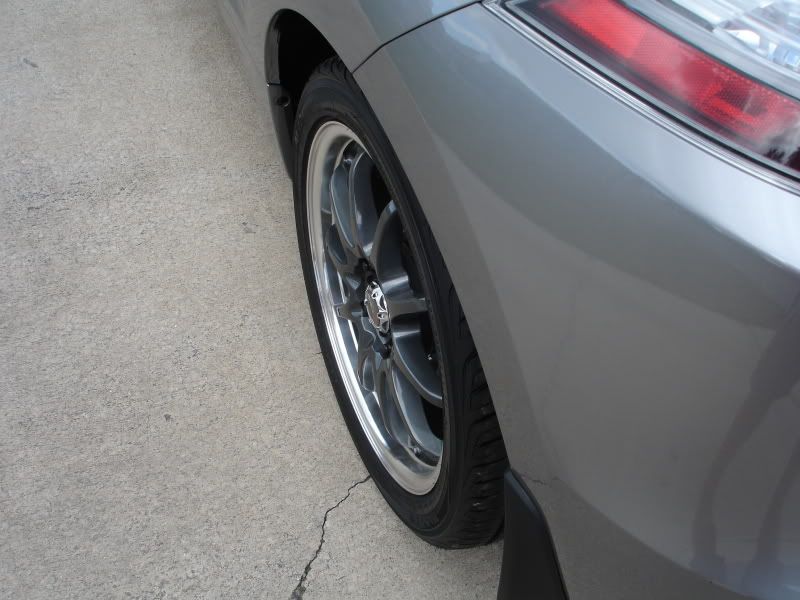 And one more pic for good measure! I think the car looks great. I want to drop it 1" and paint the brake calipers gloss black sometime within the next 3-4 months. :thumbsup: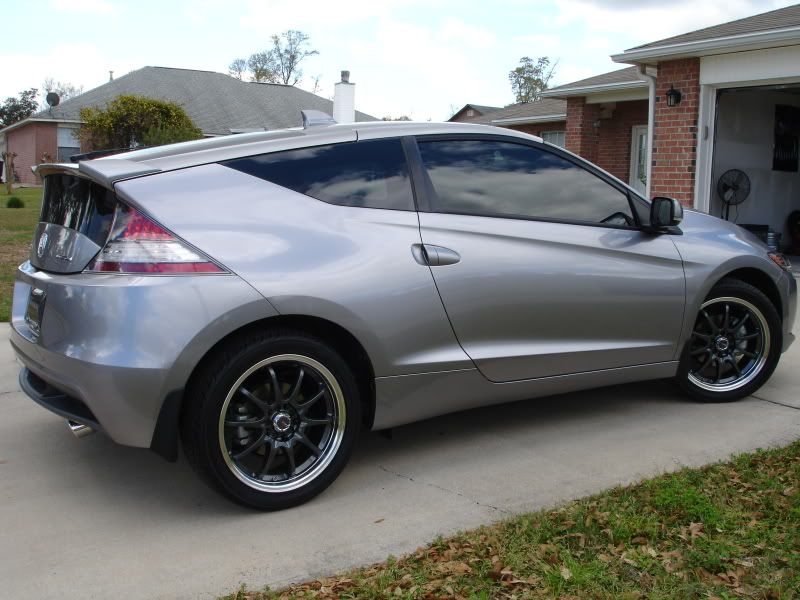 Also, I might add that the car handles TOTALLY different than stock. No more ass-end wagging around on mushy OEM tires. The 215/45/17 Yokohama Avid Envigor tires roll SO smooth and SO silent, and the width and profile are perfect! Thanks again, Discout Tire Direct! $1,192.00 out the door with free shipping, new TPMS sensors inside and black Gorilla spline-drive lug nuts. Had the new TPMS sensors "initialized" by my local good 'ol boy tire shop (using a hand-held NAPA device) for a whopping $22.00 -- The stealership wanted $90.00!!!!!