Newbie
Join Date: Jul 2018
Posts: 6
Quote:
Lane Change Assist Camera and ambient lighting added this weekend.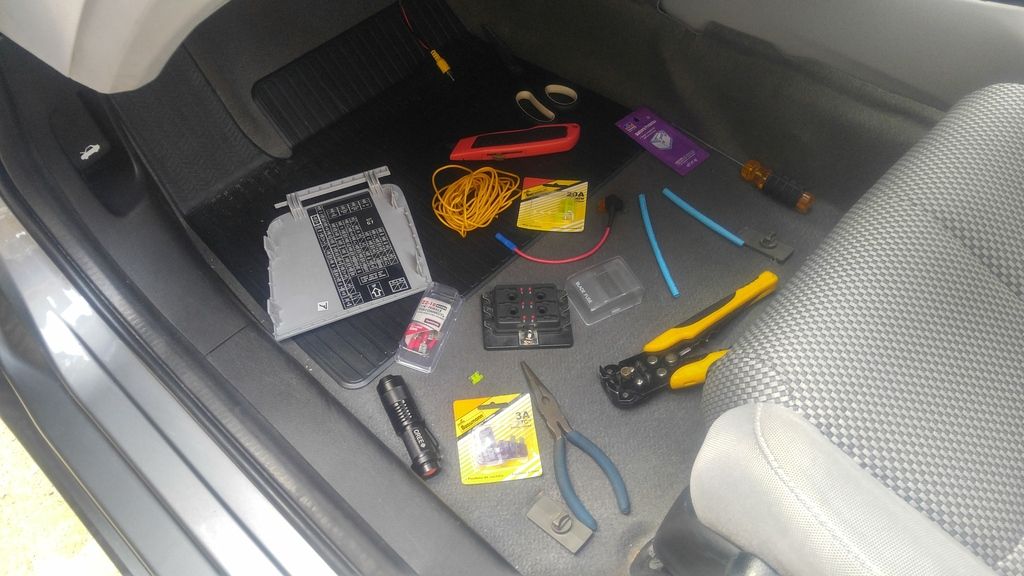 notice the switch in the upper left corner of driver's side panel. JIC I need to turn it off for some reason...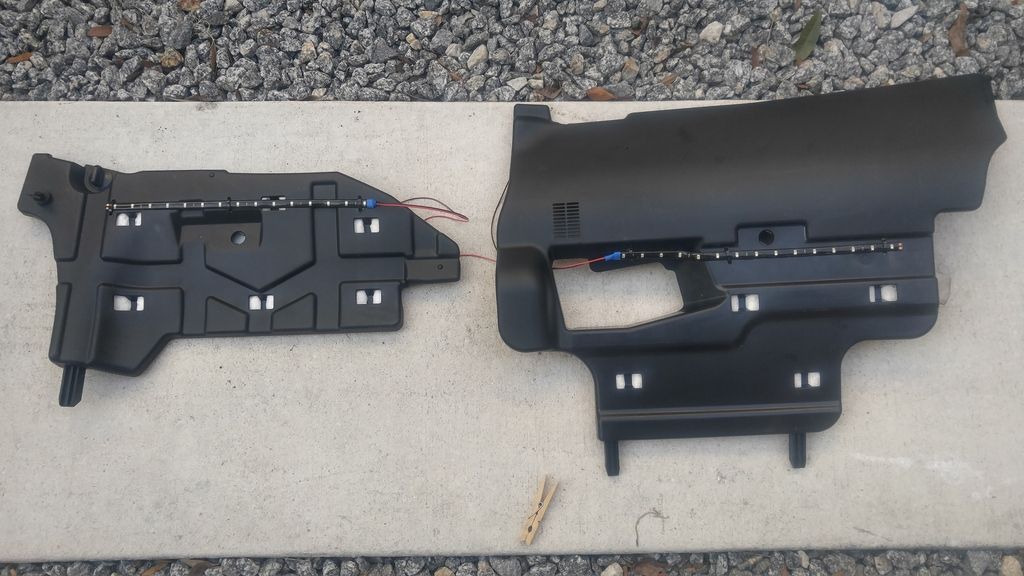 If you're wondering what the red led thing is to the right of my tag, I totally nerded myself. The tag area is recessed and my field of view was blocked. I had to move the camera below the tag on the bumper for a clear field of view. I had to get creative, so now I have a mini EDM style foglight lol.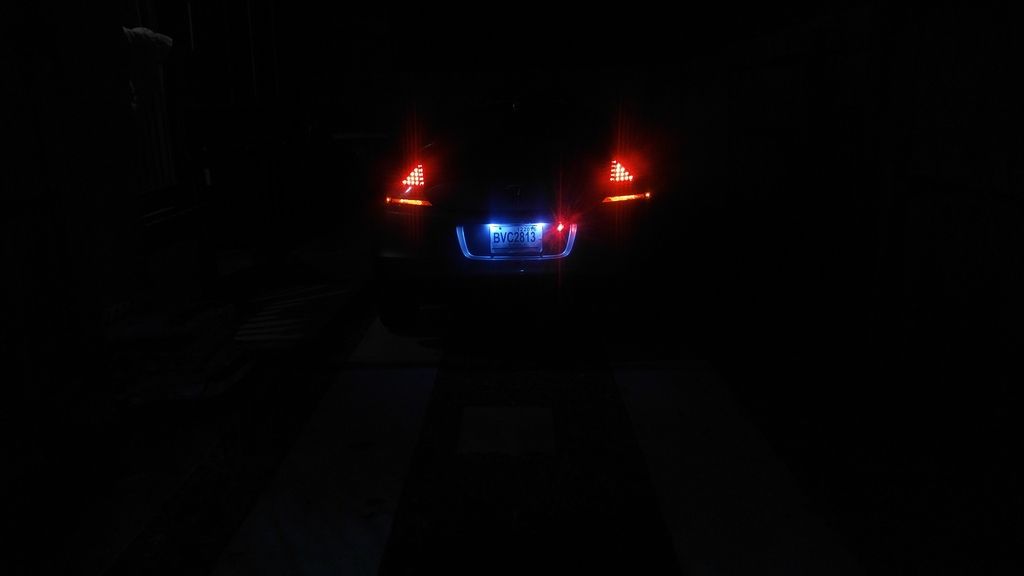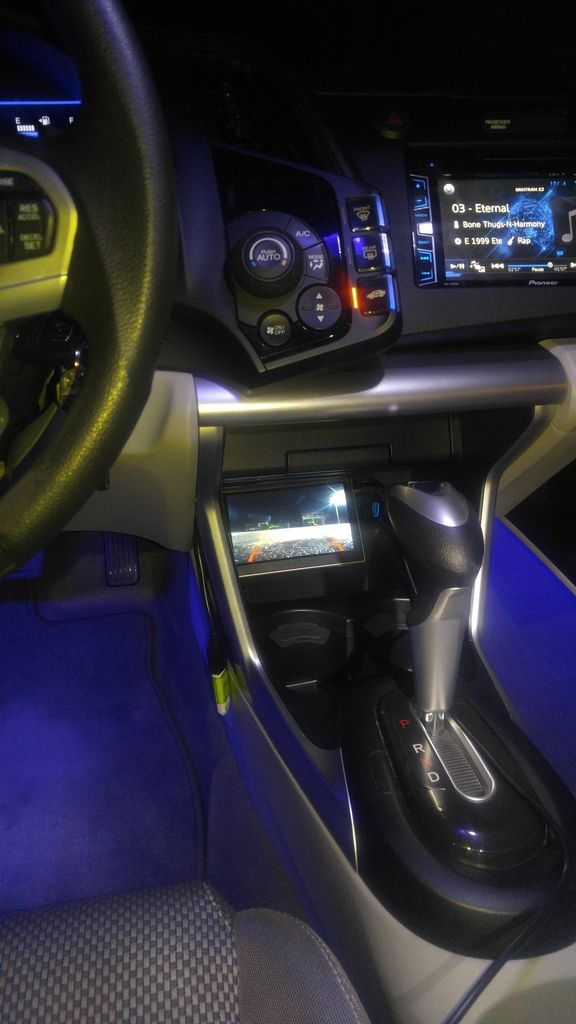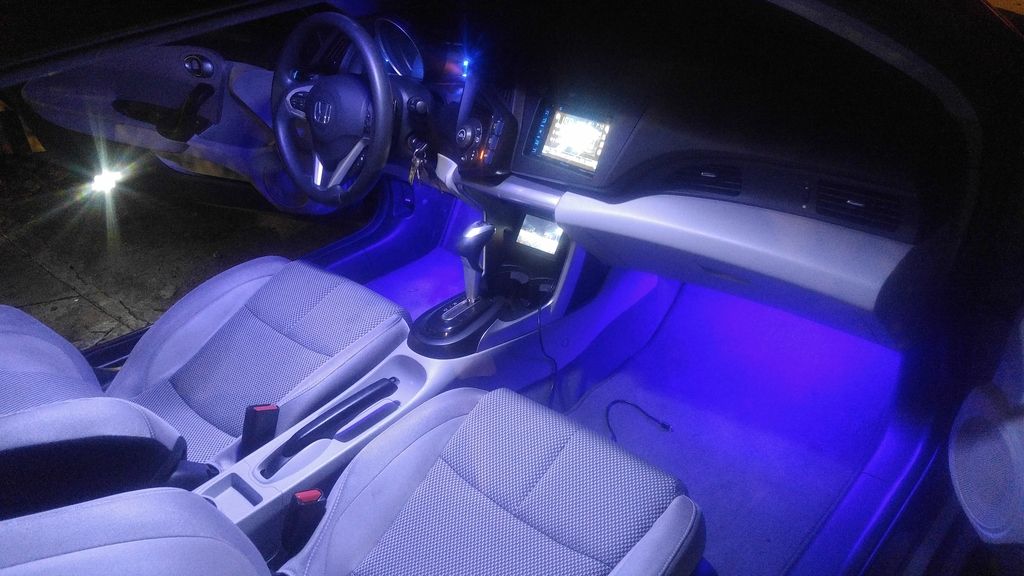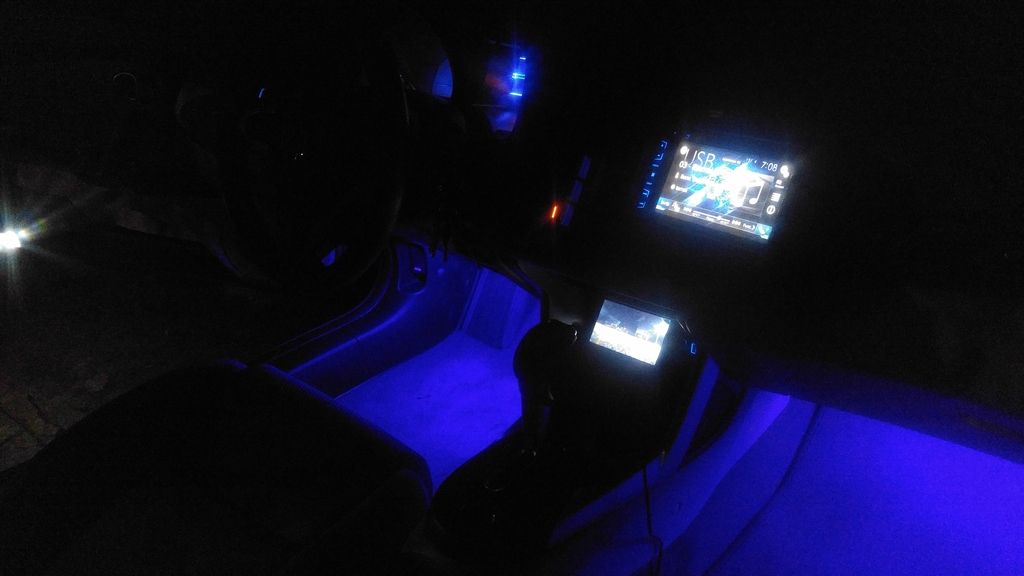 hope to install the springs and get the lip painted and mounted soon. Also have a rear diffuser on the way...
I know this thread is a little old and not sure if you're still on this forum, but how did you mount your rear view display in the bottom cubby hole? Also, does it interfere with the outlets behind them and the cup holders?