Elite Member
Join Date: Aug 2010
Posts: 758
Installed Work Emotion 11R (17x8, +35 offset, tires are 225/45/17) from Evasive Motorsports. Great customer service, set it up so I could pick the rims up the same day of purchase.
---
"For those 17 seconds or more, I'm free..."
---
Last edited by bizzybear; 10-14-2010 at

07:58 PM

.
Member
Join Date: Aug 2010
Location: Finland
Posts: 31
Here we go! Thanks, bizzybear, for the help!
My 2011 EX/CBP 6MT
---
New toy...
---
2011 Honda CRZ EX/CBP/6MT
2007 Mazdaspeed 3 (modified)
2004 Supercharged SVT Focus (modified)
1997 Acura Integra (modified)
Senior Member
Join Date: Jun 2010
Location: Germany
Posts: 234
Code is: NH731P
---
Super Duper Member
Join Date: Mar 2010
Location: SoCal
Posts: 1,070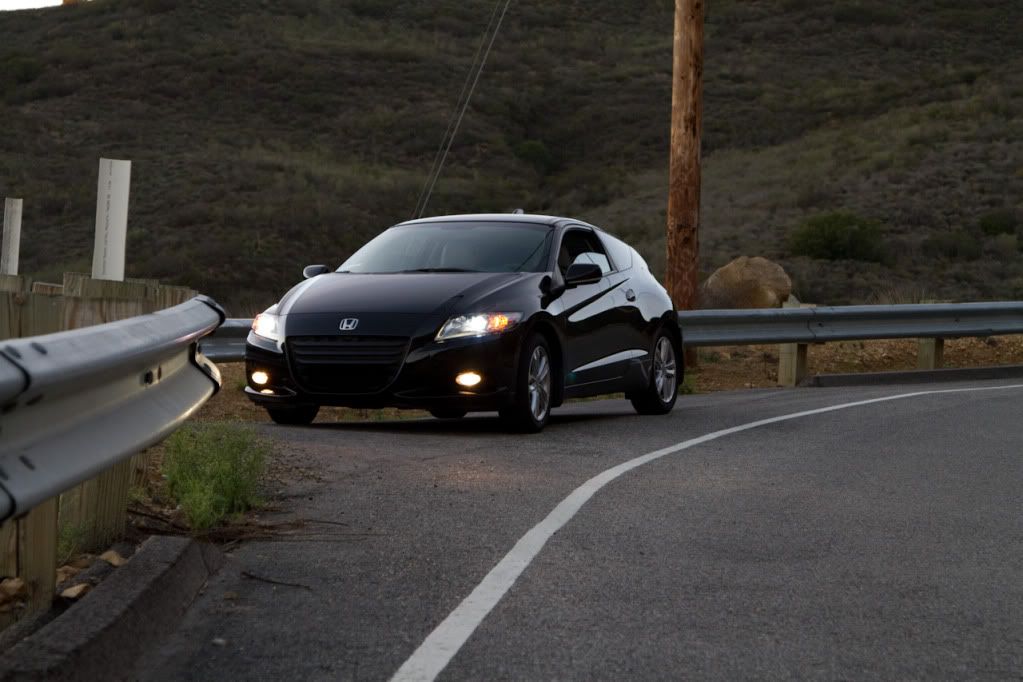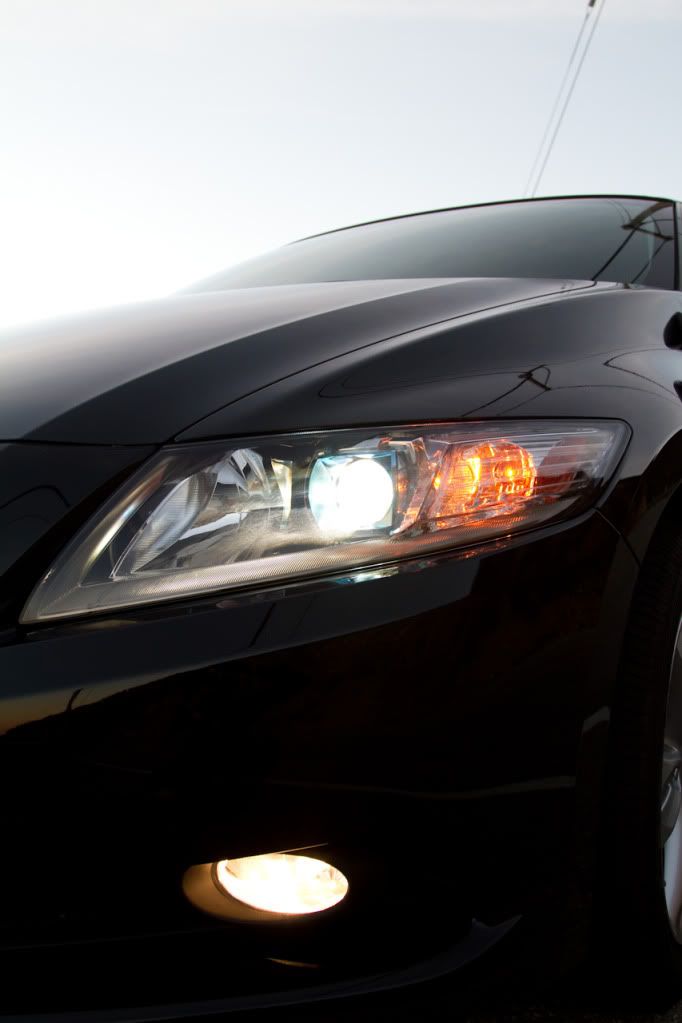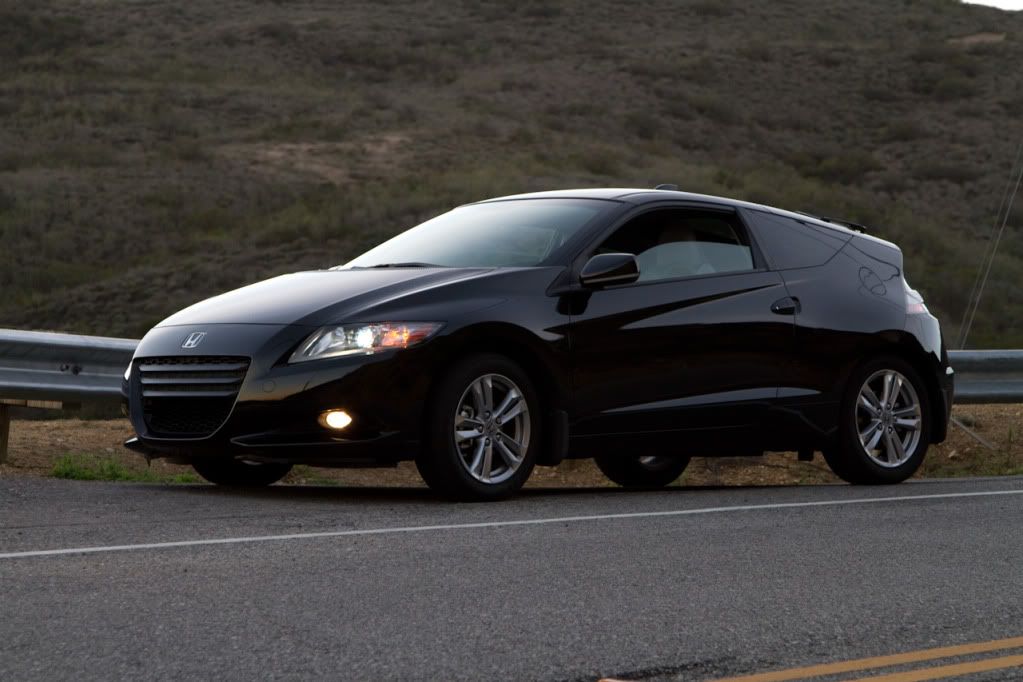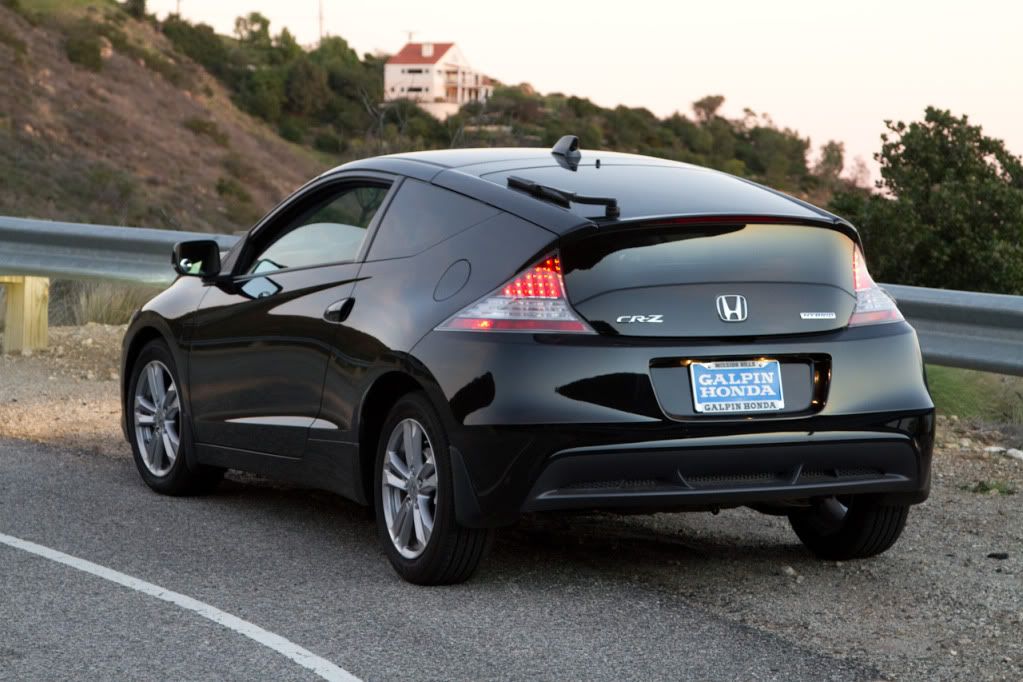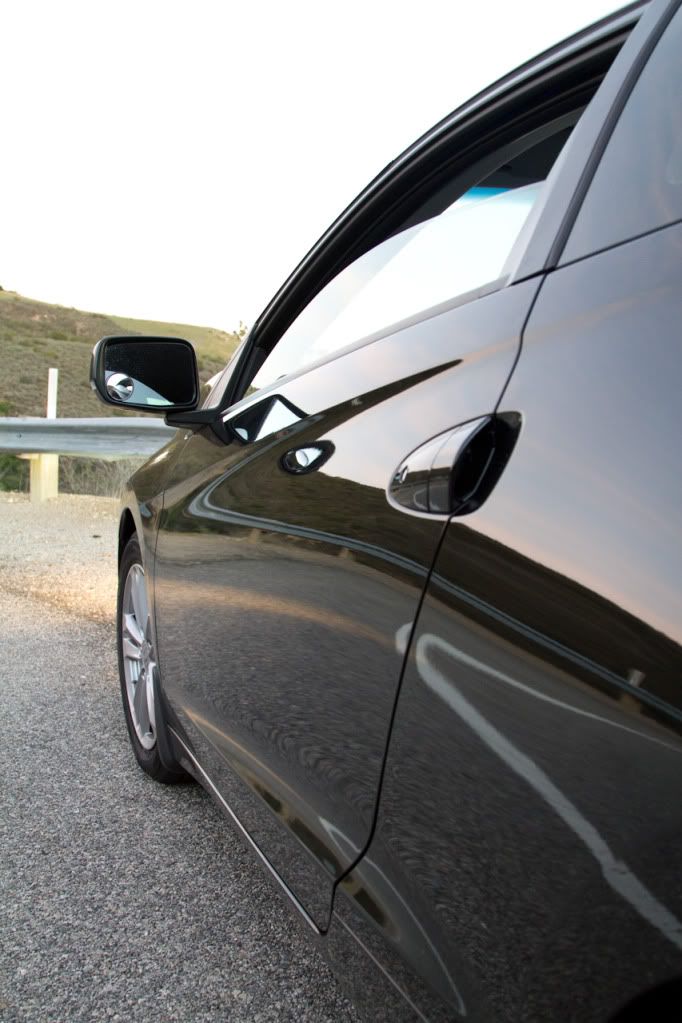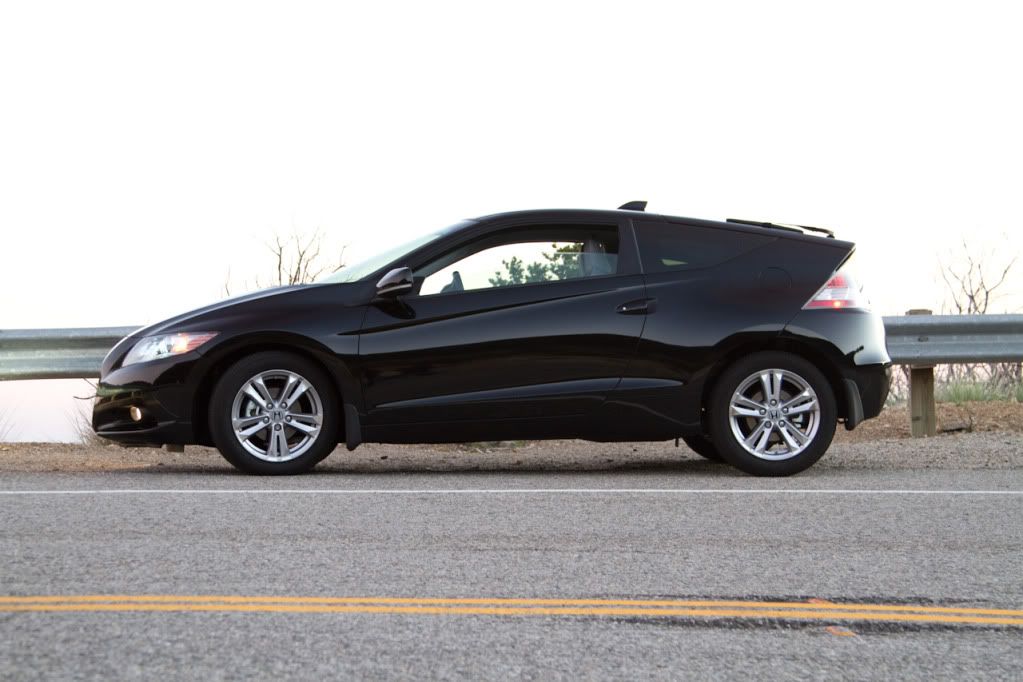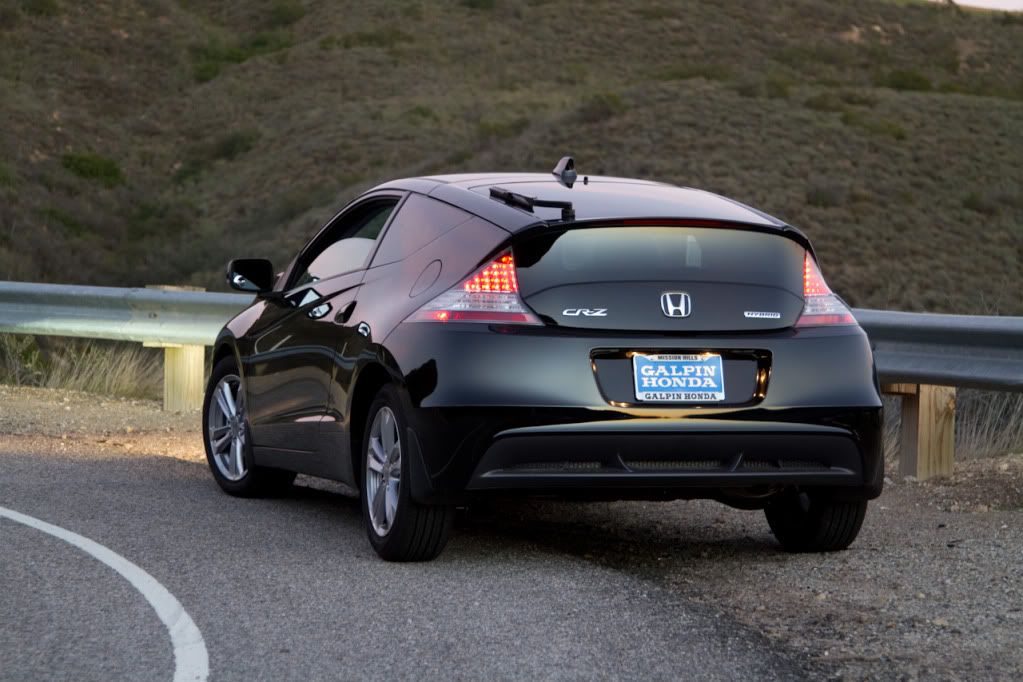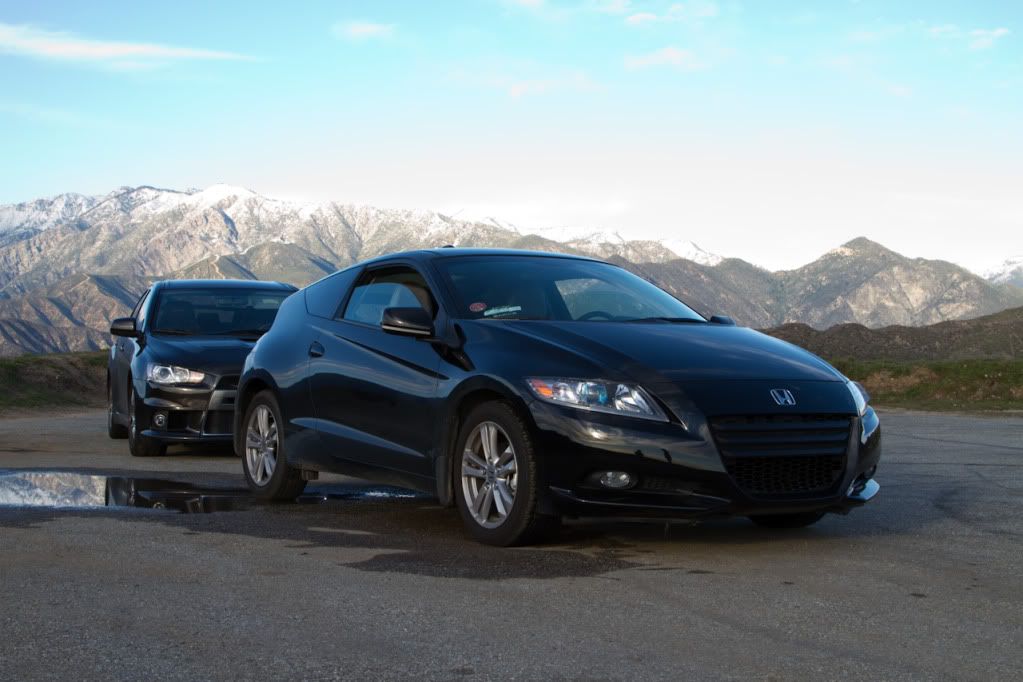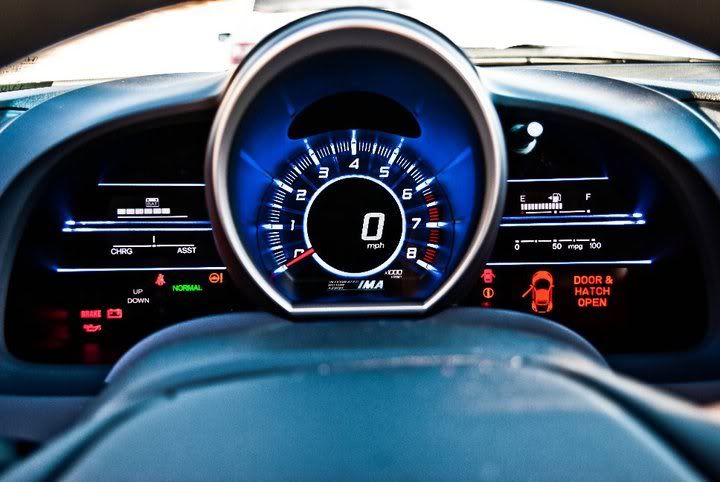 ---

CR-Z owner since 24th August, 2010
"...I really like the way the dash glows green when you are being ecomental, and blue when you're just being mental." Jeremy Clarkson
http://fearrange.smugmug.com/
Super Duper Member
Join Date: Mar 2010
Location: SoCal
Posts: 1,070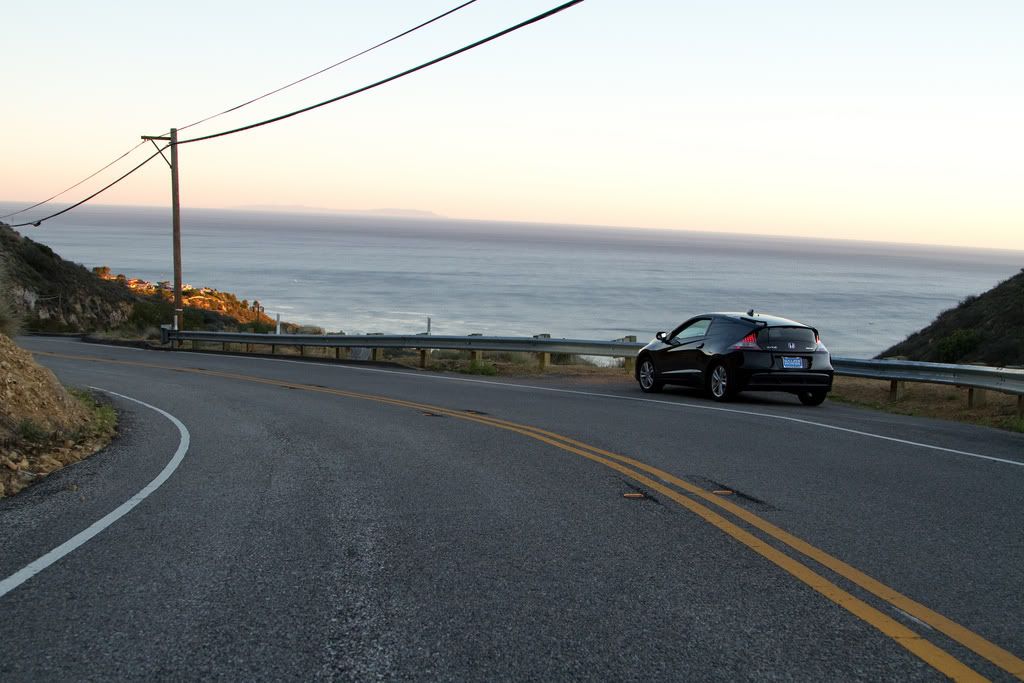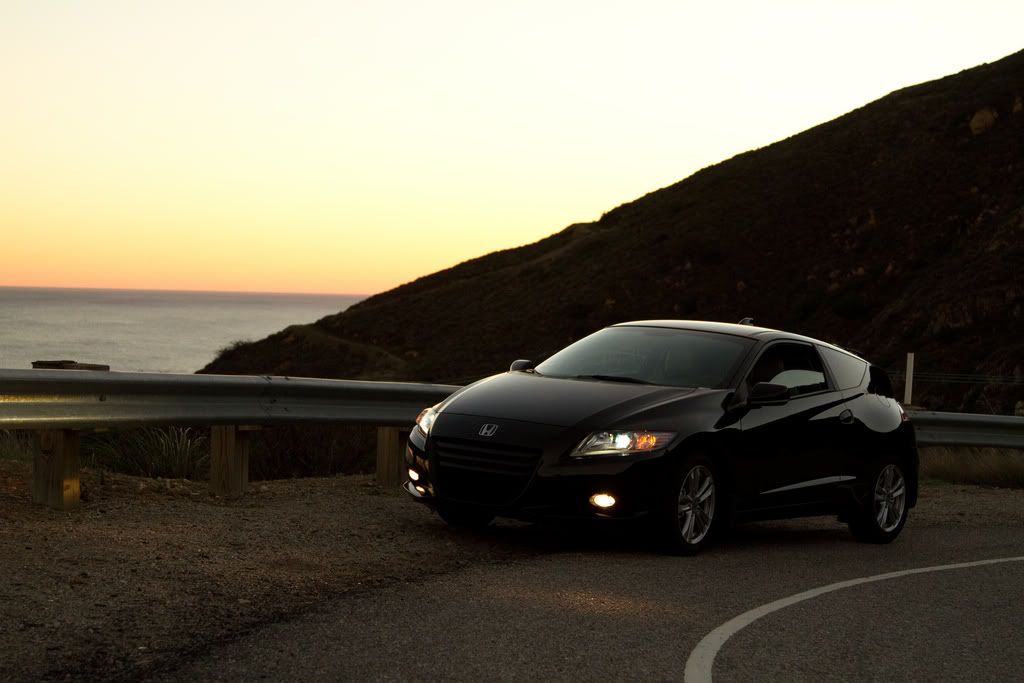 ---

CR-Z owner since 24th August, 2010
"...I really like the way the dash glows green when you are being ecomental, and blue when you're just being mental." Jeremy Clarkson
http://fearrange.smugmug.com/
Newbie
Join Date: Oct 2010
Location: Salt Lake, Utah
Posts: 37
Elite Member
Join Date: Aug 2010
Posts: 758
Super Duper Member
Join Date: Oct 2010
Location: SF East Bay Area
Posts: 1,283